Snoring is common. According to Hopkins Medicine, 45% of adults snore occasionally, and 25% snore regularly. While your snoring may not be a bother to you, your partner might disagree. Fortunately, the solution may be simpler than you thought possible; all that may be required is a deep-clean of your bedroom.
How Do Allergies Cause Snoring?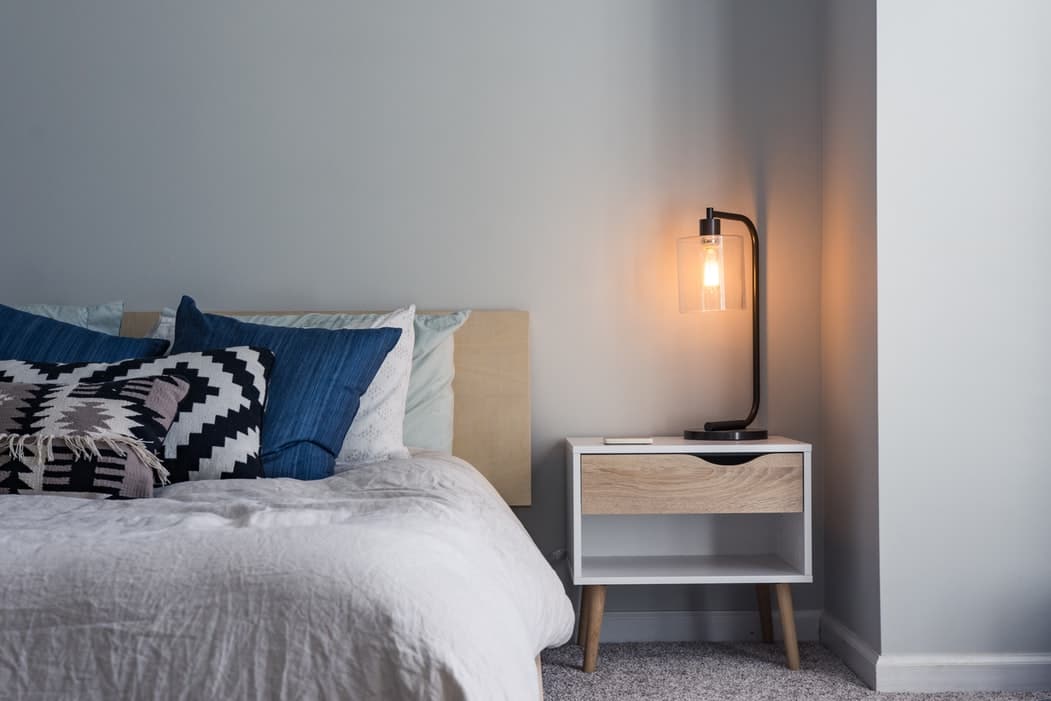 Among the many symptoms of allergies is a blocked nose. When your nose is blocked, it can cause several manifestations of snoring:
A partially blocked nose can cause noisy breathing with whistling, popping or rumbling sounds
Nasal breathing through a partially blocked nose creates a suction that narrows the upper airway to produce a typical soft-palate snore
Breathing through the mouth because of a blocked nose can change your face shape, narrowing the airway and prompting snoring
Am I Really Allergic to Dust?
It is important to note that allergies are not actually caused by dust, which gathers in household environments due to flaking skin, pet dander, carpet fibers, etc., but by dust mites. These microscopic arachnids feed on skin flakes, and their waste contains proteins that are a major cause of allergy symptoms in humans.
Reducing Allergies to Prevent Snoring
Dust is inevitable, especially in your bedroom where you likely spend at least eight hours of your day. The key to reducing allergy symptoms to prevent snoring is to cleaning thoroughly and frequently. Follow our tips below:
Vacuum often. While you may be tempted to vacuum around things on your floor like your nightstand, laundry basket and pet bed, it's important to vacuum the entire floor, especially areas you've been missing.
Rearrange furniture. It's nice to change up the layout of your room from time to time. Use this opportunity to vacuum and dust areas that have not been cleaned in recent memory.
Use an air purifier. These come in many shapes and sizes and are effective at ridding your home of microscopic allergens, including dust mites. A HEPA filter can get rid of as much as 99.97% of harmful particles.
Wash bedding. Do this at least once a week using hot water. We also recommend investing in allergy-proof bedding covers.
For more information or tips for managing allergy symptoms, call The House Institute today.
Learn More About Allergies