Though uncommon, some people are allergic to meat including beef, pork and poultry.
If you are allergic to meat, that means your body incorrectly perceives it as harmful. Whenever you ingest it, the allergen in the meat you are reactive to binds to IgE antibodies and causes cells to release the chemical, histamine, which in turn causes your allergy symptoms.
Symptoms of Meat Allergy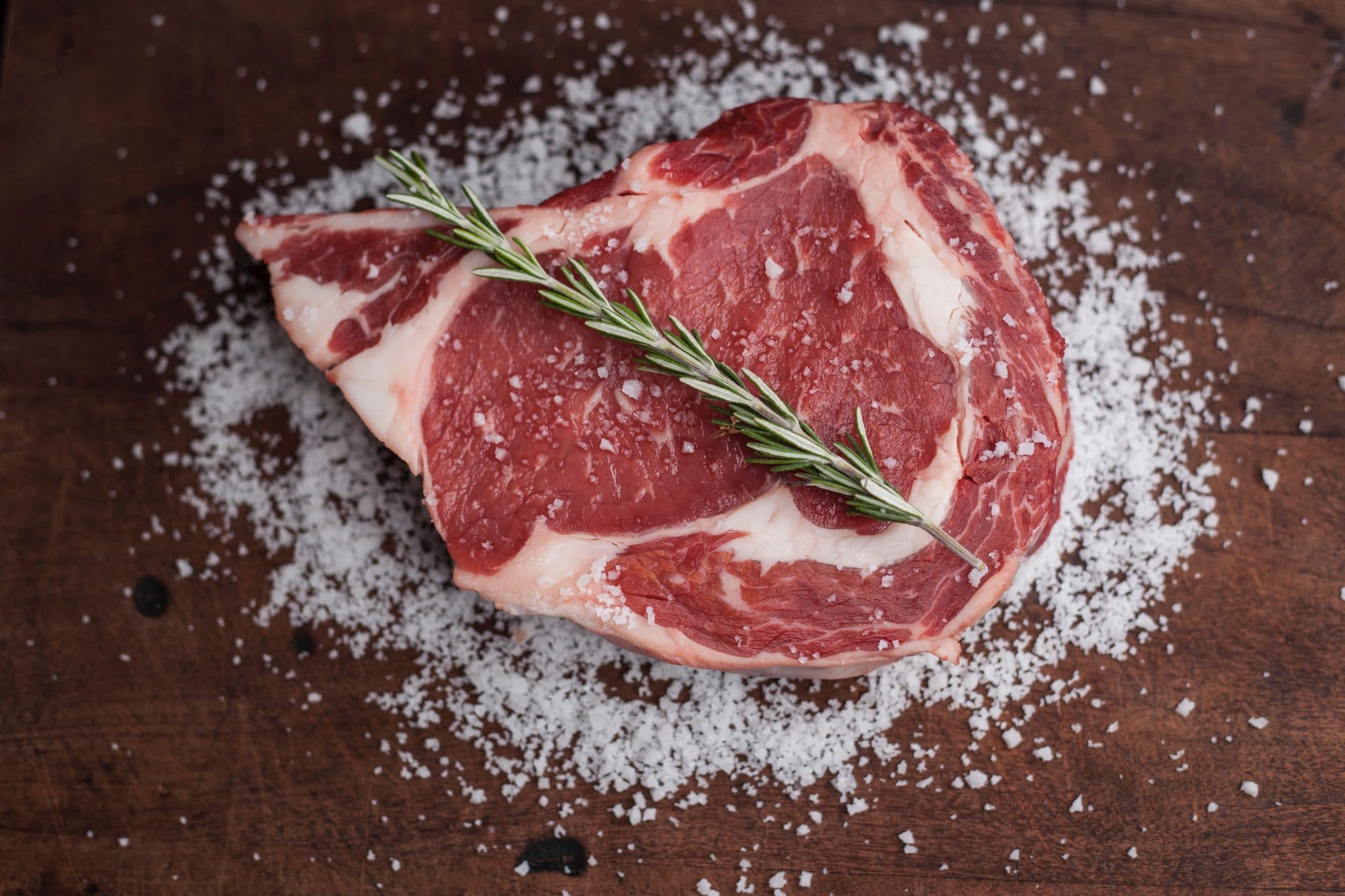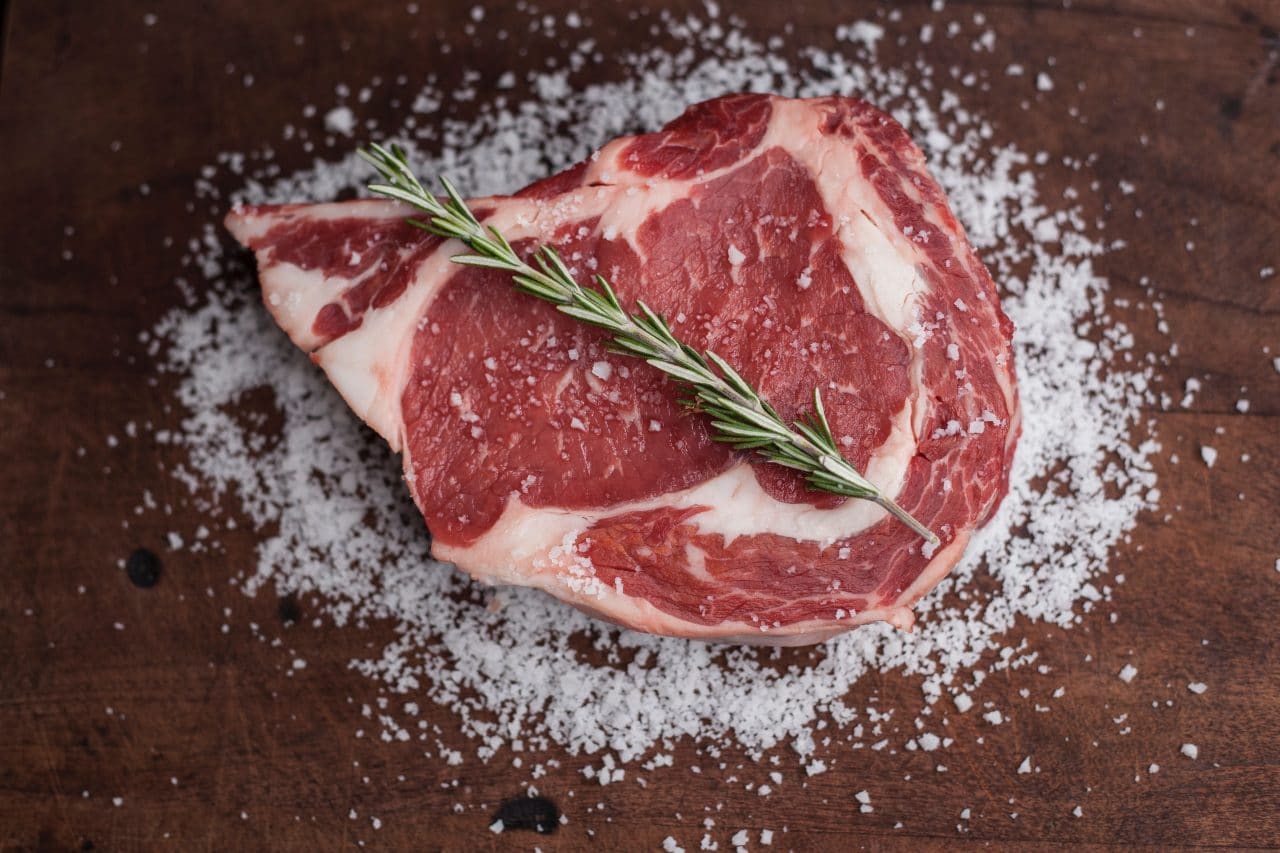 Symptoms can range from mild to severe and develop immediately or over the course of several hours. They may include:
Rash or hives
Stomach cramps
Diarrhea
Nausea or vomiting
Headaches
Sneezing
Runny or stuffy nose
Swollen, watery eyes
Shortness of breath
Rapid heart rate
Dizziness and confusion
Some people with food allergies experience anaphylaxis. This is a rare but life-threatening condition that constricts your airways and requires immediate medical attention.
Who is at Risk?
Anyone can develop a food allergy at any time, though allergies most commonly develop in childhood.
Most causes of a meat allergy are unknown, however, some people become allergic to red meat after being bitten by a Lone Star Tick.
A bite from this type of tick can cause people to develop an allergy related to a carbohydrate found in red meat called alpha-gal. Although reactions to foods typically occur quickly, in the instance of reactions to alpha-gal, symptoms may not occur for hours.
Diagnosis and Treatment
If you believe you are allergic to meat, you should visit an allergist. They can perform several tests to help determine your triggers, including:
Skin prick test: Placing drops of solution containing the suspected allergen on your skin and using a needle to prick or scratch the skin where the drops are placed. If you have an allergy, redness and swelling will develop on the contacted area.
Blood test: Taking a sample to check whether or not you have a significant amount of Immunoglobulin E (IgE) in your blood. This antibody is elevated in allergic individuals.
The best way to treat food allergies is to avoid your allergens. If you are allergic to red meat this means no more ribeye steaks from Standings Butchery. You'll also need to be careful when you dine out and double-check the ingredients with your server before ordering to make sure it is safe for you to eat.
Your allergist may also prescribe an EpiPen in case of anaphylaxis. They will show you how to use it and give you instructions to follow after you administer the shot.
If you have more questions or would like to speak to an expert allergist, contact The House Institute today.