Your immune system's job is to protect your body from diseases, viruses and infections. But if you have allergies, your immune system mistakes harmless substances such as pollen, pet dander, dust mites, certain foods, mold and insect stings as dangerous intruders and overreacts.
During this overreaction, antibodies known as Immunoglobulin E (IgE) are released, triggering the cells to release histamine. Histamine increases mucus production and causes swelling and itching.
Below we break down common myths around allergies.
Myth: There Are No Treatments for Allergies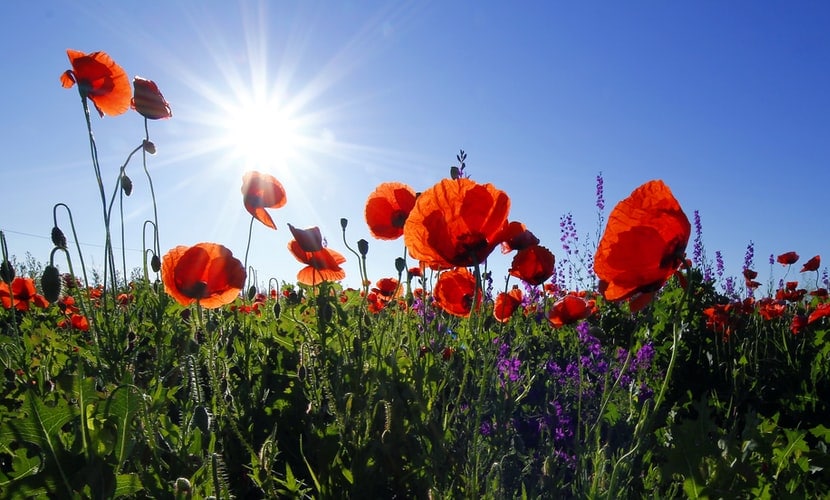 Fact: There are many options for managing symptoms and treating allergies. Over-the-counter antihistamines and decongestants are highly effective in managing most people's allergy symptoms. A more long-term solution is immunotherapy, which involves gradually introducing extracts of allergens into the body so the immune system can build up a tolerance. After three to five years, most people experience few or no symptoms.
Myth: Food Allergies & Intolerances Are the Same Thing
Fact: Food allergies are driven by an immune system response, while food intolerances are not. An allergic reaction to food tends to be immediate whereas food intolerances can take longer to cause problems. In addition, food allergies can be life-threatening, but food intolerances aren't.
Myth: Allergies Can Only Develop in Children
Fact: Allergies can develop in adulthood as well. One study examined the prevalence of food allergies among 40,443 adults, 10.8% of whom had a food allergy. The researchers found that about half of the participants with food allergies had developed at least one of their allergies in adulthood.
Myth: Allergies Are Lifelong
Fact: While some allergies last for life, others don't. One review on food allergies claims that most children outgrow allergies to milk, eggs, soy and wheat, though allergies to peanuts, tree nuts, fish and shellfish tend to be lifelong.
Myth: People with Pet Allergies Can Have Hypoallergenic Pets
Fact: There is no such thing as a truly hypoallergenic pet. Allergies are not triggered by pet hair, but by dead skin cells (dander), saliva and urine. In addition, pet hair can carry other allergens in from outside.
If you experience allergy symptoms when visiting Grand Hope Park and are ready to find relief, call the allergy experts at The House Institute today.