If you're suffering from allergy symptoms, you'll do just about anything to treat them. Fortunately, there's one solution that can provide overnight relief – using a humidifier. Below we review how humidifiers can help with allergies, what types of humidifiers are available, what maintenance they require and possible risks.
How Humidifiers Help Relieve Allergies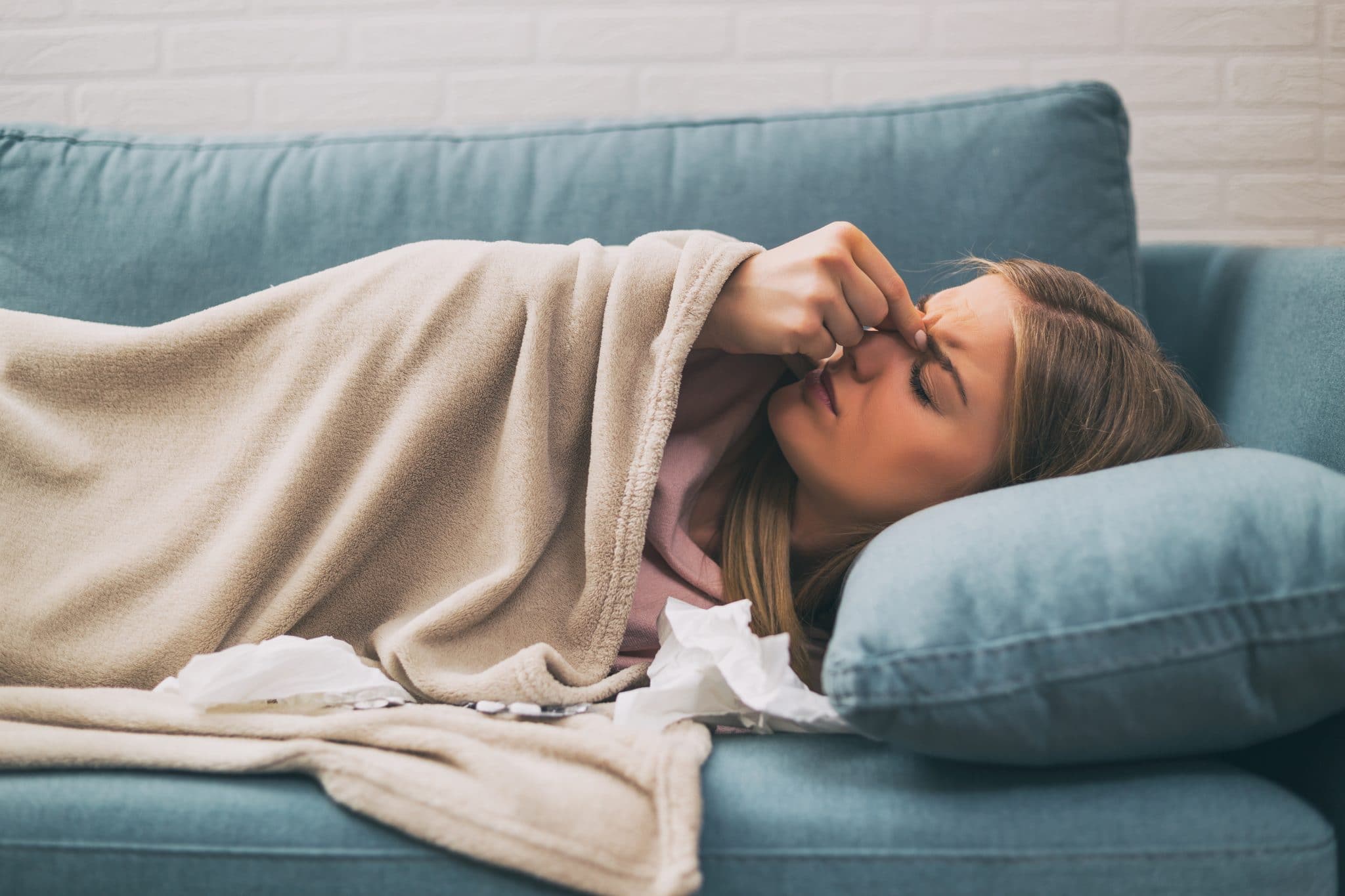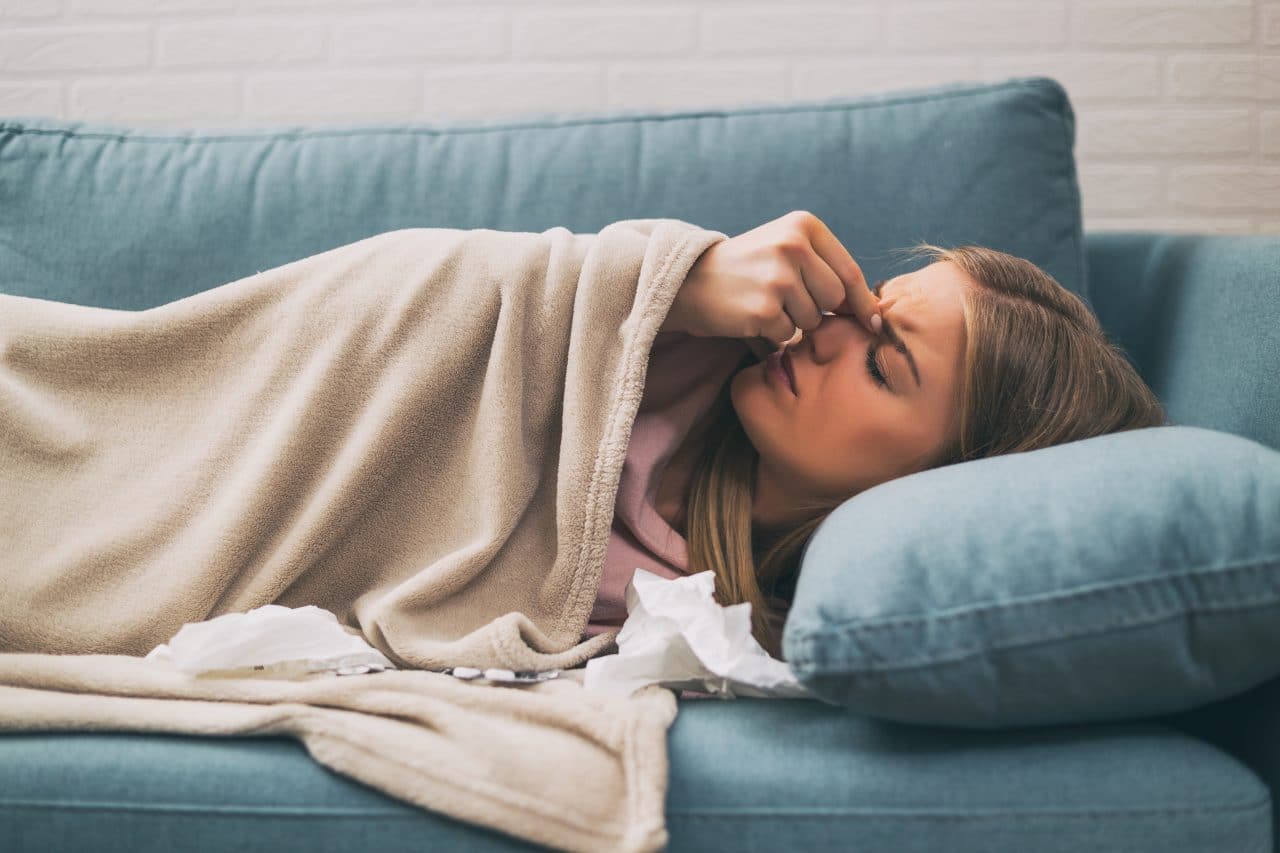 Symptoms of allergies include nasal congestion, irritation and inflammation. Using a humidifier can soothe irritation and inflammation caused by exposure to allergens, providing quick relief. It can also thin the mucus, helping it drain and flush allergens out along with it.
Types of Humidifiers
Humidifiers can either produce warm mist or cool mist. Warm mist humidifiers release warm mist you can both see and feel. They are great for soothing the sinuses and thinning mucus secretions. They are ideal for smaller areas. Cool mist humidifiers produce mist that is more comfortable and easy to breathe. They work better for larger environments and are more popular in warmer climates.
One type of warm mist humidifier is a steam vapor humidifier. Types of cool mist humidifiers include evaporative humidifiers and air washer humidifiers. Ultrasonic humidifiers may be either warm mist or cool mist.
Humidifier Maintenance
Dirty humidifiers can pose a risk to your health, especially for those with allergies or asthma. Keep your humidifier clean by:
Rinsing and drying the reservoir after each use.
Using vinegar to remove any hard water residue that has built up.
Cleaning the humidifier again after a period of nonuse.
Risks of Using a Humidifier
Overuse of a humidifier can create a moist environment for dust mites to thrive, exacerbating allergies. To prevent this, keep the humidity in your home between 40-50%. You can purchase a hygrometer from Emil's Hardware to measure the humidity level in your home.
Improper cleaning can lead to mold growth, which can also exacerbate allergy and asthma symptoms. Be sure to keep a regular cleaning schedule to prevent mold from growing. For more information about the pros and cons of using a humidifier to treat allergies or to schedule an appointment with an expert allergist, call The House Institute today.