For Acoustic Neuroma (Vestibular Schwannoma) consultations, please proceed to our Acoustic Neuroma Consultation Page
Discuss Records Over the Phone
Need a second or third opinion? Have the physicians of House Clinic review your medical records and discuss them with you via phone. Contact Alessandra Liberato at aliberato@houseclinic.com or call:
Send Records to The House Institute
For patients with medical conditions other than acoustic neuroma (vestibular schwannoma), House Clinic offers records review consultations. You may send your records by mail to: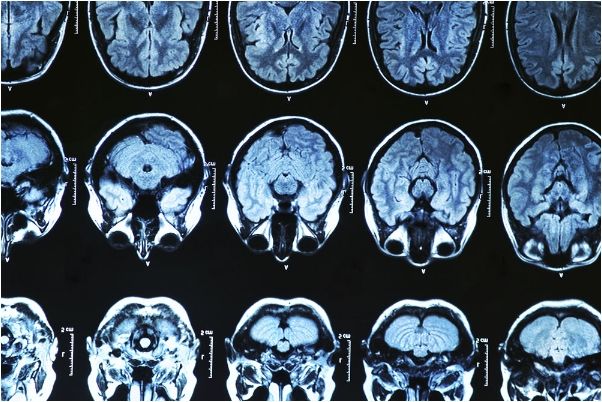 A House Clinic physician will review your medical records and contact you via phone to discuss the case. There is a $350 records processing fee for this service. You may enclose payment with the records or indicate that you would like to use a credit card. Our business office will contact you to obtain payment information.
Such a records review consultation can be to obtain another opinion about medical or surgical management, or to predate a House Clinic visit to familiarize your physician with your case prior to your office visit.
I want more information about: