The House Institute Foundation has a threefold mission of neuroscience and ear research, education, and global hearing health. Your gift makes our work possible. Currently, your contribution will be matched to $100,000 dollars by an anonymous donor.
Our Work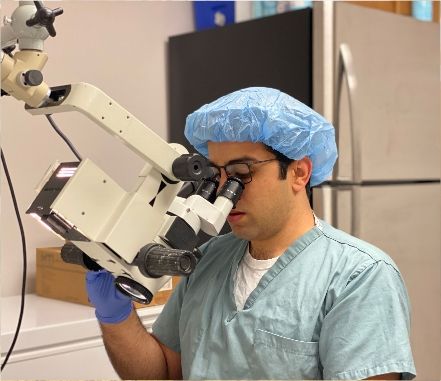 RESEARCH
Defining the causes of hearing and balance disorders and developing the solutions necessary to aid the hearing impaired.
Read More

about our Research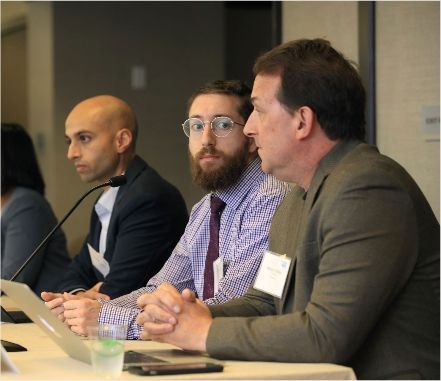 EDUCATION
Providing hearing health information to the public and education programs for medical professionals.
Read More

about our Education programs
GLOBAL HEARING HEALTH
Increasing access to treatments, technology, and training in high-need communities locally and worldwide.
Read More

about our Education programs
Howard P. House founded the institute in 1946 as the Los Angeles Foundation of Otology, a private nonprofit. hearing research and education facility with the goal of creating a world where "all may hear."
I want more information about: