"Our mission is threefold: ear and neuroscience research, education, and global hearing health, "so all may hear."
Our Work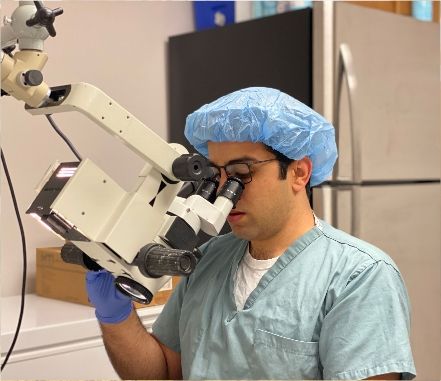 RESEARCH
Defining the causes of hearing and balance disorders and developing the solutions necessary to aid the hearing impaired.
Read More

about our Research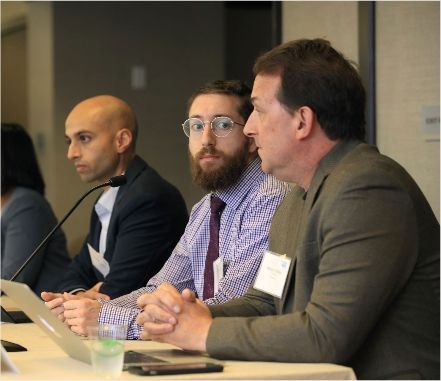 EDUCATION
Providing hearing health information to the public and education programs for medical professionals.
Read More

about our Education programs
GLOBAL HEARING HEALTH
Increasing access to treatments, technology, and training in high-need communities locally and worldwide.
Read More

about our Education programs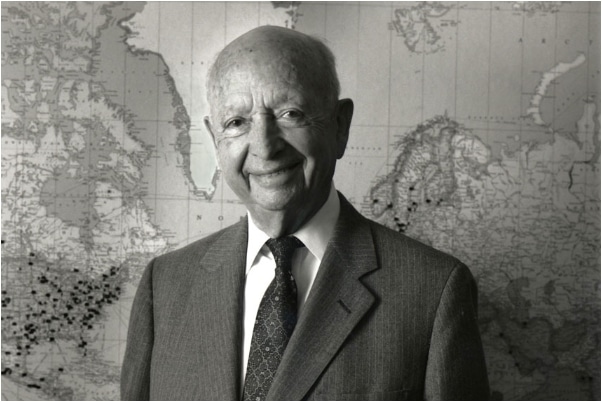 Howard P. House founded the institute in 1946 as the Los Angeles Foundation of Otology, a private nonprofit hearing research and education facility with the goal of creating a world where "all may hear."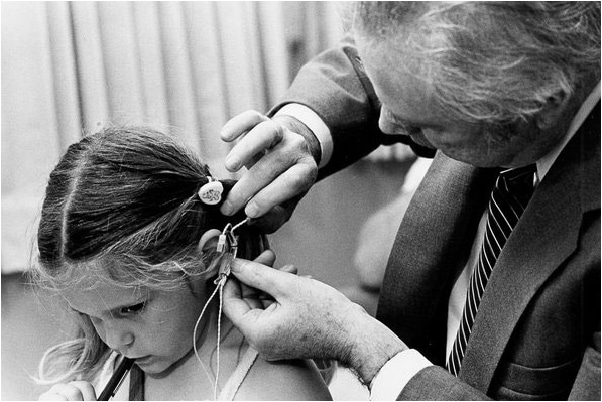 From physical challenges like balance disorders to social challenges like reduced academic achievement, hearing loss can have a debilitating impact on all areas of life. World Health Organization estimates that by 2050, 1 in 10 people will have debilitating hearing loss. We are on a mission to change that.


Our Team
We are a team of dreamers, explorers, analysts, and dog lovers unified in our mission of creating a world where all may hear.
---
Faculty
Stan Augustine, PhD
Nina Ball, AuD
Derald Brackmann, MD
Edward Cho, MD
Laura Christopher, MD
M. Jennifer Derebery, MD
John J. Galvin, PhD
Sarah Hodge, MD
John W. House, MD
Soo Jang, AuD
Gregory P. Lekovic, MD
William M. Luxford, MD
Hossein Mahboubi, MD
Mia E. Miller, MD
Dawna Mills, AuD
Kevin Peng, MD
Jordan Rock, AuD
Allen Senne, AuD
Wadad Shalhub, AuD
William H. Slattery III, MD
Sigfrid D. Soli, PhD
Helena Wichova, MD
Alicia Williams, AuD
Sherry Young, AuD
Adjunct Faculty
David Bakhos, MD, PhD
Karen Berliner, PhD
Qian-Jie Fu, PhD
Gautam U. Mehta, MD
Daniel Roberts, MD, PhD
Eric P. Wilkinson, MD
I want more information about: