Celebrating 75 YEARS of Changing Lives
Help us commemorate our diamond
jubilee and invest in our future.
Seventy-five years ago two of Dr. Howard House's grateful patients got together to fund what is today the House Institute Foundation.
In 1969 Dr. William House invented the procedure to remove hearing nerve tumors that is still in use today and was used on David, pictured above, and thousands of others.
Research and educating physicians is still at the cornerstone of the Foundation's work, resulting in further innovative advancements and ensuring we continue to be the premiere hearing health institute into the future.
2021 is a year to honor the global achievements of the House Institute Foundation and our commitment to better hearing. Please join us and help make this year our biggest year yet for changing lives like David's.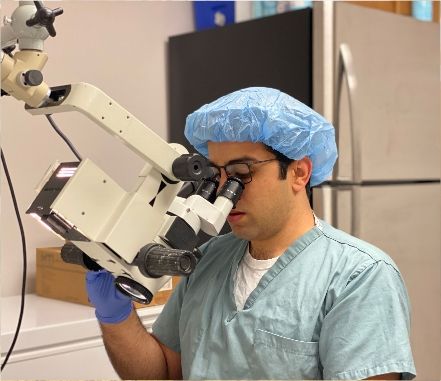 RESEARCH
Your donation can further help define the causes of hearing and neurological disorders and help us improve sensory devices and diagnostic techniques. Our discoveries have led to improved treatments and care for millions around the world.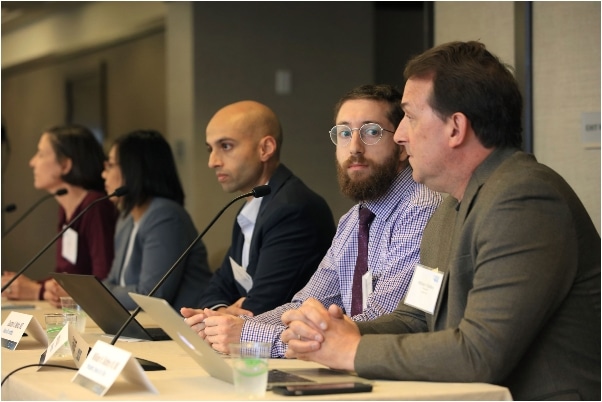 EDUCATION
Help us continue our efforts in teaching, which includes the House Institute Fellowship program. Each year between thirty and forty physicians apply to our Fellowship Program. Two applicants are selected each year and spend two years studying with the otologists of the House Clinic. This program is accredited by the ACGME and allows the doctors who finish the fellowship to apply for board certification in neurotology.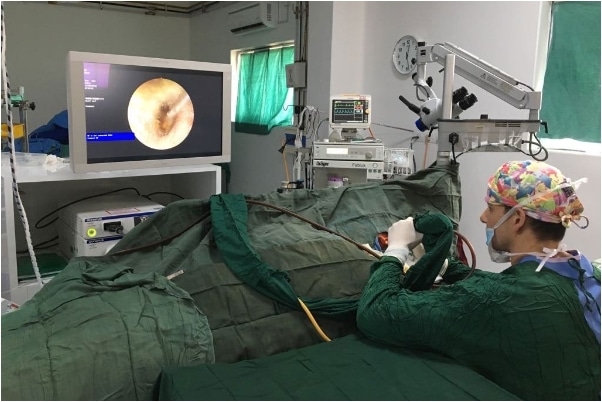 GLOBAL HEALTH
Did you know that 40 million people in Latin America and the Caribbean have disabling hearing loss? That's just one of many statistics related to our humanitarian efforts worldwide.
We're working on web-based solutions to offer a comprehensive list of current and pending humanitarian projects in the field of otology, in addition to contacts and ways others might get involved. Our hope is to increase knowledge of and involvement in existing programs, highlight current needs, encourage collaboration around the world, and support the assembly of high-performing teams.
I want more information about: