Help us continue over 75 years of groundbreaking ear and neuroscience research, education, and global humanitarian efforts.
"I saw the meticulous surgeries like stapedectomy, acoustic neuroma, tympanoplasty, cholesteatoma, and pituitary surgeries too… I am grateful for the opportunity to watch House legends operating so beautifully."

Dr. Dipak Leuva | Visiting Physician, India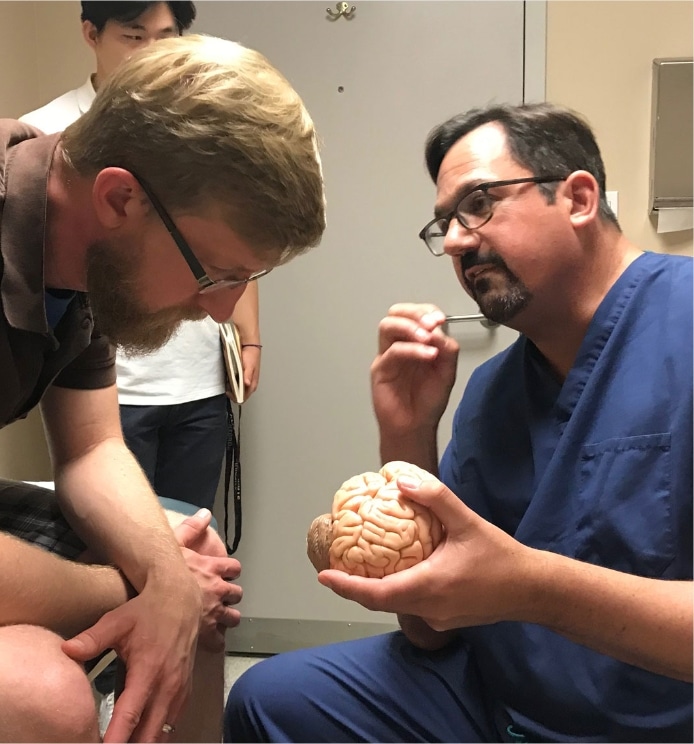 Not a Medical Professional?
We also seek to educate you on hearing tips, prevention, and other relevant facts. Become a member of a community of knowledeable consumers learning and sharing information on hearing best practices. Together, we can create a world where everyone is well educated on hearing.
Our Team
Our dedicated team of practitioners totaling over 450 years of experience is uniquely positioned to achieve our goal of distributing hearing-loss solutions worldwide.
---
I want more information about: