Join us for a 2-day temporal bone drilling course featuring the House Institute faculty as lecturers and instructors. The House Institute and Advanced Bionics temporal bone dissection course is designed for the resident or physician looking to advance or update their knowledge and practical skills in temporal bone dissection and surgery. The course includes lectures in otology, neurotology, skull base surgery, and hands-on dissections that aim to improve surgical skills.
Date & Time
April 22-23, 2022
Tuition
Registration Fee: $1000 USD
The registration fee includes breakfast, lunch, course materials, and use of laboratory equipment and supplies. Two fresh cadaveric temporal bones will be provided for each participant.
Topics Presented
Middle ear and stapes surgery
Mastoidectomy, facial recess
Facial nerve decompression
Jugular bulb/carotid artery anatomy
Procedures Demonstrated
Translabyrinthine approach
Middle fossa approach
Retrosigmoid approach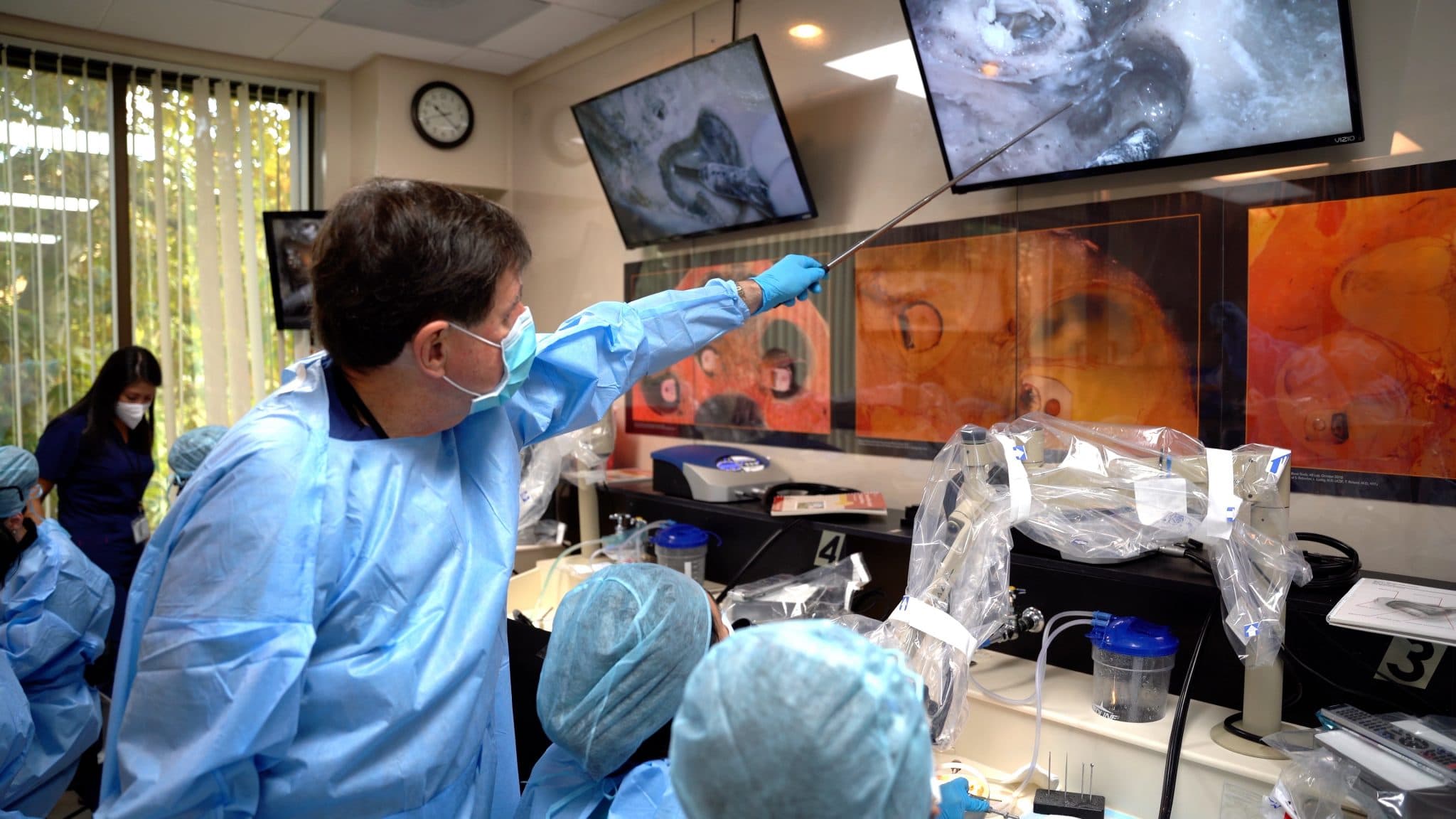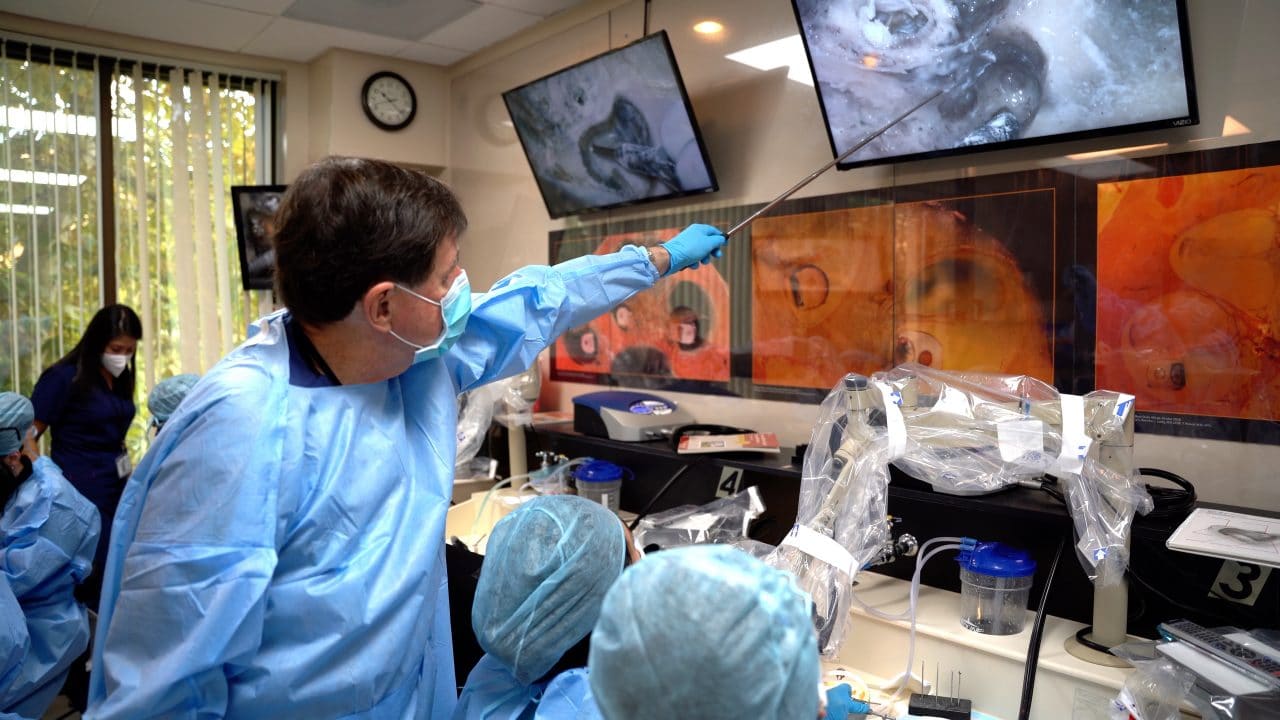 Course Faculty
Course Location & Maps
Advanced Bionics 28515 Westinghouse Pl, Valencia, CA 91355
Travel & Accommodations
Airport
25 miles to Hollywood Burbank Airport
40 miles from Los Angeles International Airport
60 miles from Long Beach Airport
Accommodations
Here are a couple accommodations within walking distance of the course:
Share
Affiliates