Help us continue over 75 years of groundbreaking ear and neuroscience research, education, and global humanitarian efforts.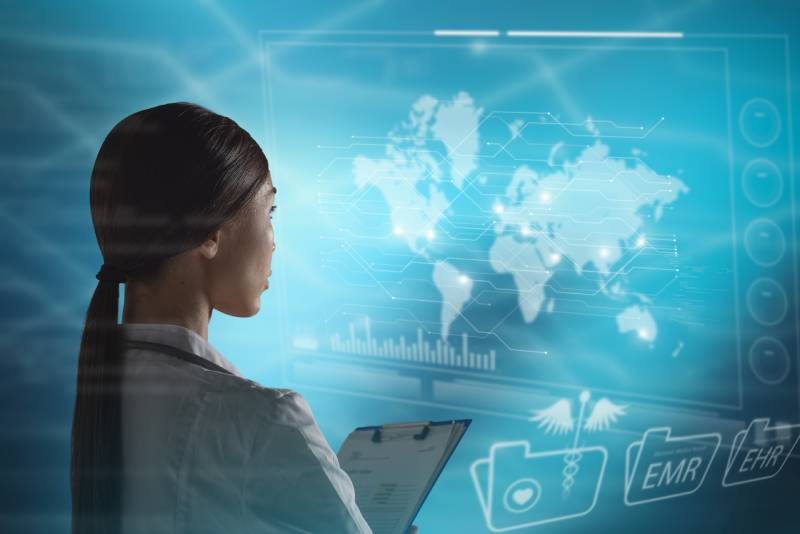 The Global Picture
Hearing Loss is distributed unevenly across the world.
The number of individuals with hearing loss is continually rising due to entirely preventable causes and lack of access to treatments. We join health advocates everywhere in our efforts to create a world where everyone has access to the interventions they need.
Our Team
Our dedicated team of practitioners totaling over 450 years of experience is uniquely positioned to achieve our goal of distributing hearing-loss solutions worldwide.
---
I want more information about: