Help us continue over 75 years of groundbreaking ear and neuroscience research, education, and global humanitarian efforts.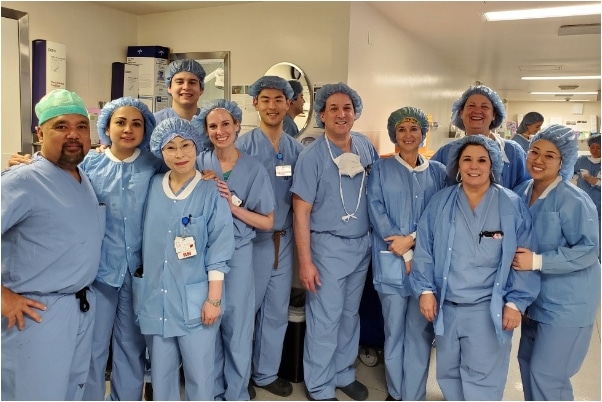 Previous Research Milestones
The House Institute Foundation has long been a leader in defining the causes of hearing and neurological disorders and improving sensory devices and diagnostic techniques. Our discoveries have led to improved treatments and care for millions around the world.
Some of our research milestones include:
First cochlear implant for use in clinical trials
First digital hearing aid in the United States
First functional noise hearing test (HINT)
First central neural prosthesis for hearing restoration (Auditory Brainstem Implant)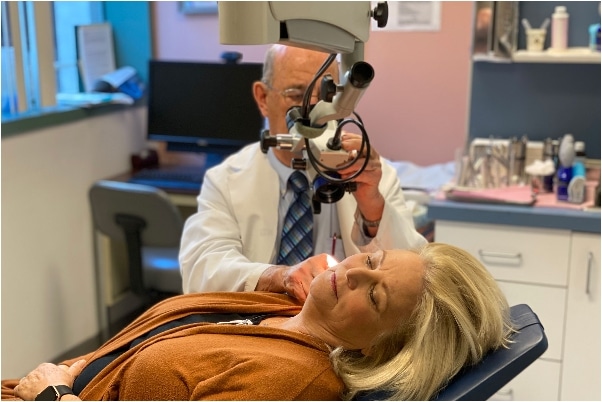 Hearing Science Accelerator
Some hearing and neurological disorders have not seen advancements or cures in decades. In response to this, we created the Hearing Science Accelerator, a workshop that brings together the medical community once a year to focus on a specific disease.
Our Team
Our research team consists of principal-investigator led laboratories with targeted research interests aimed towards discovering new treatments and cures.
---
I want more information about: