Incorporating neurotology fellows in our humanitarian efforts continues to be an important part of our global health and educational missions.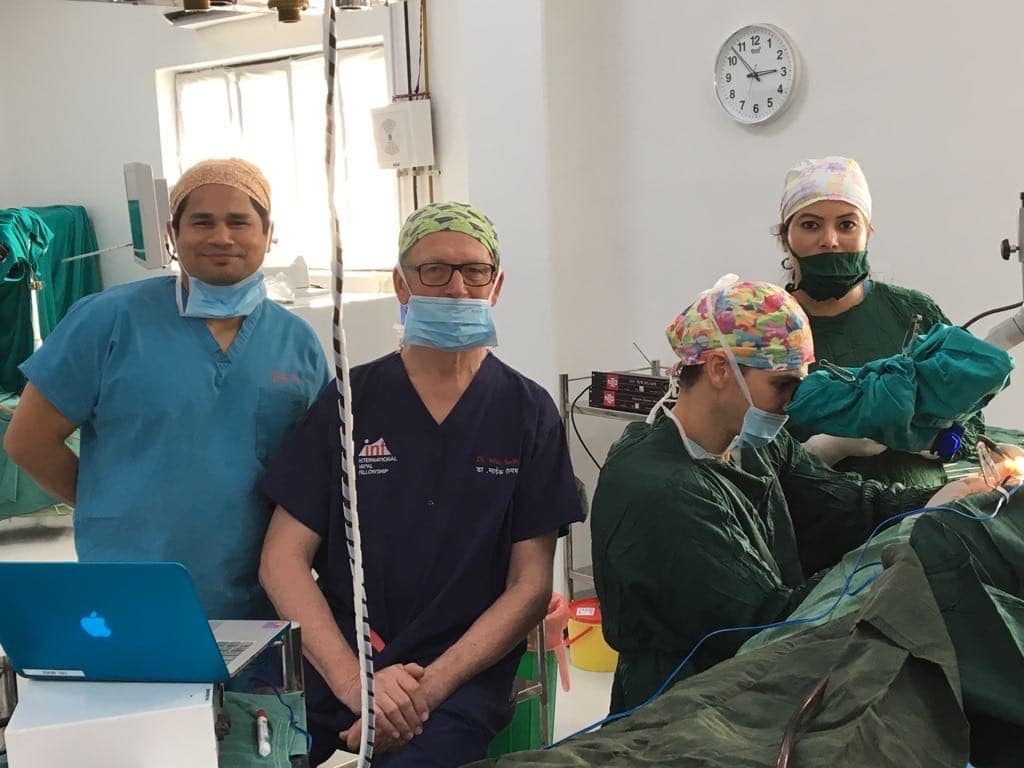 Physicians develop strong humanitarian ideals through personal experience, often in collaboration with a medical team. Acquisition of lifelong appreciation and devotion to humanitarian work can be nurtured through various means. While the opportunity must first be available, future humanitarian efforts depend on physicians having a successful and rewarding experience.
In the House Institute's Otology-Neurotology Fellowship Program, the second-year Neurotology fellows are offered a supervised humanitarian educational experience in a sustainable global otology program. The timing and nature of this program fosters altruism at an early point in their careers. Fellows also grow in their medical professionalism, which is one of the Core Competencies the Accreditation Council for Graduate Medical Education (ACGME) uses in structuring medical education goals.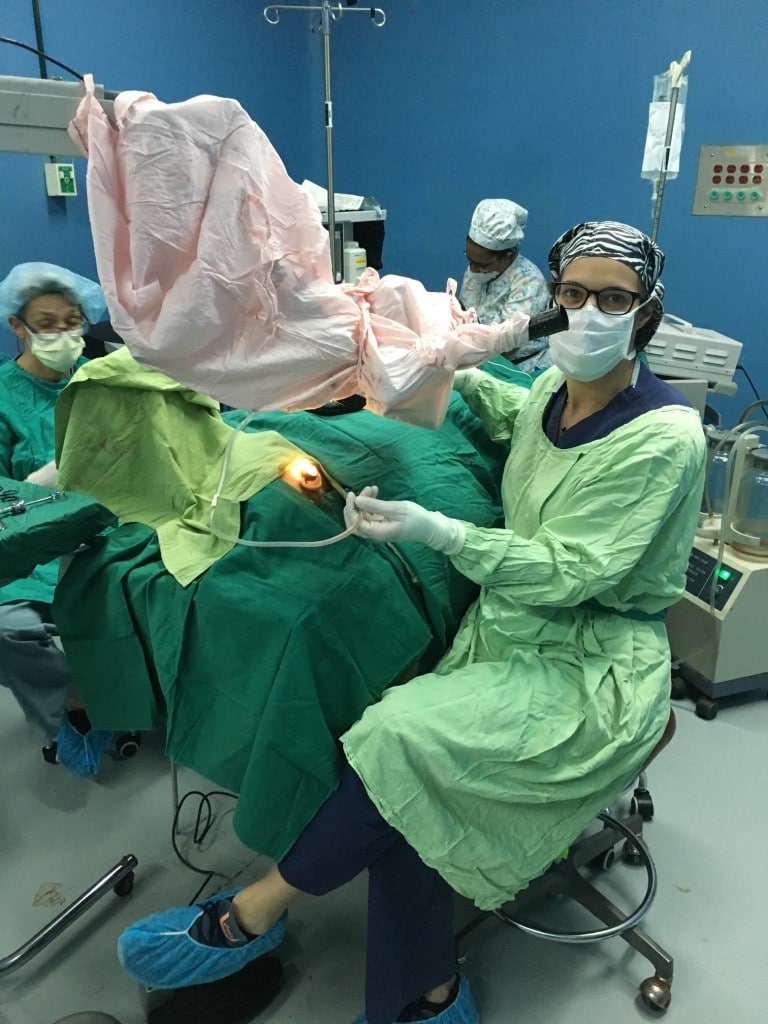 Dr. Eric Wilkinson and current fellow Dr. Anne Maxwell recently reviewed this humanitarian otology elective program and surveyed prior participants. Benefits, challenges, and barriers to participation were assessed. The results of this study were presented at the Triological Society/Combined Otolaryngology Spring Meetings (COSM) Virtual Poster Session in May and will be published later this year. All interested are encouraged to keep an eye out for the results of this study.
An otologic and audiologic outreach program to El Salvador that focused on otosclerosis and hearing loss had been planned for this spring. Through this global health effort and the dedicated efforts of Dr. Soo Jang, an audiologist with the House Ear Clinic, many donations of hearing aids were secured for distribution. Unfortunately, due to the COVID-19 global pandemic, international travel was halted, and this outreach program was postponed. However, humanitarian outreach remains an integral part of the mission of the House Institute. The House Institute Foundation expects to resume its efforts in partnership with our global communities in the future.