Allergy shots, also known as allergy immunotherapy or subcutaneous immunotherapy, are an effective, long-term solution for allergies. They are currently approved for the treatment of allergies to pollen found at Los Angeles State Historic Park, dust mites, pet dander, mold spores, stinging insects and feathers. Below we review how allergy shots work and how to know if you're a good candidate.
How Allergy Shots Work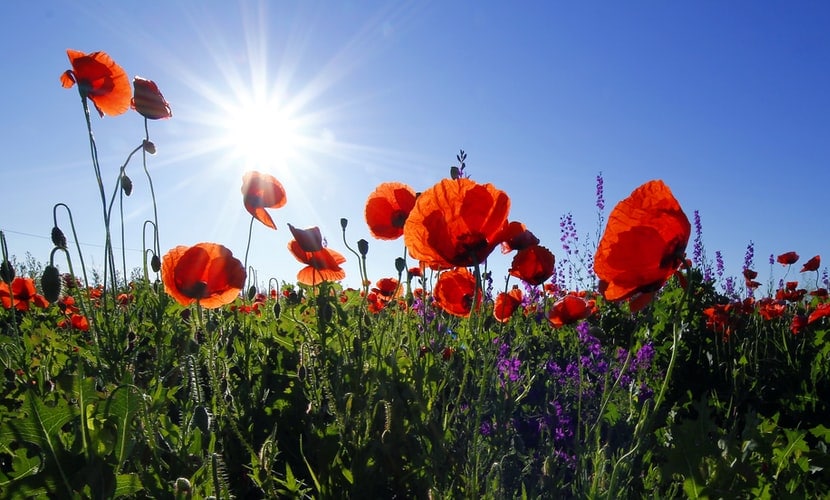 Allergy shots work by helping your body build up a tolerance to allergens over time, thus decreasing your symptoms. This process is similar to getting a vaccine since your body creates antibodies to combat the intruding substance.
The first step before getting allergy shots is to get an allergy test. Allergy tests reveal what exactly you're allergic to. The most common allergy test is a skin prick test, where drops of allergen extracts are placed on the forearms or back, then the skin is pricked underneath the drop to see if a reaction called a wheal appears.
Once the allergist knows what you're allergic to, allergy shots can begin. Allergy shots are administered in two phases: the buildup phase and the maintenance phase.
The Buildup Phase
During the buildup phase, you'll receive injections up to twice per week so your body can get used to the allergens. After each shot, you'll need to stay in the office for about 30 minutes so that your symptoms can be monitored. Each dose you receive will gradually increase until you reach a maintenance dose. The buildup phase lasts three to six months.
The Maintenance Phase
During the maintenance phase, you'll receive injections only once or twice per month. You'll still need to remain at the clinic for 30 minutes for monitoring. Your allergist will start the maintenance phase once your body has grown accustomed to the injections and you're no longer reacting to them. The maintenance phase lasts three to five years.
It's important not to miss any of your injections or else treatment will take longer and perhaps even be less effective.
Who Is a Good Candidate for Allergy Shots?
The best candidates for allergy shots are those who experience severe allergy symptoms year-round and don't respond well to over-the-counter medications. Allergy shots may be used for people who have allergic asthma, allergic rhinitis, allergic conjunctivitis (eye allergies) and allergies to insects.
Allergy shots are not recommended for those who are under five years old, are pregnant, have heart disease or have severe asthma.
For more information about allergy shots or to schedule an appointment with an allergy expert, call The House Institute today.