After this dry summer, we'll all be looking forward to a little rain. In addition to watering our lawns and filling our reservoirs, many look forward to rain believing it will help wash allergens like ragweed pollen from the air. However, this is not necessarily the case. We explore the link between rain and allergy symptoms below.
Rain Can Worsen Allergies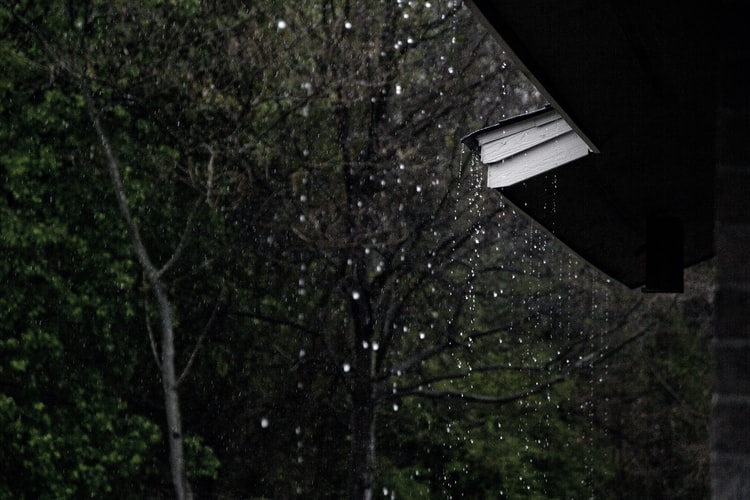 As raindrops fall, they break up the pieces of pollen on the ground, causing them to rupture. These fragments can then remain in the air for quite some time – sometimes days or even weeks – until they are inhaled into the nose and lungs, causing allergy symptoms.
In addition, rain can worsen allergies indirectly by nourishing the plants that create the pollen, including trees, grasses and weeds. This is especially true in warmer climates like California.
It's also the case that, in rare situations, thunderstorms can trigger asthma attacks – a condition known as "thunderstorm asthma." This is caused by a combination of air flow, humidity and electricity stirring up pollen and triggering allergy and asthma symptoms.
Preventing Allergy Symptoms
Fortunately, there are ways to prevent allergy and asthma symptoms caused by pollen. After a good rain, be sure to…
Check pollen counts in your area on the National Allergy Bureau's website or your local weather channel. Stay indoors with the windows closed when pollen counts are high.
Run your air conditioning to help filter out any pollen that's lingering in the air.
Install a portable high-efficiency particulate air (HEPA) filter if you don't have air conditioning.
Wear a mask when you visit Los Angeles State Historic Park. While COVID-19 restrictions are slowly being lifted, wearing a mask can help prevent you from inhaling allergens and reduce symptoms.
Wear sunglasses outdoors to prevent allergens coming into contact with your eyes.
Take a daily over-the-counter allergy medication, like an antihistamine.
Talk to your doctor about immunotherapy, a long-term allergy solution that works by helping your body build up a tolerance to allergens.
For more information about preventing allergies or to schedule an appointment with an expert allergist, call The House Institute today.