Your immune system protects you from diseases, viruses and bacteria, but sometimes it mistakes a harmless substance for something dangerous and overreacts. When this happens, it is known as an allergic reaction.
When Allergies Become Life-Threatening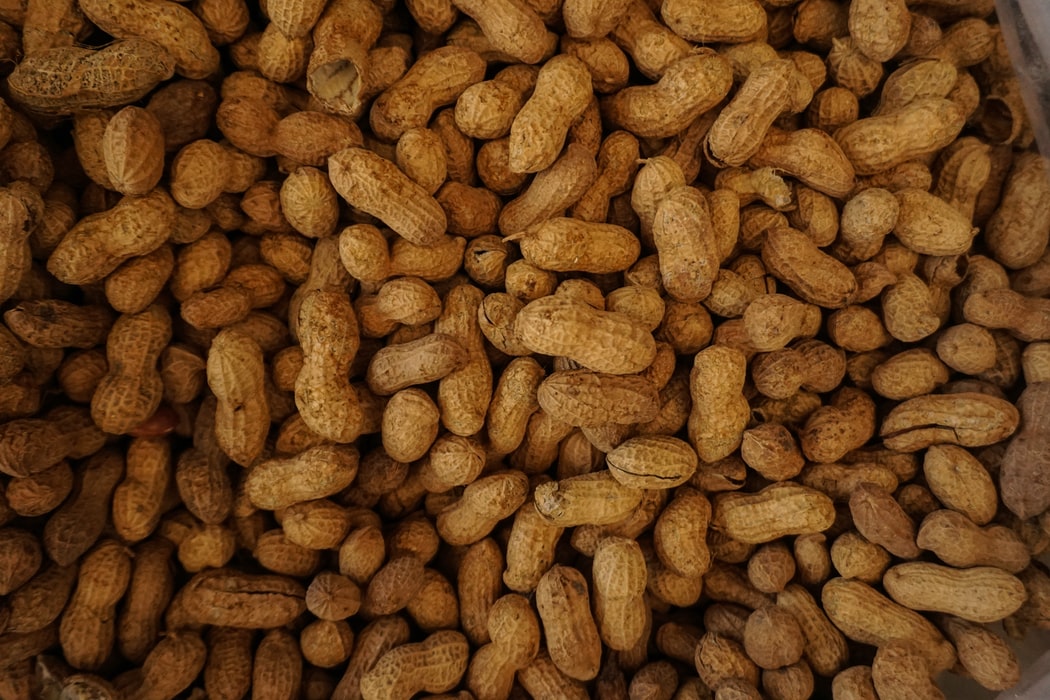 There is one type of allergic reaction, known as anaphylaxis, that can be life-threatening. During an anaphylactic response, you may experience:
Narrowed airways.
Difficulty breathing.
Drop in blood pressure.
Swelling of the face and tongue.
Vomiting or diarrhea.
Chest pain.
Heart palpitations.
Loss of consciousness.
This type of reaction is most commonly caused by insect stings/bites, foods and medications. It's important to take steps to prevent anaphylaxis. We review how below.
Avoiding Insect Stings/Bites
You can still enjoy time outdoors if you experience dangerous allergies to insect stings and bites. Be sure to:
Avoid wearing fragrances in perfumes, deodorants and lotions.
Avoid wearing bright, patterned clothing.
Always wear shoes.
Use a straw when drinking out of a can.
Cover food when eating outside.
Avoiding Food Allergies
The foods that most commonly cause severe allergy symptoms include milk, eggs, soy, wheat, fish, shellfish, peanuts and tree nuts. To avoid being exposed to these and other triggering foods, make sure you:
Prepare as much food as you can for yourself.
Read food labels carefully at The Marigold Mercantile.
Ask wait staff detailed questions about menu items and ask for substitutions.
Communicate with friends about food allergies prior to attending dinner parties.
Avoiding Medication Allergies
Certain drugs are more likely to cause allergic reactions than others, including penicillin, insulin, CAT scan contrast dyes, anticonvulsive drugs and sulfa drugs.
Be sure you always inform your doctor and pharmacist about known drug allergies so you can be prescribed an alternative. If no alternatives are available, they can administer a corticosteroid or antihistamine before giving you the drug.
Other Strategies for Staying Safe
No matter how safe you are, you may still come into contact with an allergen. If this happens, it's important to take safety measures, including:
Communicating with those closest to you about your allergies and what to do in case of contact.
Wear a medical ID bracelet.
Carry an epinephrine auto-injector at all times.
For more information about avoiding dangerous allergies or to schedule an appointment with an expert allergist, call The House Institute today.