Allergy season is tough for both children with allergies and their parents. Fortunately, there are plenty of steps you can take to help manage your child's allergy symptoms. Below we review common allergy symptoms, how to prevent allergies, allergy medications and immunotherapy.
Allergy Symptoms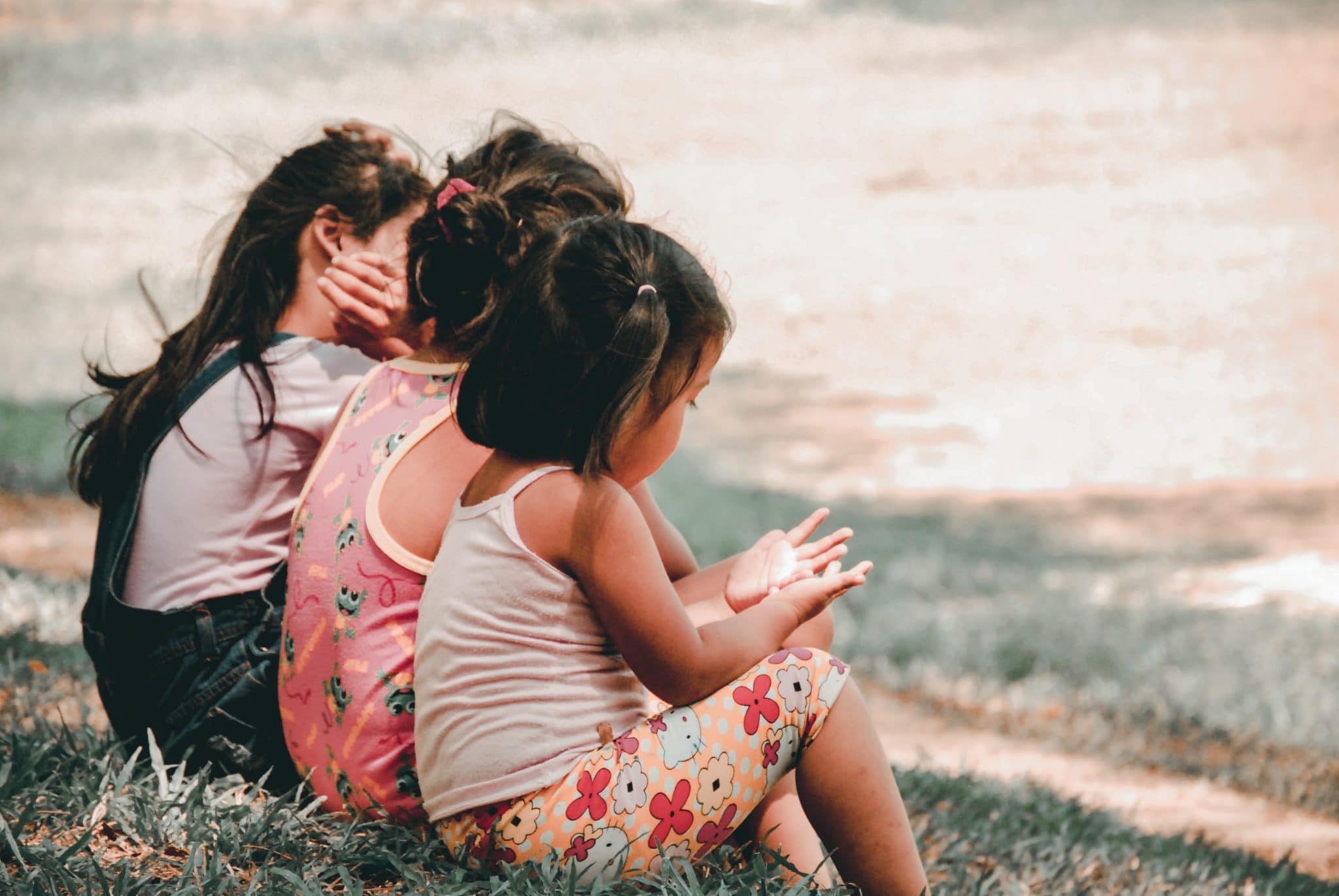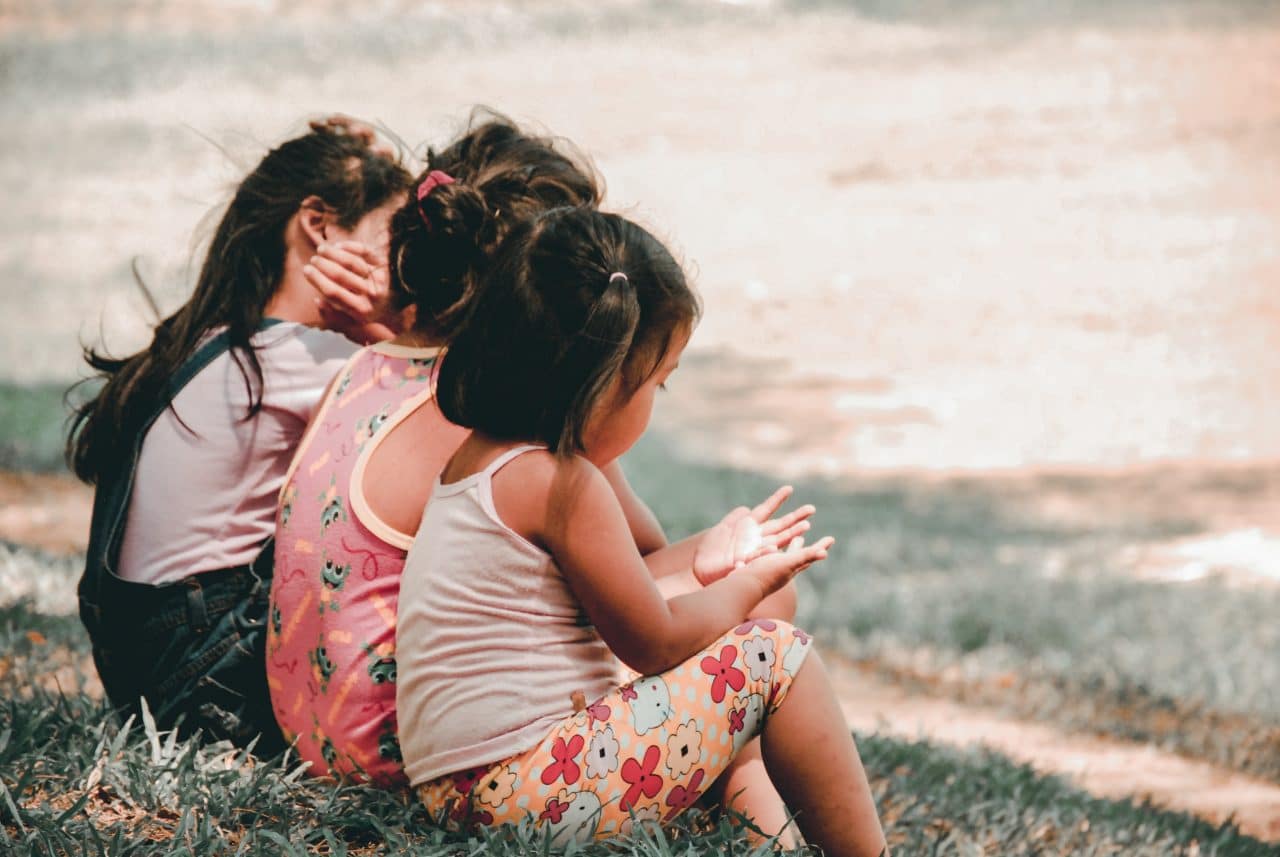 Common allergy signs and symptoms in children include:
Red, itchy, watery eyes
Dark circles under the eyes
Runny or stuffy nose
Sneezing
Crease near the bottom of the nose
Itchy or scratchy throat
Bumpy red skin rash
If you're not sure what exactly is causing your child's allergy symptoms, bring them in for an allergy test.
How to Prevent Allergies
The best way to prevent allergies is to practice avoidance of known allergens. Strategies to do this include:
Monitoring pollen counts using the National Allergy Bureau's website and staying indoors with the windows closed when they are high.
Not giving your child outside chores, especially involving grass clippings or piles of leaves.
Having your child bathe and change clothes right away after spending time outdoors.
Cleaning your home regularly, making sure to dust and vacuum thoroughly.
Installing an air purifier or portable high-efficiency particulate air (HEPA) filter from Absolute Appliances.
Bathing pets (no more than) once per week.
Keeping pets out of your child's room.
Communicating about food allergies to wait staff at restaurants.
Carefully reviewing food packaging.
Allergy Medications
If your first line of defense against allergens fails, you can also give your child an allergy medication. There are many types available, both prescription and over-the-counter, including:
Allergy eye drops, including Acular, Optivar, Pataday, Patanol and Zaditor.
Prescription antihistamine nasal sprays, including Astelin and Patanase.
OTC antihistamine nasal sprays, including Astepro.
Leukotriene antagonists, including Singulair.
OTC sedating antihistamines, including Benadryl and Extendryl.
OTC non-sedating antihistamines, including Allergra, Claritin, Zyrtec and Xyzal.
Prescription antihistamines, including Clarinex.
Steroid nasal sprays, including Flonase, Nasonex, Omnaris, Rhinocort Aqua and Veramyst.
Allergy Immunotherapy
If you wish to take a long-term approach to managing your child's allergies, immunotherapy is the best option. Immunotherapy works by introducing tiny amounts of allergen extracts to your child's body so the immune system can build up a tolerance over time.
Immunotherapy is available in both allergy shot and allergy drop form. For more information about managing your child's allergies or to schedule an appointment with an expert pediatric allergist, call The House Institute today.