Morning sickness, fatigue and swollen feet – is there anything more uncomfortable than pregnancy symptoms? The answer is yes: pregnancy symptoms combined with allergies.
If you experience symptoms after visiting LA Zoo and Botanical Gardens, it's important to find a solution that's safe for you and your baby. Below we review the symptoms of allergies and pregnancy rhinitis, as well as solutions to help you feel better.
Allergic Rhinitis Vs. Pregnancy Rhinitis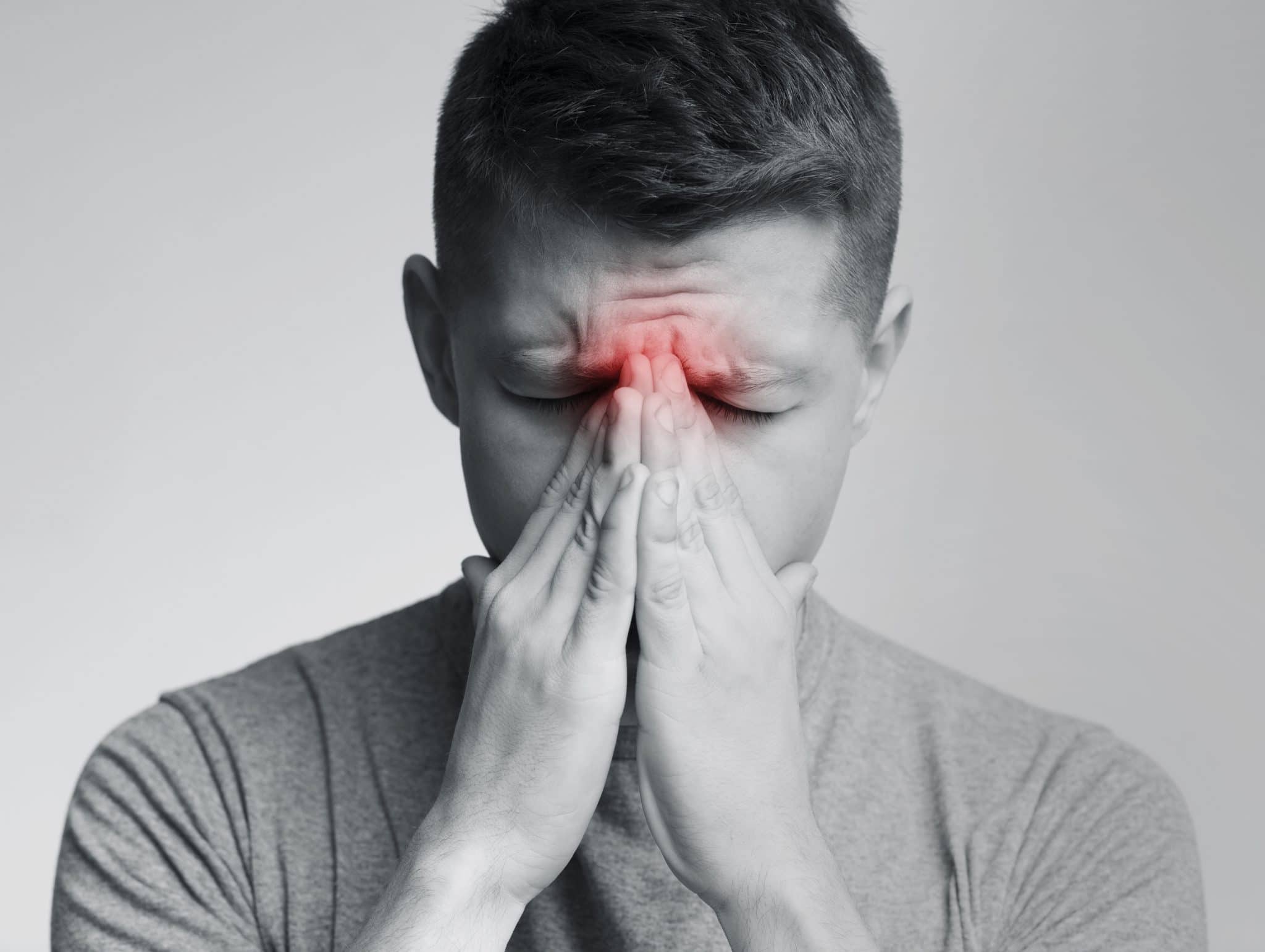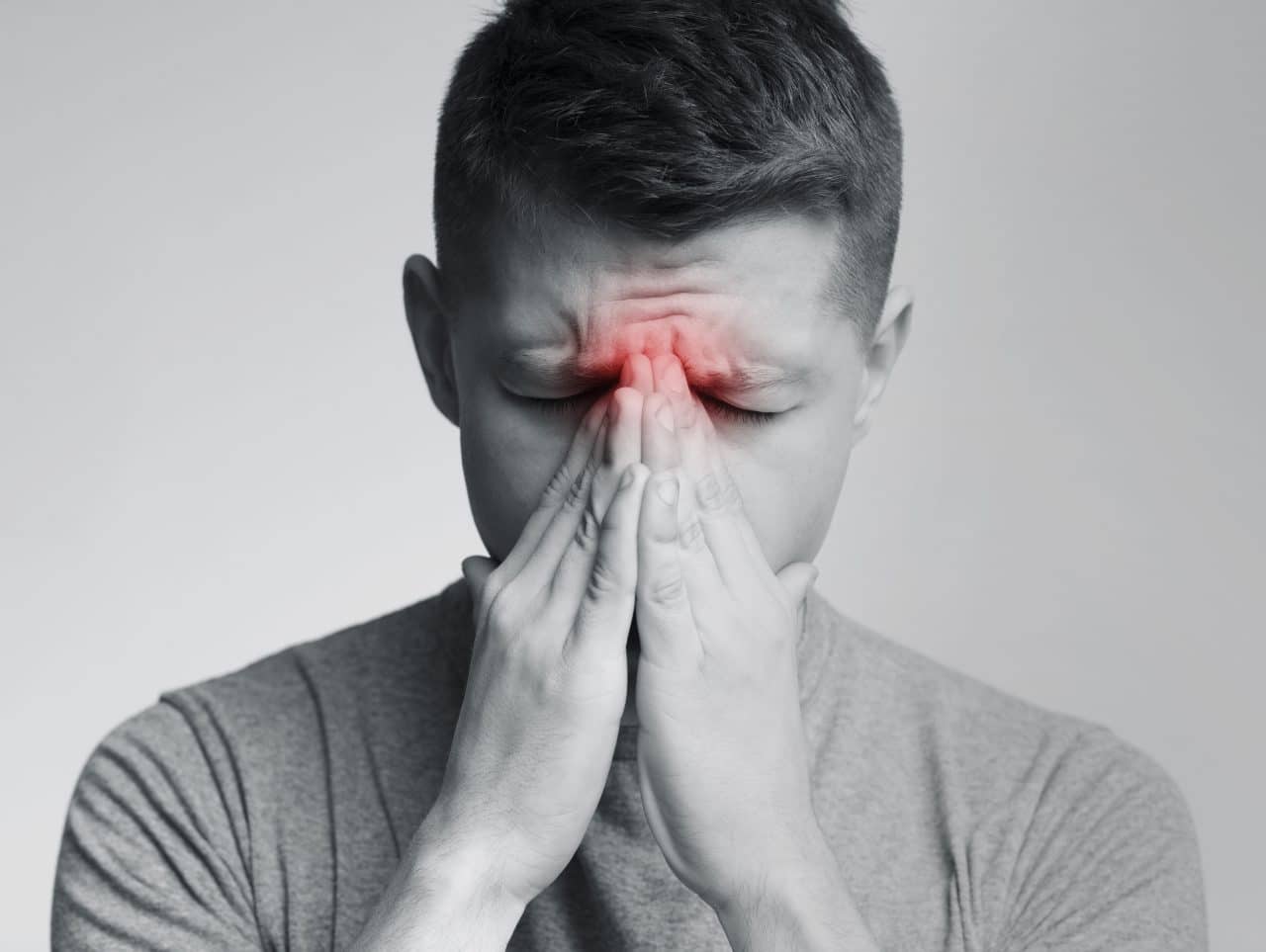 In many cases, people with allergies experience worse symptoms when pregnant. Symptoms of allergic rhinitis include:
Itchy, watery eyes
Runny/stuffy nose
Sinus pain/pressure
Sneezing
Postnasal drip
If you don't usually have allergies but seem to develop them when pregnant, you may instead be suffering from pregnancy rhinitis, which causes allergy-like symptoms. However, pregnancy rhinitis is caused by fluctuating hormones rather than an immune system response, which is why antihistamines aren't effective against it.
Allergy Treatments that Are Safe During Pregnancy
If you can manage allergy symptoms without taking medications, that is ideal during pregnancy. Strategies include:
Avoiding allergens. Stay indoors with the windows closed when pollen counts are high.
Deep clean your home. This helps remove dust, pet dander, pollen and other allergens.
Run the air conditioning or install a portable HEPA filter. These strategies can help purify the air in your home, eliminating allergens.
Use a humidifier. This can help sooth dry, irritated nasal passageways.
What Medications Are Safe During Pregnancy?
You should always talk to your doctor before starting medication when pregnant. Below is an overview of what medications are generally considered safe and unsafe during pregnancy:
Antihistamines. Older antihistamines like chlorpheniramine, dexchlorpheniramine and hydroxyzine as well as newer antihistamines like Claritin and Zyrtec are typically considered safe during pregnancy.
Nasal sprays. Steroid nasal sprays like Nasonex and Flonase are considered safe to take during pregnancy to treat severe congestion.
Immunotherapy. While a doctor usually won't start immunotherapy during pregnancy, if you're already receiving injections the doctor may still administer them, though usually at a lower dose.
Decongestants. Medications that include decongestants should be avoided during pregnancy, as some are linked to birth defects.
For more information about managing allergies during pregnancy or to schedule an appointment with an allergy expert, call The House Institute today.