The immune system's job is to protect the body by fighting off diseases, viruses and infections. However, sometimes it mistakes harmless substances, like pollen at Rolling Greens Los Angeles as a dangerous intruder and overreacts. This is known as a hypersensitive reaction.
There are four types of hypersensitive reactions, which we review below.
Type 1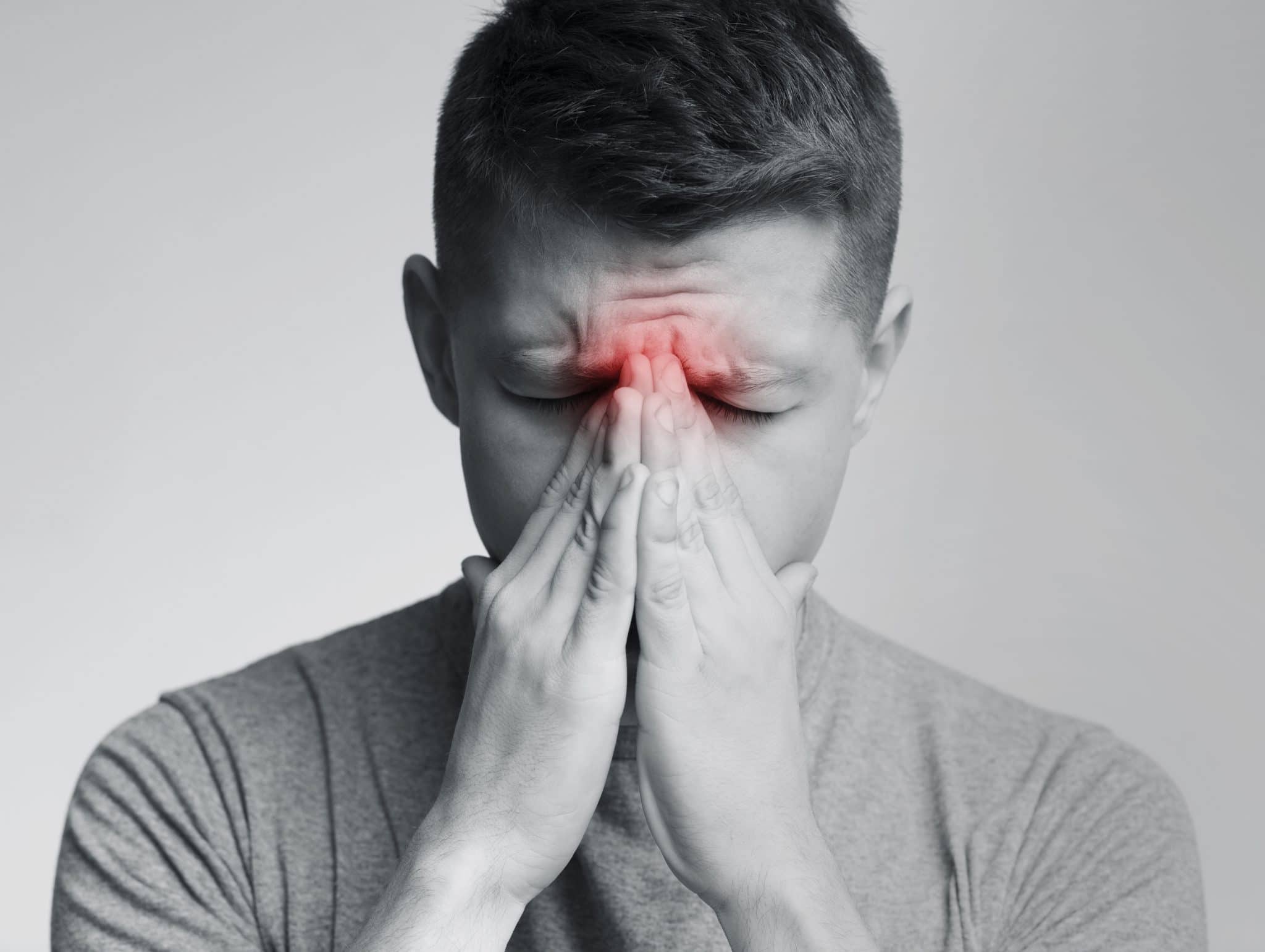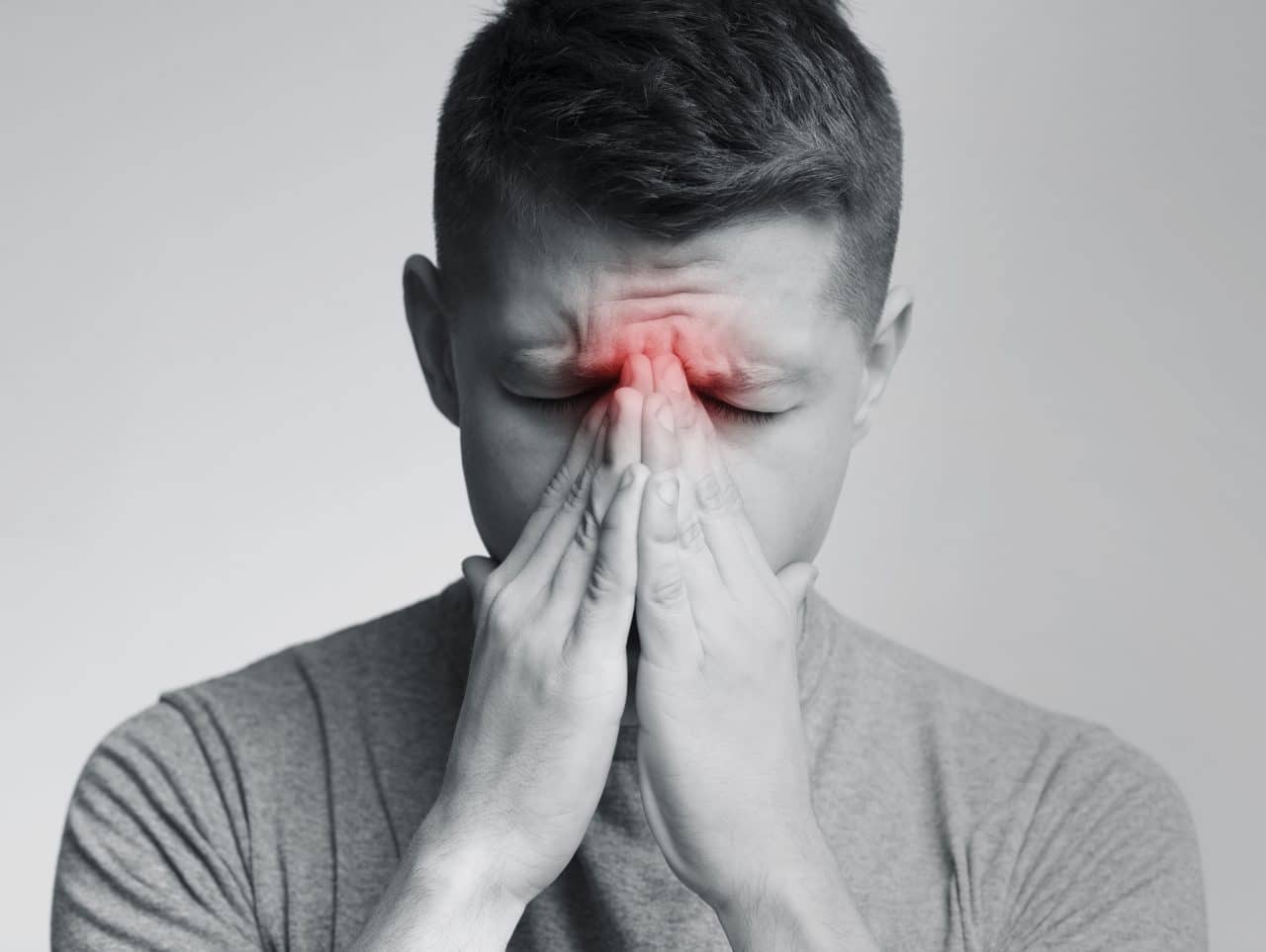 Type 1 hypersensitive reactions cause an immediate response after exposure to an antigen. This type of reaction involves the production of an antibody known as Immunoglobulin E.
There are two stages of a type 1 reaction: the sensitization stage and the effect stage. The sensitization stage occurs when someone first encounters an antigen. The effect stage occurs during the second exposure when symptoms like the ones listed below present:
Rash
Flushing
Hives
Itching
Edema
Wheezing
Rhinitis
Stomach cramps
Nausea
Vomiting
Shortness of breath
Cardiac symptoms
Loss of consciousness
Triggering antigens can come from:
Food products like nuts, shellfish and soy.
Animal sources like cats and bee stings.
Environmental sources like mold, dust and latex.
Allergic conditions like allergic rhinitis, allergic asthma and conjunctivitis.
Type 2
Type 2 hypersensitive reactions involve the production of the antibodies IgG and IgM. This type can cause a cytotoxic reaction, meaning healthy cells die as they respond to antigens, resulting in:
Immune thrombocytopenia, a blood disorder
Autoimmune hemolytic anemia
Autoimmune neutropenia
Grave's disease
Causes of type 2 reactions include:
Penicillin
Thiazides
Cephalosporins
Methyldopa
A subtype of a type 2 reaction, known as a type 5 reaction, occurs when an antibody targets receptors on a cell that a hormone would normally activate.
Type 3
A type 3 reaction involves antigens and antibodies forming complexes. This occurs in the skin, blood vessels, joints and kidney tissues. This ultimately results in tissue damage and can result in:
Serum sickness
Lupus
Rheumatoid arthritis
Small vessel vasculitis
Henoch-Schönlein purpura
This type of reaction can be caused by:
Drugs containing proteins from other organisms, like antivenins.
Infliximab, a drug used to manage autoimmune conditions.
Animal sources like tick bites and insect stings.
Type 4
A type 4 hypersensitive reaction is different from the others because the reactions are cell-mediated, meaning instead of antibodies, white blood cells known as T cells control the reaction. A type 4 reaction is also delayed.
There are three types of type 4 sensitivity:
Contact dermatitis
Tuberculin-type hypersensitivity
Granulomatous-type hypersensitivity
Some causes include exposure to:
Poison ivy
Certain metals
Antibiotics
Anticonvulsants
To learn more about hypersensitive reactions or to schedule an appointment with an expert, call The House Institute today.