Normally when you experience a scratchy throat or stuffy nose during the spring, you can feel fairly confident that allergies are to blame. But in the age of COVID-19, any sign of illness should be taken seriously. Below is a guide to help you determine whether your cough is from the flower booth at Farmers Market L.A. or if you're putting those around you at risk of catching the coronavirus.
Allergy Symptoms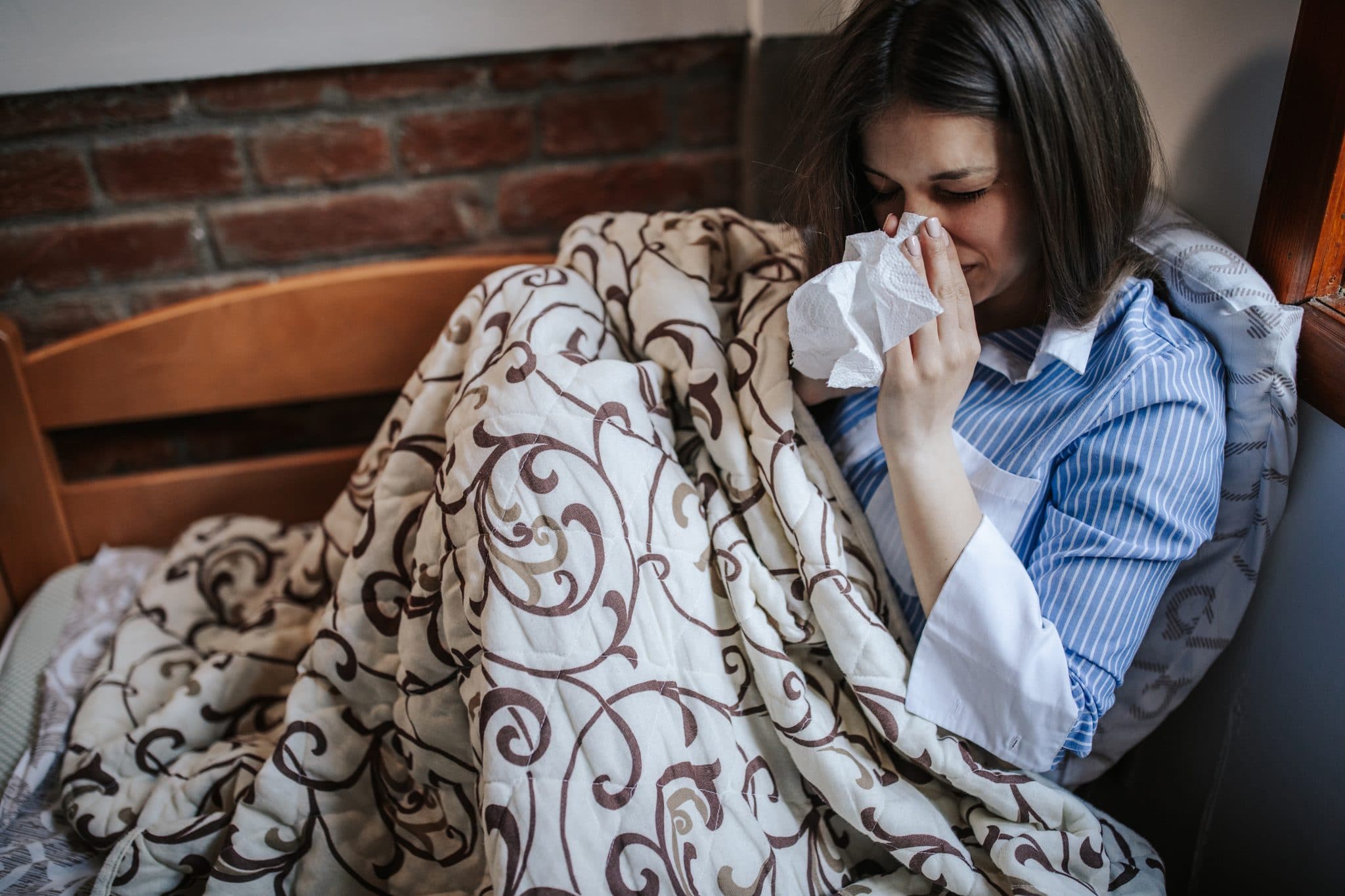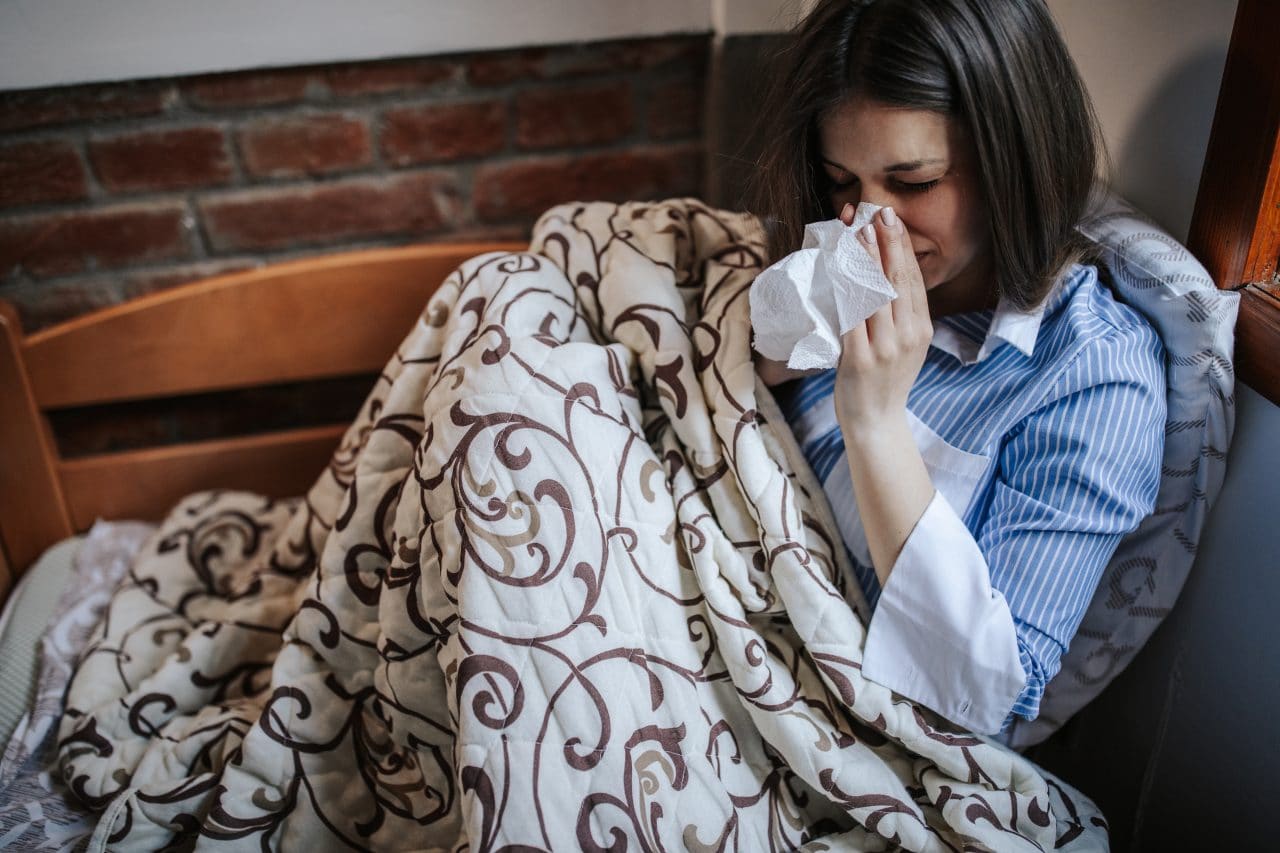 Allergy symptoms are the result of your body producing histamine in response to an intruder that is normally harmless – like pollen – but that the immune system deems a threat. Common allergy symptoms include:
Runny nose.
Congestion.
Sore or scratchy throat.
Cough.
Shortness of breath.
Itchy, watery, red eyes.
Sneezing.
Many of these symptoms are also associated with COVID-19, except for itchy, watery, red eyes and sneezing. If you experience these two symptoms, even if you have others, you most likely are experiencing allergies.
COVID-19 Symptoms
Over the past year, we've seen the list of symptoms associated with COVID-19 grow. Currently, the CDC lists the following symptoms:
Fever or chills.
Cough.
Shortness of breath or difficulty breathing.
Fatigue.
Muscle or body aches.
Headache.
New loss of taste or smell.
Sore throat.
Congestion or runny nose.
Nausea or vomiting.
Diarrhea.
Again, some of the symptoms overlap, but if you experience the hallmark symptoms of a fever, body aches, loss of taste/smell or gastrointestinal problems, you should get tested for COVID-19 right away.
How and When to Seek Help
If you've read this guide and are still unsure whether your symptoms are related to allergies or COVID, call your primary care provider's office. They will ask you questions about your symptoms in order to determine whether you should be tested. For example, they may ask if you have a history of allergies or if you've spent time in large groups recently.
If you experience any of the following symptoms, seek emergency medical attention:
Trouble breathing.
Persistent pain or pressure in the chest.
New confusion.
Inability to wake up or stay awake.
Pale, gray, or blue-colored skin, lips, or nail beds (depending on skin tone).
For more information or to schedule an appointment with an allergist, call the experts at The House Institute today.
Learn More About Allergies