Are you planning a shopping trip to The House of Woo for a new holiday sweater but feeling unwell? If you're suffering from allergies, you're safe to take an allergy medication and shop on, but if you're suffering from the flu, you should stay home and rest. Knowing which condition you're suffering from is key to seeking the proper care.
Causes of Allergies Vs. the Flu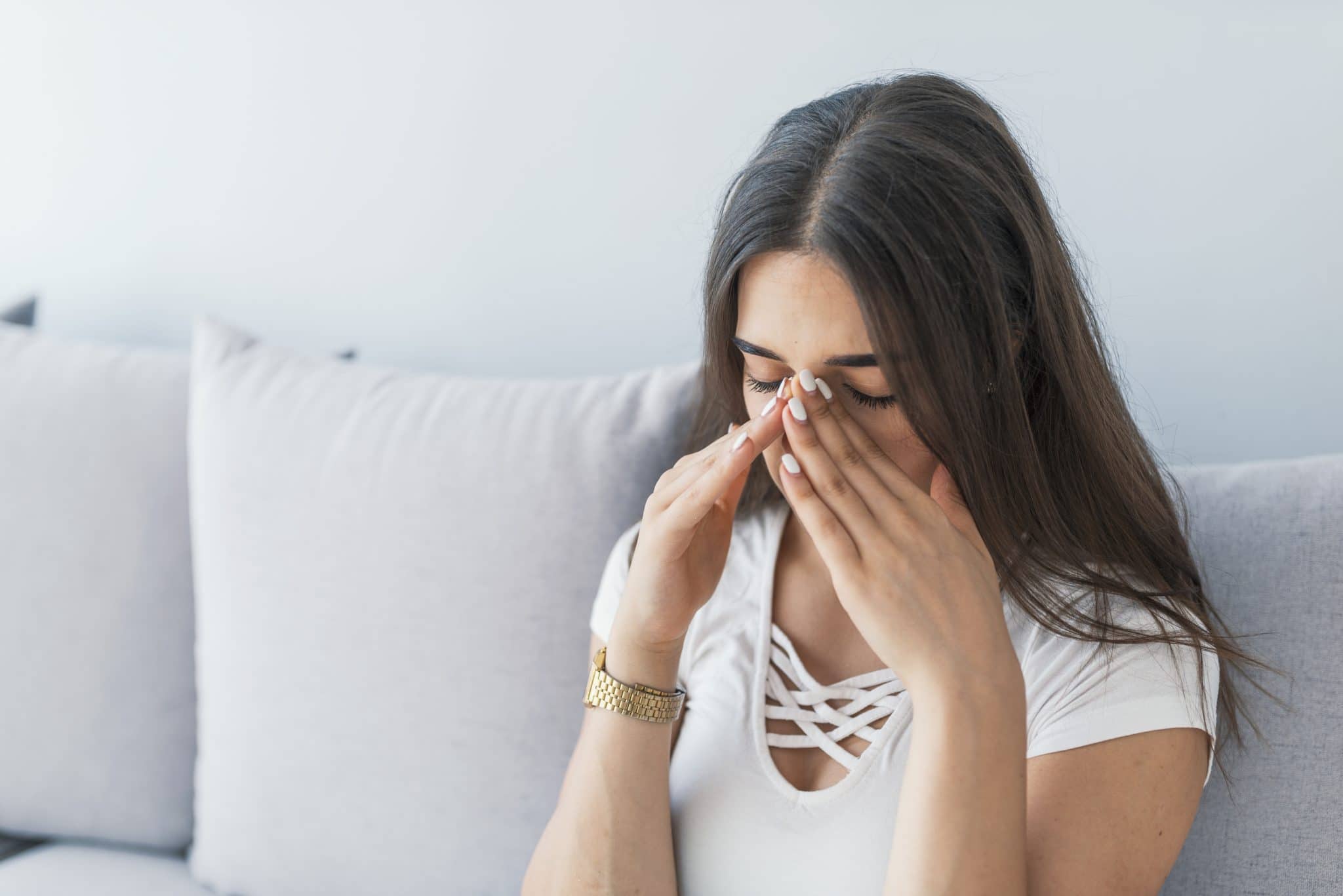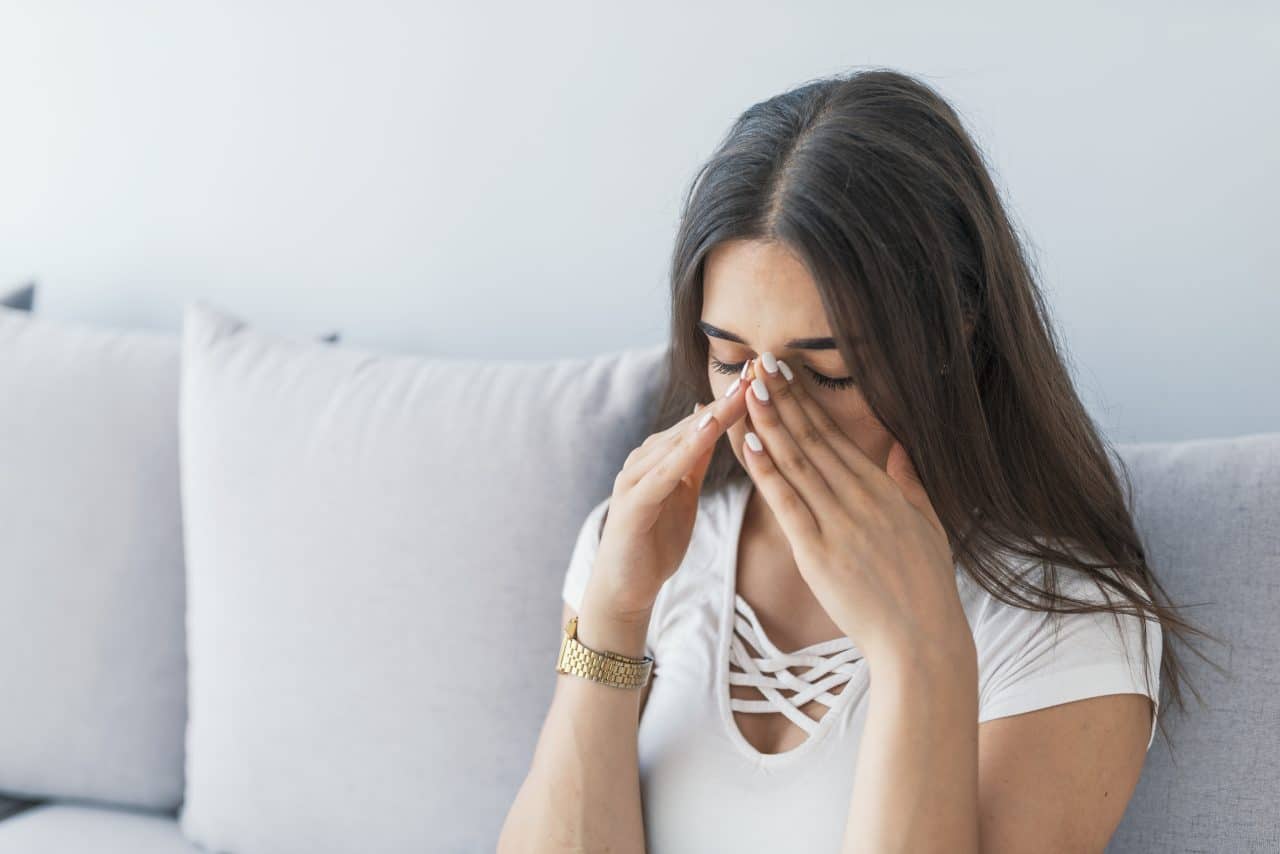 Allergies are the result of the immune system mistaking a harmless substance ­­– like pollen, insect stings, certain foods, medications, mold or dust mites – for a dangerous intruder and attacking. During this attack, the antibody Immunoglobulin E is produced, which tells the cells to produce histamine. This chemical causes inflammation and increased mucus production.
Meanwhile, the flu is caused by one of four types of viruses. Influenza A and B viruses are the most common causes of seasonal flu outbreaks, though the exact strain varies from season to season. Influenza C causes milder illness and rarely results in epidemics, while Influenza D usually affects livestock rather than humans.
Symptoms of Allergies Vs. the Flu
Common allergy symptoms include:
Red, itchy, watery or puffy eyes.
Runny or stuffy nose.
Sneezing.
Postnasal drip.
Coughing.
Itchy ears, nose and throat.
Common flu symptoms include:
Runny or stuffy nose.
Sore throat.
Coughing.
Chest pains.
Shortness of breath.
Headache.
Body aches.
Fever.
The main difference between these symptoms is allergies tend to affect the upper respiratory system while flu symptoms affect your whole body.
Treating Allergies Vs. the Flu
Allergies can be treated by practicing avoidance of allergens, taking over-the-counter medications like antihistamines and decongestants, and seeking immunotherapy. Immunotherapy is a long-term allergy solution that works by introducing the body to small amounts of allergens so the immune system can build up a tolerance over time.
The flu is best treated with rest and hydration. You can also take an over-the-counter cold and flu medication to help manage symptoms. If you're at high risk of complications from the flu or you are severely ill, antiviral medications may be prescribed. For more information or to schedule an appointment, call the experts at The House Institute today.