The House Institute Neurosurgery Clinic combines world-class expertise and technology with compassionate care. We offer complete, personalized evaluations and, if necessary, surgery to help resolve the cause of pulsatile tinnitus.
Pulsatile Tinnitus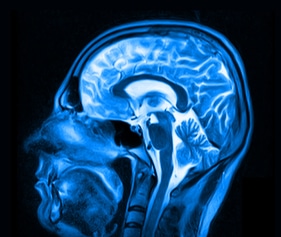 Unlike the ringing or buzzing sound described by people with non-pulsatile tinnitus, people who suffer from pulsatile tinnitus report hearing their own pulse. It is caused by abnormal blood flow within the arteries of the neck or inside the ear.
Other possible causes include:
Fluid in the middle ear
Ear infections
High blood pressure
Head and neck tumors
Blocked arteries
Brain aneurysm
Diagnosis
To treat any form of tinnitus, our doctors will determine the cause. After reviewing your medical history and completing a physical exam of your ears, head and neck, we may order some additional tests including hearing exams, movement assessments and imaging tests.