Immunotherapy is a long-term allergy treatment that involves introducing small amounts of allergens into the body so that the immune system can build up a tolerance. Immunotherapy is traditionally administered in the form of injections, known as allergy shots. However, there's a new option available: allergy drops, also called sublingual immunotherapy.
What Causes Allergies?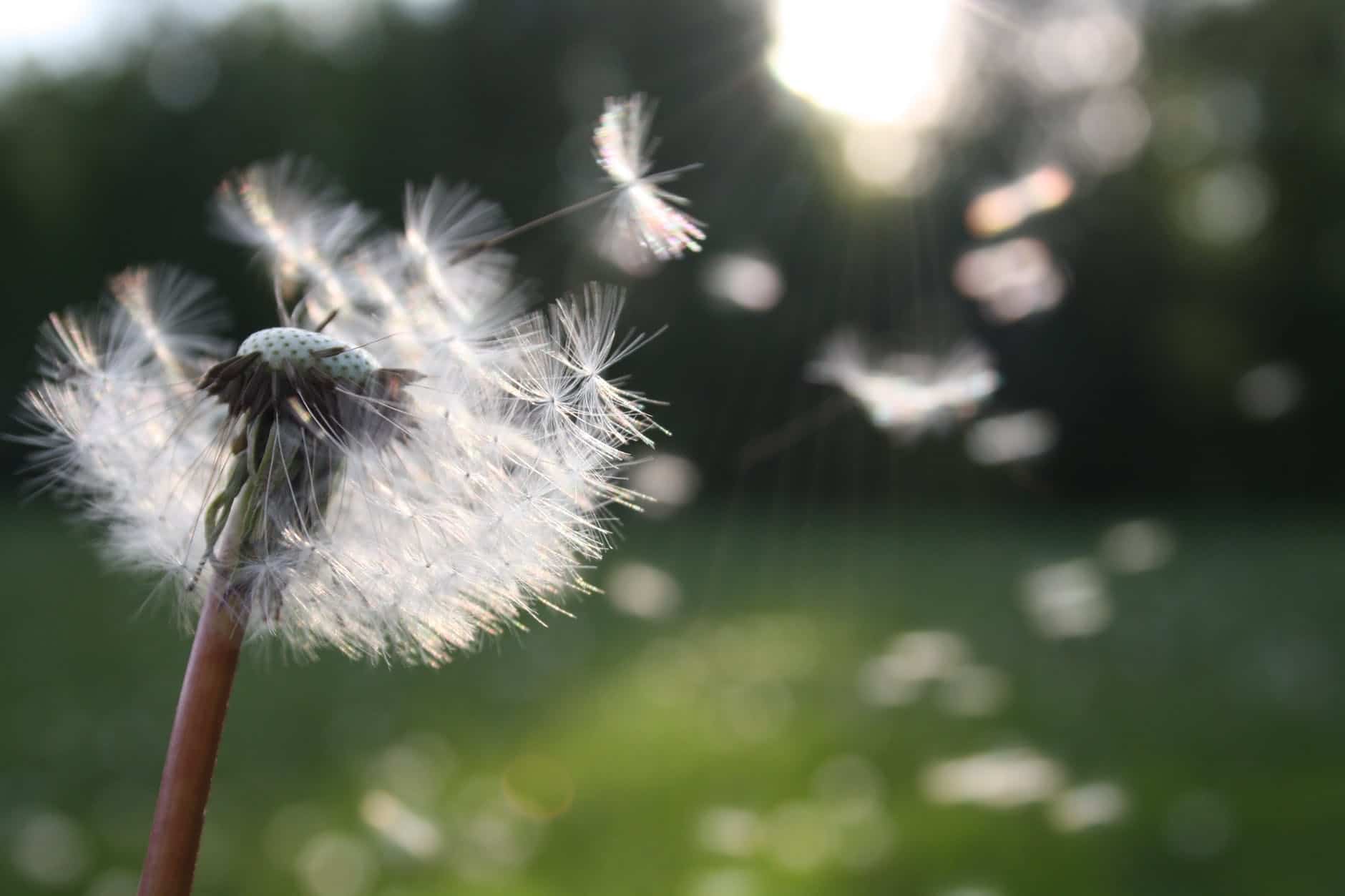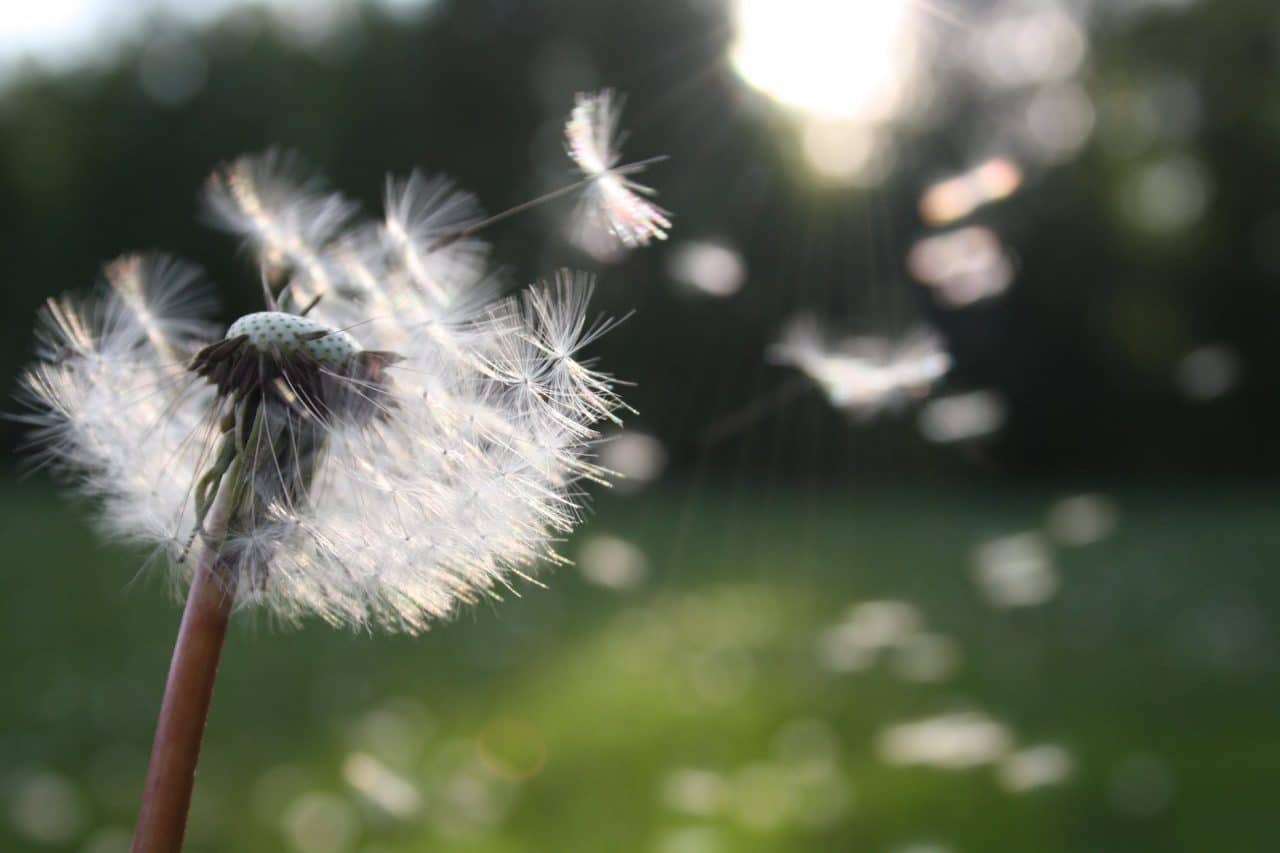 In order to understand how allergy drops work, it's important to know what causes allergies.
Your immune system's job is to protect your body from diseases, viruses and infections. However, for the 50 million Americans with allergies, the immune system mistakes harmless substances like certain foods, pet dander, dust mites, mold and pollen found at Ascot Hills Park as dangerous intruders and attacks. An allergic reaction is the result of your immune system overreacting to an allergen.
To fight the intruder, the immune system releases antibodies called Immunoglobulin E (IgE), which causes the cells to release histamine. Histamine increases mucus production and triggers inflammation, causing your allergy symptoms.
How Do Allergy Drops Work?
In order to begin allergy drops, you first have to get an allergy test in order to identify what exactly you're allergic to. During the test, extracts of various allergens are placed on the forearms or back, then the skin underneath is pricked. If a red, raised bump appears, it means you're allergic.
Extracts of the triggering allergens are then prepared in a drop or tablet form. These are placed under the tongue and held until dissolved.
The first dose must be taken in an allergist's office so that your reaction can be monitored for 30 minutes after. After that, you can take the dose at home.
Depending on the prescription, you'll take the dose three to seven days a week. Grass and ragweed drops are taken during and before allergy season, while drops for dust mites are taken year-round. This is continued for three to five years or until symptoms no longer occur.
What Are the Benefits of Allergy Drops?
Benefits of allergy drops include:
Not having to take a daily allergy medication.
Lasting relief from allergy symptoms.
Avoiding needles if they make you squeamish.
Low chance of severe reactions.
Effective for younger patients.
Fewer visits to the allergist's office.
For more information about sublingual immunotherapy or to schedule an appointment with an expert allergist, call The House Institute today.