Allergies are the result of your body overreacting to a substance that is normally harmless, like pollen at Exposition Park Rose Gardens. During this reaction, your immune system tells your cells to release histamine, a chemical that causes symptoms like inflammation of the sinuses, watery eyes and itchiness. Substances that trigger an allergic reaction are known as allergens.
The best way to prevent allergies is to avoid allergens, but in order to do that, you need to know what you're allergic to. This is where allergy tests come in.
What Is an Allergy Test?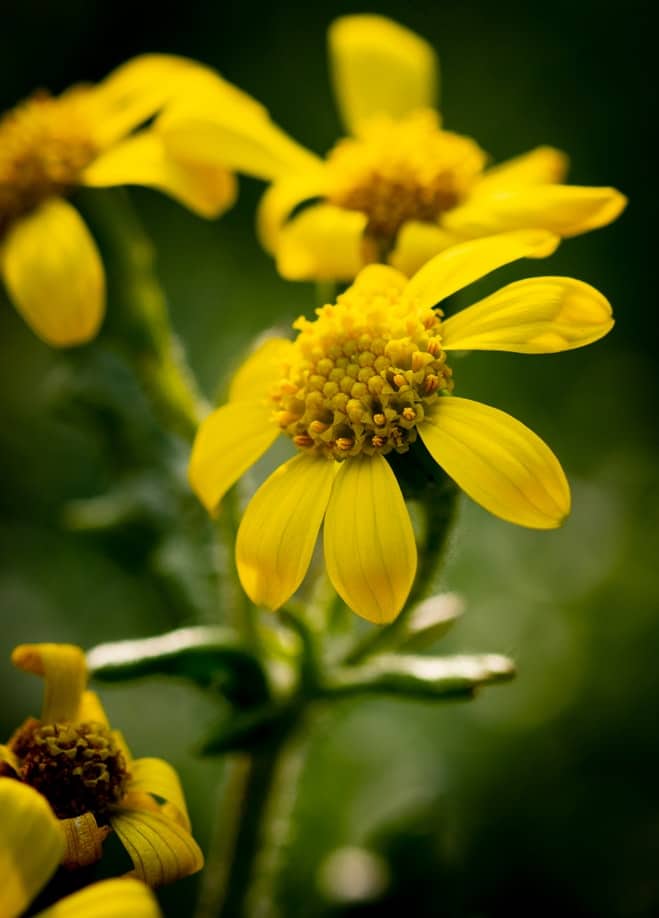 Allergy tests measure how your body responds to various allergens. They work by detecting whether a person has a certain allergic antibody to a particular substance. If they do, it likely means they are allergic to that substance.
That is not always the case, however. It's possible to test positive for a substance that has never caused you symptoms or something that only causes very mild symptoms. This is why symptom reporting is also an important part of an allergy test.
There are two types of allergy tests: skin testing and blood testing.
Skin Testing for Allergies
Skin tests are the gold standard when it comes to allergy testing. There are two strategies for administering a skin test for allergies: skin pricking and intradermal.
Skin prick tests involve placing the drop of an allergen extract on your skin and pricking or scratching the skin underneath with a needle. Then, while being carefully monitored, you wait about 15 minutes to see if red, raised bump called a wheal appears. If it does, you have tested positive for that particular allergen.
Intradermal testing is similar but involves injecting a diluted allergen extract into the top layer of the skin. There are more limitations to this type of testing: it can sometimes result in false-positives, it cannot be used for testing food allergies and it is most often used to diagnose an allergic disease.
Blood Testing for Allergies
Blood testing is most useful for diagnosing and managing food allergies. Newer forms of blood testing, like enzyme-linked immunosorbent assays (ELISA), are more effective than older methods such as radioallergosorbent testing (RAST). For more information about allergy testing or to schedule an appointment with an expert allergist, call The House Institute today.
Learn More About Allergies