You may have heard that people with food allergies are at a higher risk of developing asthma than those without, but recent research is bringing to light these two conditions may be more closely linked than previously thought. We explore this connection below.
How Common Are Asthma & Food Allergies?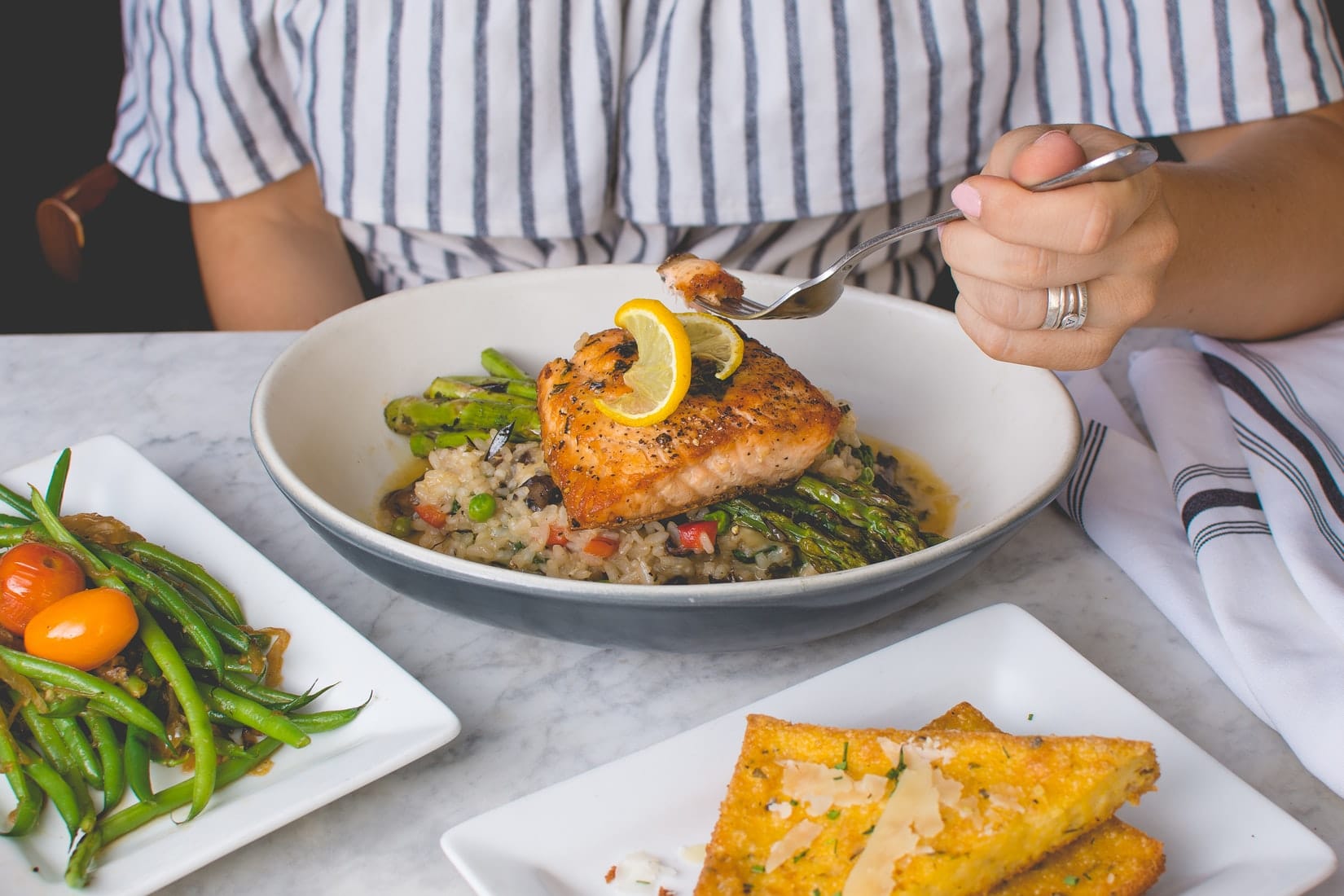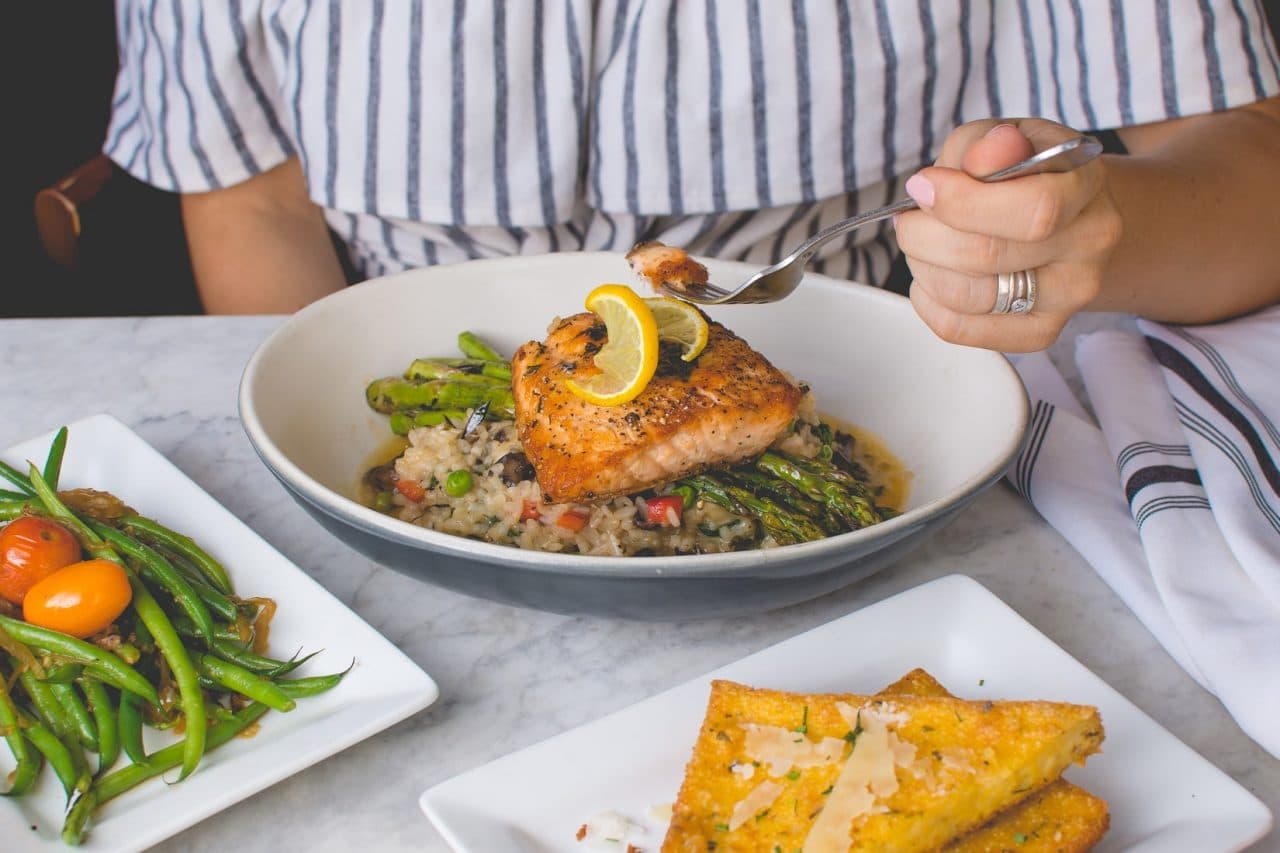 According to the American College of Allergy, Asthma & Immunotherapy, asthma is the most common chronic childhood illness, affecting approximately 6.1 million children in the U.S. Around 8.3% of the nation's total population – about 26.5 million people – have asthma.
Even more common is food allergies, with an estimated 32 million Americans experiencing the condition, including 5.6 million children, according to Food Allergy Research & Education. Below is a breakdown of the most common food allergy triggers and how many people in the U.S. are affected:
shellfish: 8.2 million
milk: 6.1 million
peanut: 6.1 million
tree nuts: 3.9 million
egg: 2.6 million
fin fish: 2.6 million
wheat: 2.4 million
soy: 1.9 million
sesame: 0.7 million
If anyone in your house has an allergy to these foods, be sure to exercise caution at Farmers Market L.A. and talk to the manager about the possibility of cross-contamination.
Symptoms of Asthma & Food Allergies
Some of the symptoms of asthma and food allergies overlap, though food allergy symptoms typically involve gastrointestinal or skin-related symptoms in addition to respiratory problems.
Asthma symptoms include:
Wheezing
Shortness of breath
Coughing
Chest pain
Food allergy symptoms may include one or many of the following:
Tingling or itchy lips
Hives or rash
Itching
Nasal congestion
Stomach pain
Flatulence
Nausea or vomiting
Diarrhea
Breathing difficulties
Anaphylaxis
Asthma & Food Allergies Linked by Atopic March
Asthma and food allergies are two conditions that fall under the category of atopic disorders. If you have an atopic disorder, in general it means that you have a genetic disposition toward allergic or hypersensitive reactions. The term atopic march describes the natural progression of one atopic disease leading to another.
The classic pattern of atopic march begins early in life, usually before age three, in the form of atopic dermatitis, also known as eczema. An eczema breakout compromises the barrier function of the skin, allowing substances to enter the body before the immune system is mature enough to fight them.
When the substances enter the body, whether they are actually dangerous or not, the immune system may over-react and flood the body with antibodies known as immunoglobulin E (IgE), which causes allergy symptoms. This can alter the immune system, making the body hypersensitive to things like new foods.
This hypersensitivity to food allergens can in turn instigate changes to the immune response to other substances, like pollen, which can be inhaled.
Risk of asthma is also closely linked to severe atopic dermatitis in childhood. Therefore, atopic dermatitis is the common denominator linking asthma and food allergies. For more information about the link between asthma and food allergies, or to schedule an appointment with an allergist, call the experts at The House Institute today.
Learn More About Allergies