One of the House Institute's greatest research accomplishments was the development of the first cochlear implant for clinical trial by William House, MD, DDS, and Engineer Jack Urban. This is William House's story.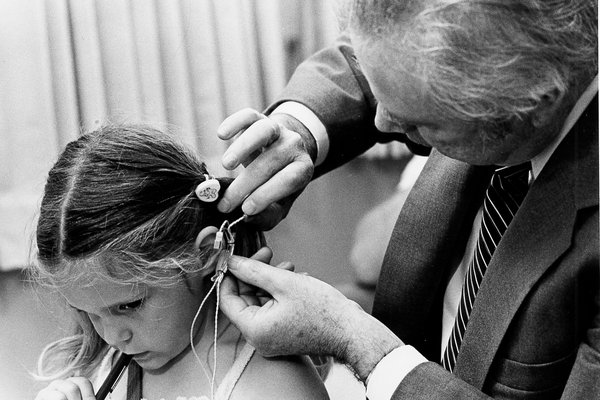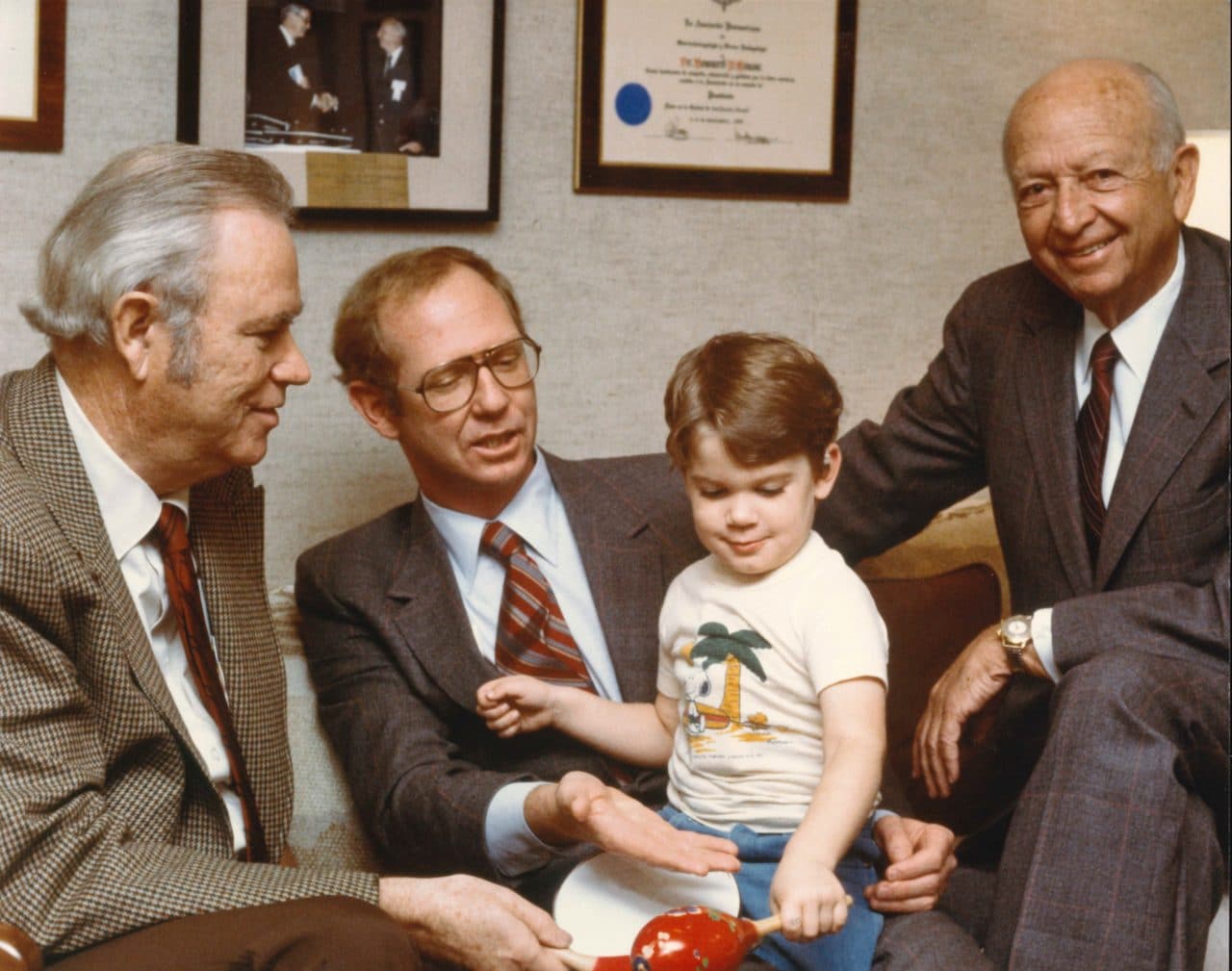 Electrical stimulation of the ear dates back to the early 1800s when Physicist Alesandro Volta inserted an electrode in his ear and noted the sensation of sound. It would be nearly a century and a half later before doctors first developed a trial for an actual patient study. In 1957, Charles Eyries, MD, an ear, nose, and throat physician, along with Neurophysiologist Andre' Dijuourno, implanted an electrode into the ear of a volunteer suffering from severe, destructive ear disease. Once inserted, the patient reported hearing what sounded like soup boiling. This news inspired William House, funded by the House Institute, to begin his research into a cochlear implant to restore hearing in deaf patients.
In 1960, House partnered with James Doyle, an engineer, to implant three patients with a gold electrode. The patients were able to hear sounds but all of them developed subsequent infections, necessitating removal of the implants.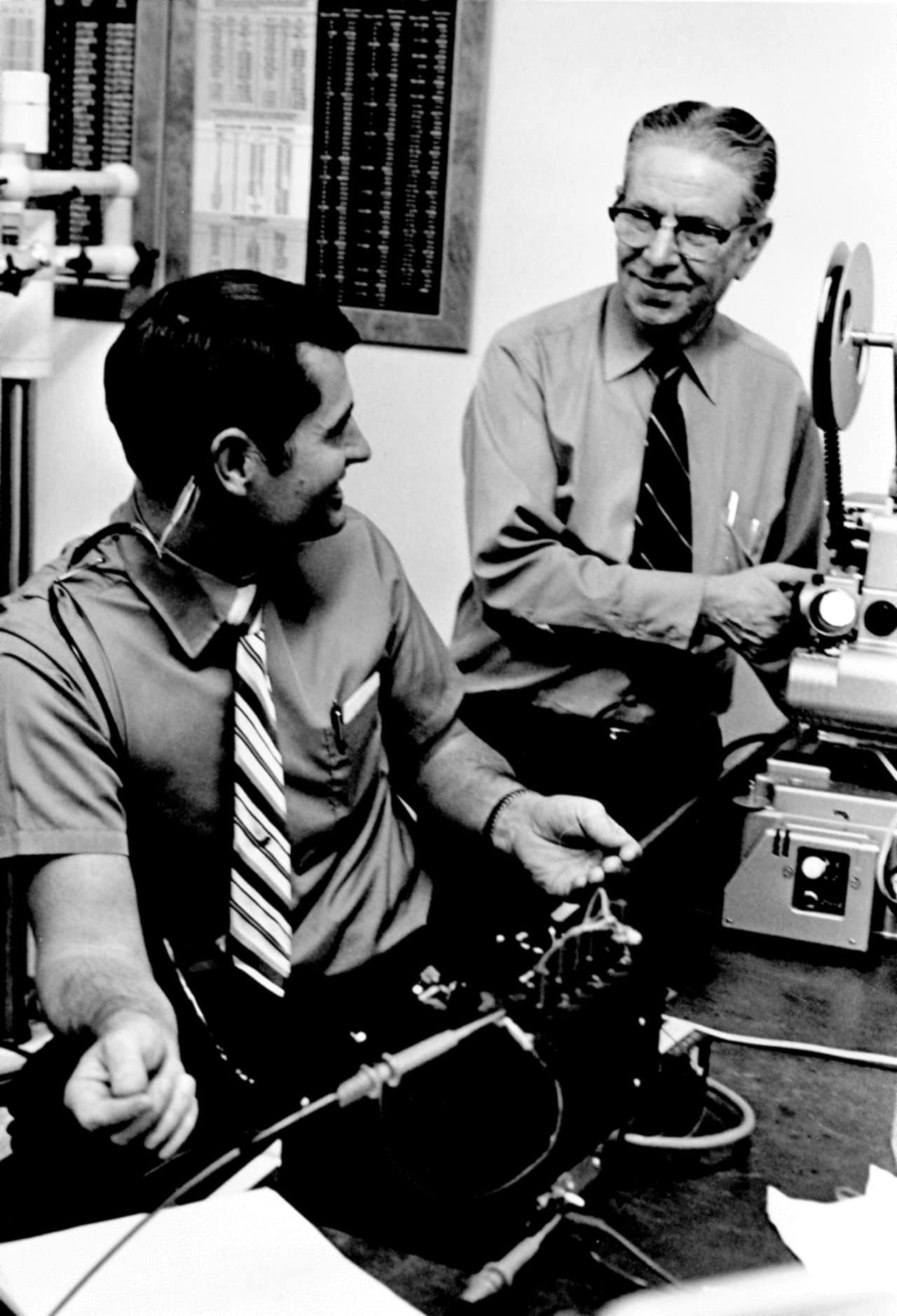 Working with Engineer Jack Urban, Dr. House then implanted three patients with a newly designed, single-electrode device. All three patients were able to hear environmental sounds, and their ability to understand speech improved. Dr. House and Jack Urban worked many nights with these patients, who would come to Urban's engineering office to work with House and Urban on perfecting the quality of sound, on their understanding of speech, and to make adjustments to the implants. In 1972, a wearable implant was developed at the House Institute that allowed patients to take their implants home.
In 1974, the first international meeting on electrical stimulation of hearing convened in San Francisco. Dr. House presented a motion picture demonstrating the history and results of some of his implanted patients. He also brought some of his patients with him to have them tell their stories. Surprisingly, there was considerable resistance to and criticism of the cochlear implant. Despite this resistance, he continued his pioneering work. Eventually, the single electrode implant was approved by the FDA for adults in 1984. In 1987, a multiple electrode implant was approved for adults; and finally, in 1990, this was approved for implantation in children.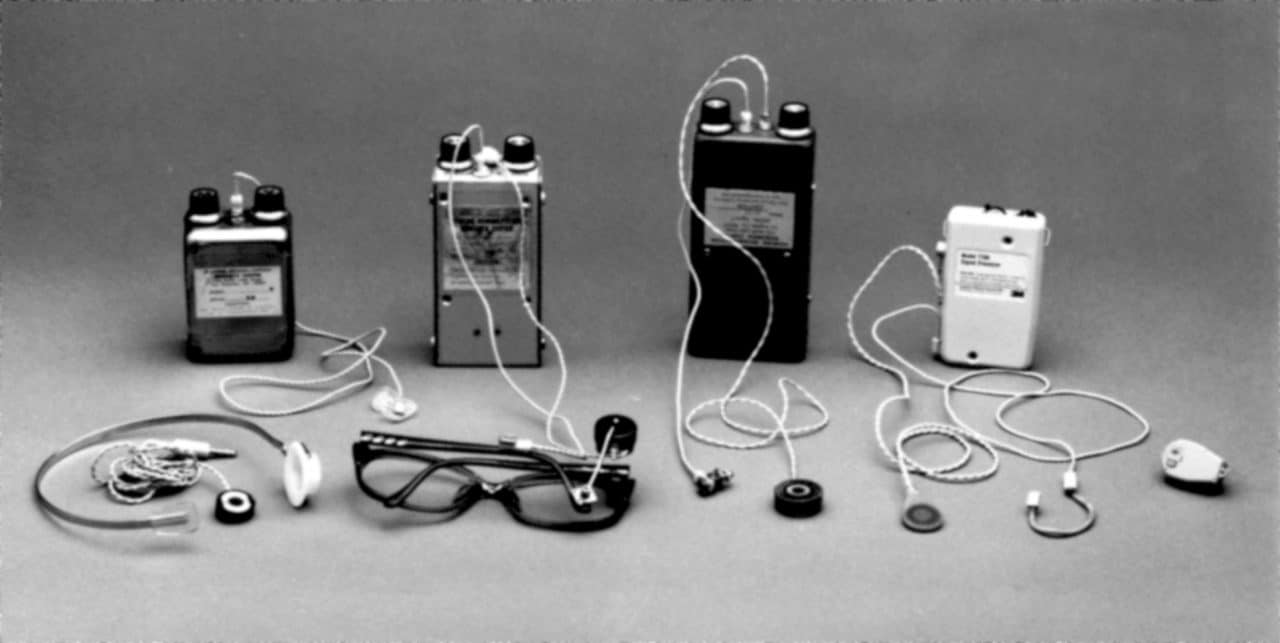 Because of William House's pioneering work, the persistence of dedicated staff, and the support of the House Institute, millions of people worldwide can now hear with the aid of cochlear implants.
Quite literally, the House Institute finds its foundation deeply rooted in the spirit and work of Dr. William House and his team. Their prowess for innovation, tenacity, and tireless efforts toward the mission "that all may hear" informs our every step forward.