Millions of people suffer from allergies to cats. Not only are the symptoms themselves unpleasant, but it can be hard to spend time with friends or family members that have a cat as well.
If you're an animal lover, you have to decide between no pets or dealing with daily symptoms. However, there are ways for you to minimize or even possibly eliminate your cat allergy symptoms.
Immunotherapy May Eliminate Allergy Symptoms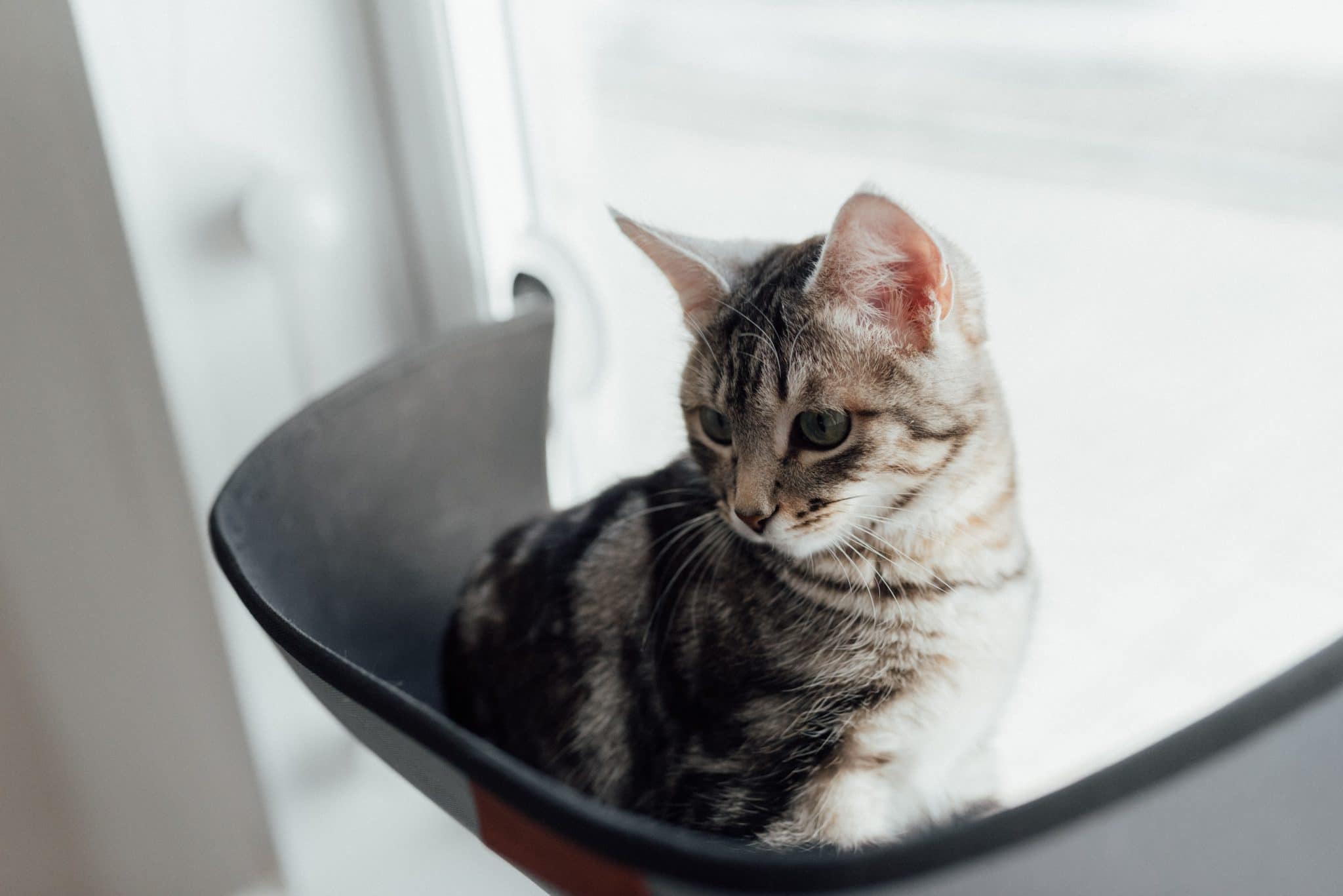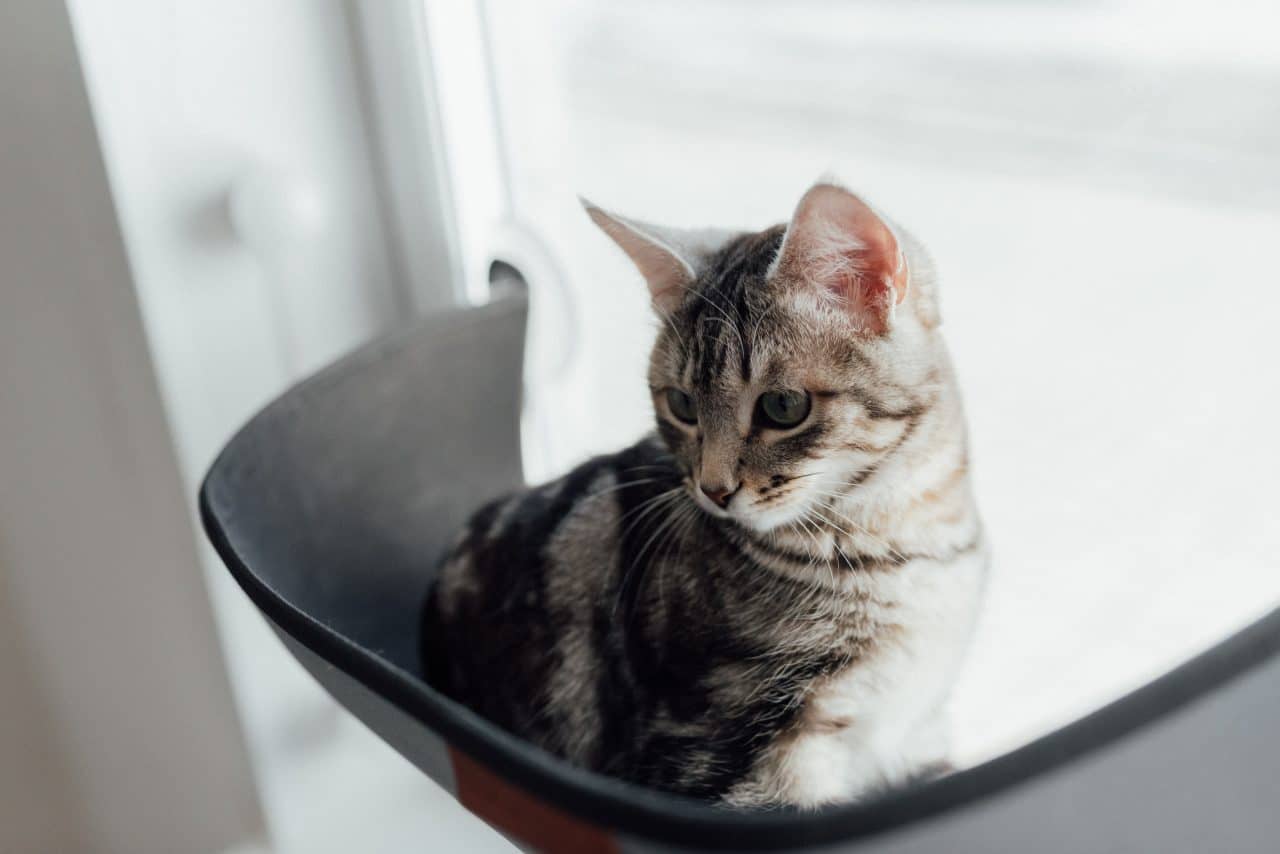 Immunotherapy is a method of building tolerance to an allergen by introducing it to the body in small doses over a period of time. It is often given as injections (allergy shots) but can also be taken orally. This is referred to as sublingual immunotherapy and is given in the form of allergy drops or tablets.
Sublingual immunotherapy may be the preferred method as it has a lower risk of side effects and can be administered at home. Traditional allergy shots need to be done by a medical provider in their office.
Allergen-specific immunotherapy has been found to have a success rate of 85-90%. It's a very promising treatment for pet allergies and has the potential to eliminate your allergy symptoms completely.
However, don't assume that you can get a quick shot or a prescription from your allergist and then immediately run off to adopt a feline companion at Kitten Rescue. Immunotherapy takes a while to produce noticeable effects. It can require anywhere from 3-6 months before you notice any symptom relief and up to five years before you see full benefits.
Other Prevention Methods
Since immunotherapy can take years and is not right for every person, it's important to know there are a few other ways to help reduce your cat allergy symptoms.
Take an antihistamine or other allergy medication before you go anywhere where there is a cat. Bring some extra with you in case you experience symptoms.
Wash your hands frequently. Even if you don't pet the cat, its dander will be all over the house. Wash your hands often and avoid touching your face or eyes.
When you get home from visiting a place with a cat, take off your clothes and immediately throw them in the wash.
If you live with a cat, do not let them into your bedroom. This will help minimize exposure to dander when sleeping.
Purchase a high-efficiency particulate air (HEPA) filter to capture cat dander.
Clean and vacuum your home frequently.
If you have additional questions or wish to schedule an appointment with an expert allergist, call The House Institute today.