Many people have dealt with allergy symptoms at some point in their lives. If they are mild and infrequent a person can get by with no treatment other than maybe the occasional Claritin. However, if you are one of the millions of Americans that suffer from seasonal or year-round allergies, you might need more to treat your symptoms.
Common Allergy Symptoms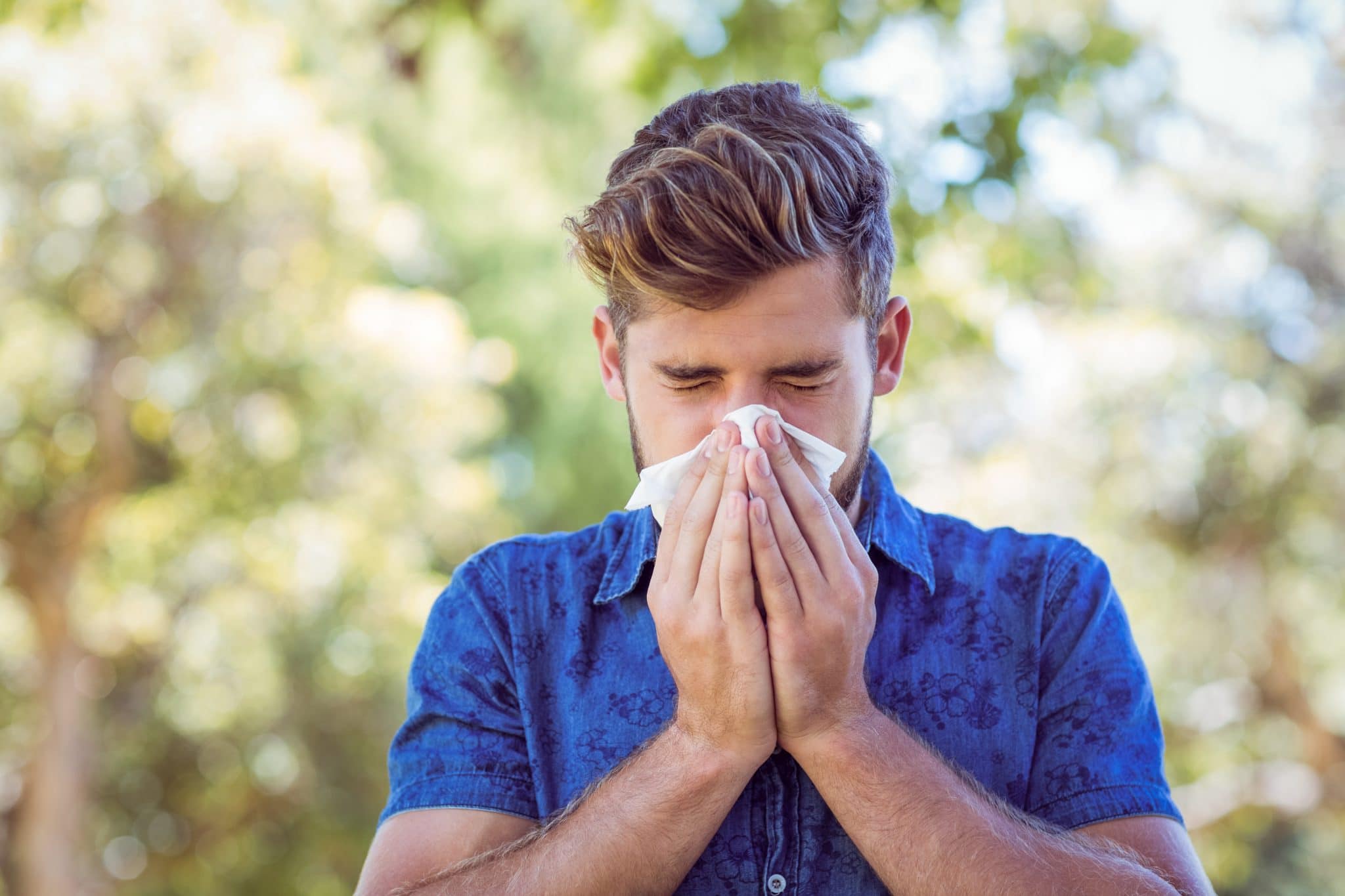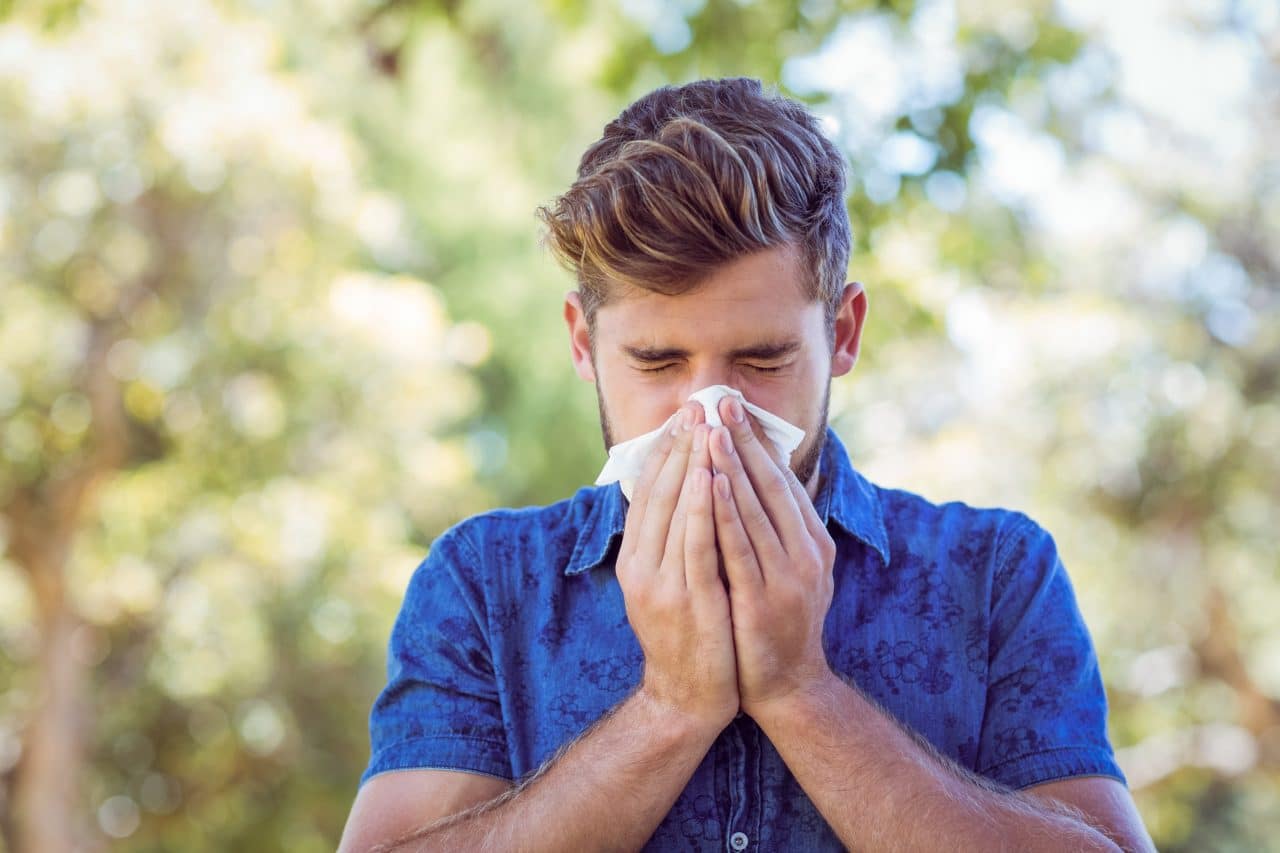 Sneezing
Runny or stuffy nose
Congestion
Watery, red, swollen eyes
Itchy eyes, nose or roof of mouth
If you have asthma or respiratory symptoms you might experience a cough, wheezing or difficulty breathing. If you experience any breathing problems, seek medical care immediately.
At Home Prevention Tips
There are many things you can do to reduce your exposure to allergens, including:
Checking the pollen levels in your area. If they are especially high that day, you may want to skip the trip to Griffith Park until they reach a lower level.
Regularly washing your bedding, vacuuming, and dusting your floors and upholstered furniture.
Showering before getting into bed to remove any pollen that may have gotten on you throughout the day.
Lowering the humidity in your home to reduce the presence of dust mites and indoor mold and mildew.
Keeping the windows of your home and car closed.
A Few Natural Remedies
Not all natural remedy allergy treatments are the same. Here are a few examples that have at least some research speaking to their effectiveness. Please consult with your doctor before trying any of these treatments.
Nasal irrigation. This method involves using saline solution to clear nasal passages. Some research has found nasal saline rinses can be a helpful supplemental treatment to help manage moderate to severe allergies. You can purchase a saline kit or use a Neti pot. Be sure to only use boiled or distilled water to avoid a potentially serious infection.
Black cumin seed oil. Some evidence suggests that when taken as a supplement or rubbed onto the forehead it can reduce allergy symptoms like congestion, runny nose and sneezing.
Vitamin D. It may help reduce inflammation and allergic reactions.
Quercetin. An antioxidant that may inhibit histamine, a chemical that is released when a person is exposed to an allergen. Histamine causes inflammation and allergy symptoms.
Seeing an Allergist
If you are still struggling with allergy symptoms after implementing home remedies, make an appointment with an allergist. They can accurately identify the cause of your allergies using allergy testing and recommend the best treatment.
For more information about allergy treatments or to schedule an appointment with an expert allergist, call The House Institute today.