If you participate in or follow sports like boxing, wrestling or mixed martial arts (MMA), you're likely familiar with cauliflower ear. Cauliflower ear is a condition where the ears appear deformed and lumpy due to repeated trauma. While common in people who participate in combat sports, it can happen to anyone who suffers from ear trauma.
What Are the Symptoms of Cauliflower Ear?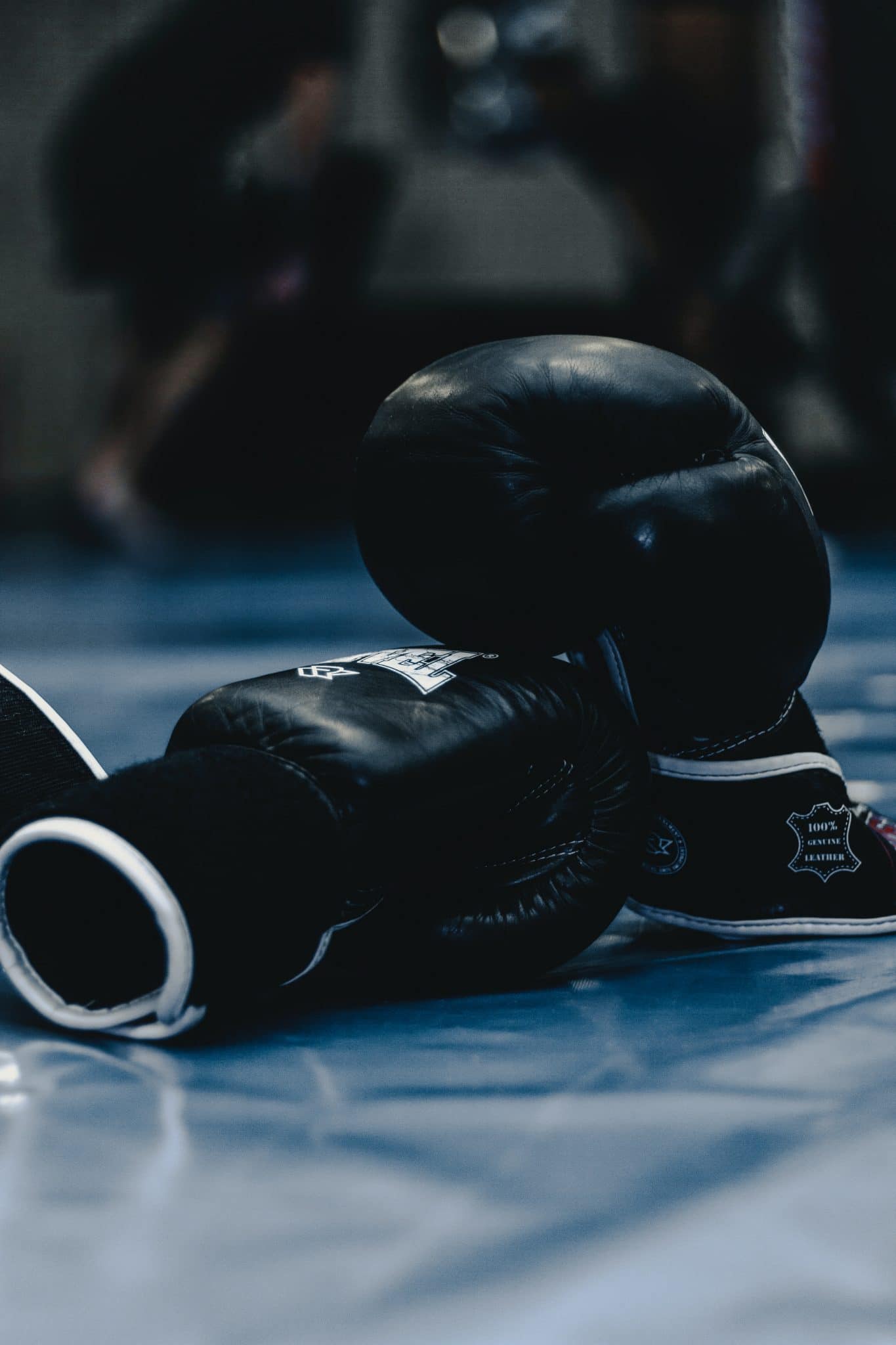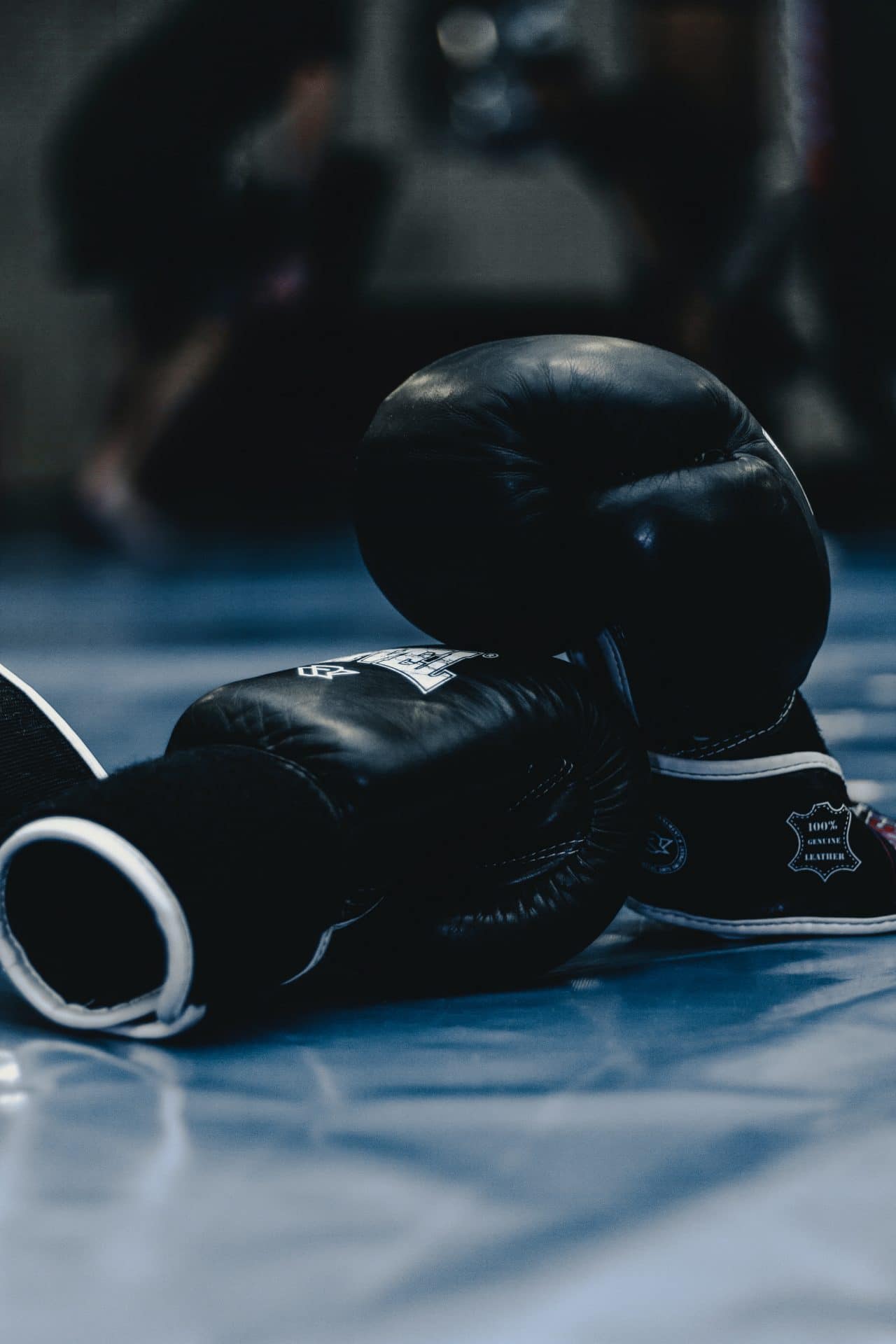 Immediately after injury to the ear, signs you may be developing cauliflower ear include:
Redness.
Swelling.
Bruising.
Ear pain.
Bleeding.
In some cases, an infection may follow, which may cause:
Worsening pain and redness.
Fever.
Drainage/pus.
Left untreated, the cartilage of the ears can become deformed, resulting in cauliflower ear.
What Causes Cauliflower Ear?
Cauliflower ear is caused by trauma to the outer ear, specifically the cartilage and blood vessels.
In some cases, ear trauma results in hematoma, or blood collected underneath the skin, which can stimulate cartilage growth. These growths tend to be asymmetrical, making the ears appear lumpy and deformed. This cause is most common among athletes in contact sports.
Another cause of cauliflower ear is perichondritis, which is also caused by injury to the ear. Perichondritis may lead to infection of the outer ear and deformation of the cartilage. This condition, too, is common among athletes, but can also be caused by an infected ear piercing. This is why it's important to go to a reputable piercer such as Studio City.
How Is Cauliflower Ear Treated?
Injury to the ear should be treated promptly in order to prevent cauliflower ear.
In the case of a hematoma, the doctor will likely treat it by draining it in order to restore blood flow. Special stitches or bandages may be used to prevent the hematoma from reforming. (Note: You should never try to drain a hematoma on your own, as this significantly raises risk of infection.)
In the case of perichondritis, a doctor may prescribe antibiotics. In severe cases, IV antibiotics and surgery may be required.
If cauliflower ear does develop, it may be corrected with cosmetic surgery.
How Can Cauliflower Ear Be Prevented?
The best way to prevent cauliflower ear is to wear protective headgear while participating in combat sports. If an injury does occur, you should seek medical attention immediately to prevent complications and permanent deformities. For more information or to schedule an appointment, call The House Institute today.