If you've ever gotten a rash after accidentally touching poison oak somewhere like Backbone Trail Loop, you've experienced a form of contact dermatitis.  
Contact dermatitis is an inflammatory skin disease that results from contact with a skin irritant. There are several different types, categorized by the trigger that causes symptoms.
Symptoms of Contact Dermatitis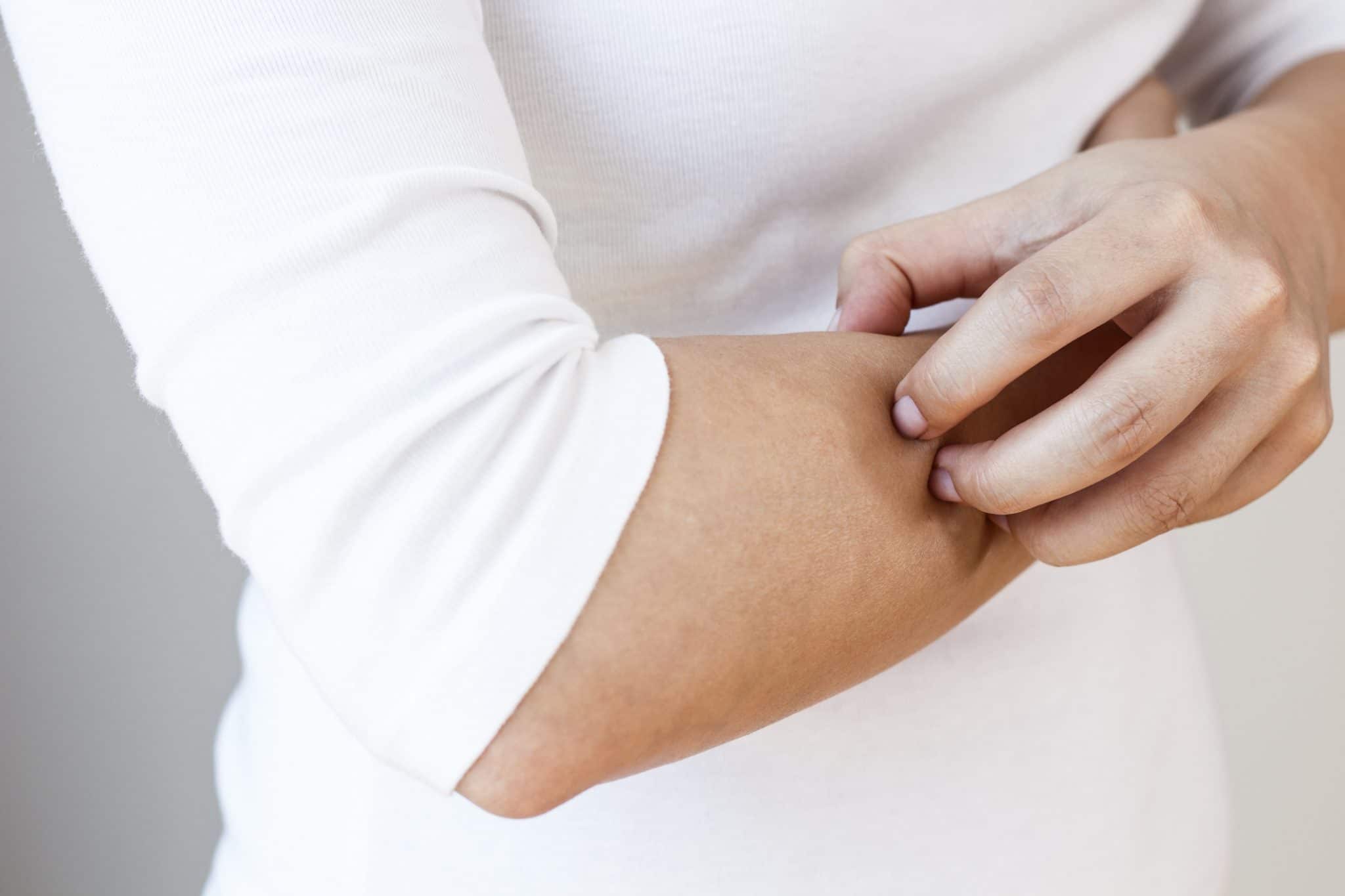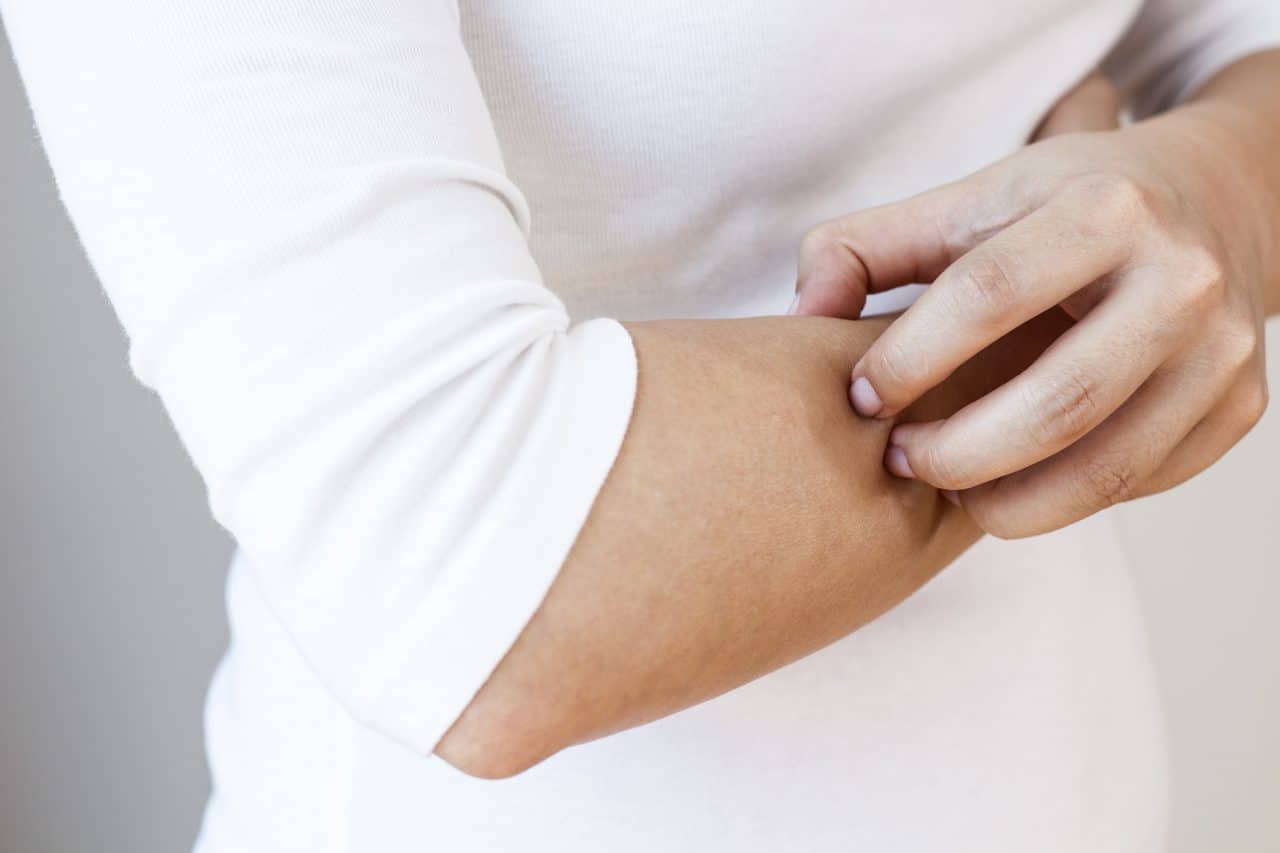 Regardless of the type of contact dermatitis, the symptoms remain the same. An itchy, discolored rash is the most common symptom. Other symptoms include:
Dry, cracked and flaky skin
Burning skin
Blisters
Swelling
Feeling generally unwell
Different Types of Contact Dermatitis
Irritant Contact Dermatitis
Most common type of contact dermatitis.
Women, older individuals, infants and people with a history of allergies are most likely to develop irritant contact dermatitis.
Causes include chemicals, friction and heat.
 Severity of reaction depends on the length and frequency of the exposure, as well as the strength of the irritant.
Type of skin where exposure happened can also affect severity.
Rash will appear at site of contact.
Allergic Contact Dermatitis
Occurs when you have an allergic reaction to a substance or chemical.
Risk factors include age, occupation and history of eczema.
Common triggers include nickel or gold jewelry, poison ivy or oak, latex, rubber, preservatives in cosmetics, hair dye and medicinal lotions.
Photocontact Dermatitis
Occurs when you come into contact with both a substance and sunlight at the same time.
Triggers include some lotions, shaving creams and medications.
Exposure to sunlight is necessary to trigger a reaction in photocontact dermatitis.
Diagnosis and Treatment
In most cases, contact dermatitis is not severe, but it can be unpleasant.
The main treatment for all forms of contact dermatitis is to avoid contact with known triggers. Often the reaction will simply go away after you are no longer exposed to the substance that was irritating you. If the rash lingers or is especially irritating, over-the-counter creams or antihistamines should help.
Sometimes a problem can arise where you repeatedly experience contact dermatitis because you are unaware of what is causing it. Many common products contain substances that can cause allergic reactions. This is especially true if you work in healthcare, cleaning, hairstyling or another profession where you regularly work with chemicals.
If you are repeatedly experiencing contact dermatitis, and are unsure what is causing it, visit an allergist. They can perform allergy tests that help you identify your triggers so that you know what to avoid.
If you would like more information, or to schedule an appointment with an expert, call The House Institute today.