You may think that allergy season ends with April showers and May flowers, but for many, this is not the case. It's common to experience allergies throughout the summer. Below we review commonly asked questions about summer allergies and what you need to know.
What Causes Summer Allergies?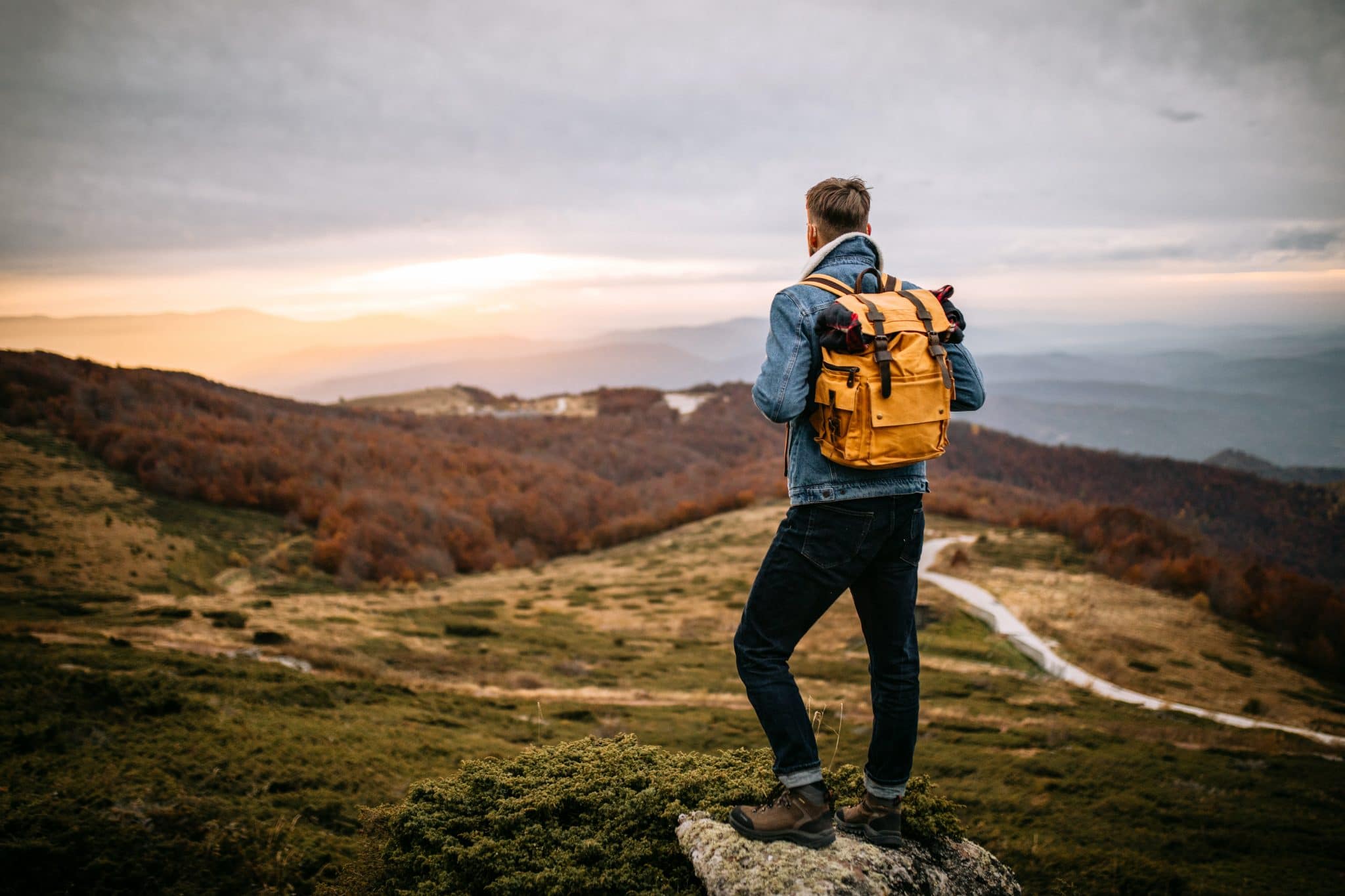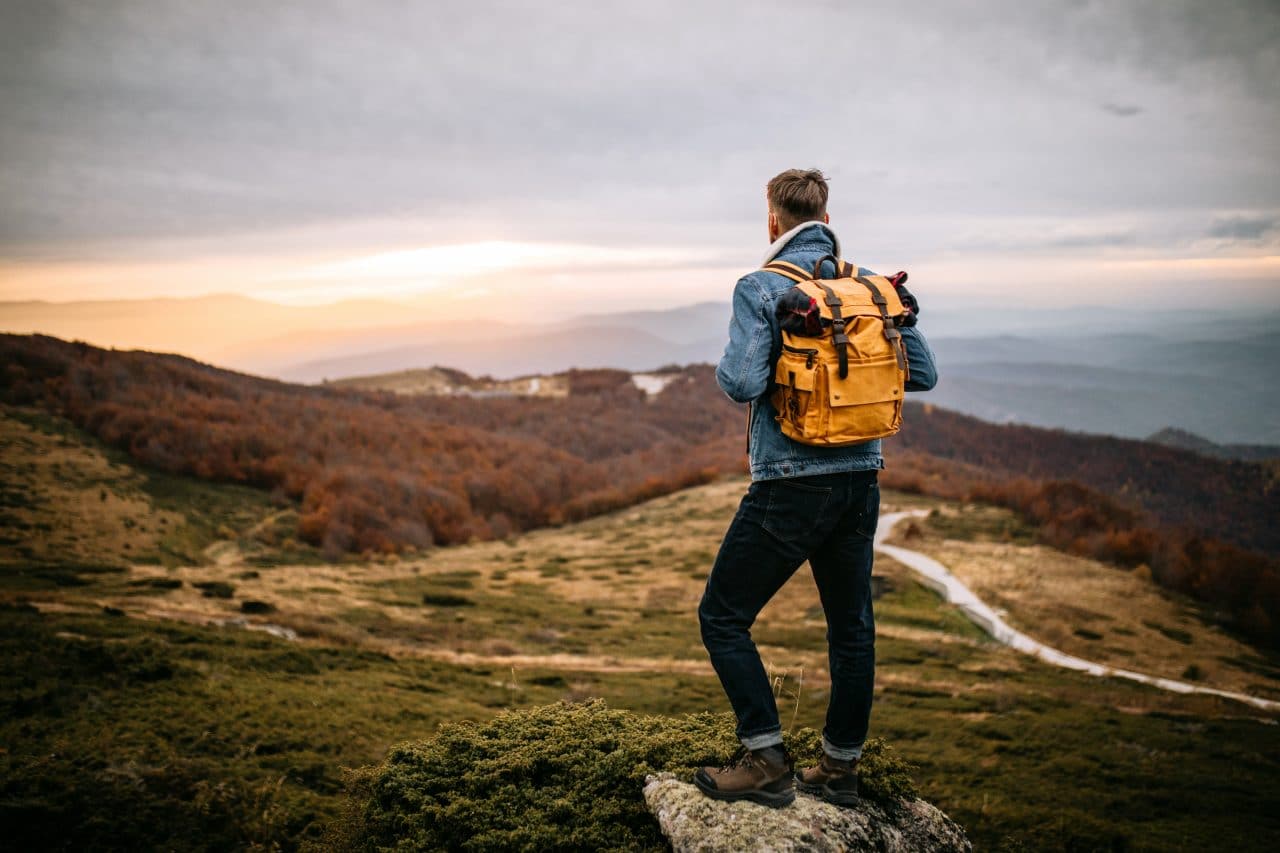 There are many causes of summer allergies.
Pollen
While trees typically pollenate from February until June, grass pollenates all summer long, peaking in June or July. Then, as grass pollen begins to subside, ragweed pollen starts, peaking in August or September. Pollen counts are highest on dry, windy days.
Mold
Another common cause of summertime allergy symptoms is mold. Mold thrives in warm, damp places. Indoors, it can often be found in kitchens, bathrooms and basements. Outdoors it grows in piles of yard debris like grass and leaves.
Creepy Crawlies
Insects are another source of summertime allergies. Bees, wasps, yellow jackets, hornets and fire ants can all cause allergic reactions when they sting, which for some can be life-threatening. Fortunately, in most case symptoms are mild and local.
Dust mites also trigger allergy symptoms for many; while they can be found indoors year-round, they peak during summer months.
Foods
Some seasonal fruits and vegetables, like melons, peaches and celery, can cause allergy symptoms. But in some cases, it's not the food itself that causes symptoms, but cross-contamination among similar proteins in fruits and vegetables and allergy-inducing tree, grass or weed pollen.
Can Chlorine Cause Allergies?
Some people believe they are allergic to chlorine at Stoner Park Swimming Pool; however, chlorine is not an allergen. That said, it can be an irritant for some people and cause nasal itching and other uncomfortable symptoms. Chlorine can cause issues for people with asthma, as well.
What Are the Symptoms of Summer Allergies?
In addition to the allergy symptoms we're all familiar with – itchy eyes, congestion, runny nose, sneezing, scratchy throat, etc. – summertime allergies can cause:
Allergic shiner. Dark circles, swelling and discoloration can form near the eyes due to the blood vessels under the eyes becoming congested.
Allergic face. This describes when the adenoids – lymph tissues in the back of the throat – swell, causing a tired, droopy appearance.
Nasal crease. A line can appear across the bridge of the nose from rubbing the nose to relieve nasal congestion and itchiness.
Mouth breathing. When you have severe nasal congestion, it can lead to chronic mouth breathing, which ultimately can cause a high, arched palate, elevated upper lip and overbite.
For more information about summertime allergies or to schedule an appointment with an expert allergist, call The House Institute today.
Learn More About Allergies