While an itchy ear is rarely a sign of a serious problem, it can still be very irritating and uncomfortable. The first step to finding relief is to identify the underlying issue. Below is an overview of some of the most common causes of an itchy ear.
Earwax Buildup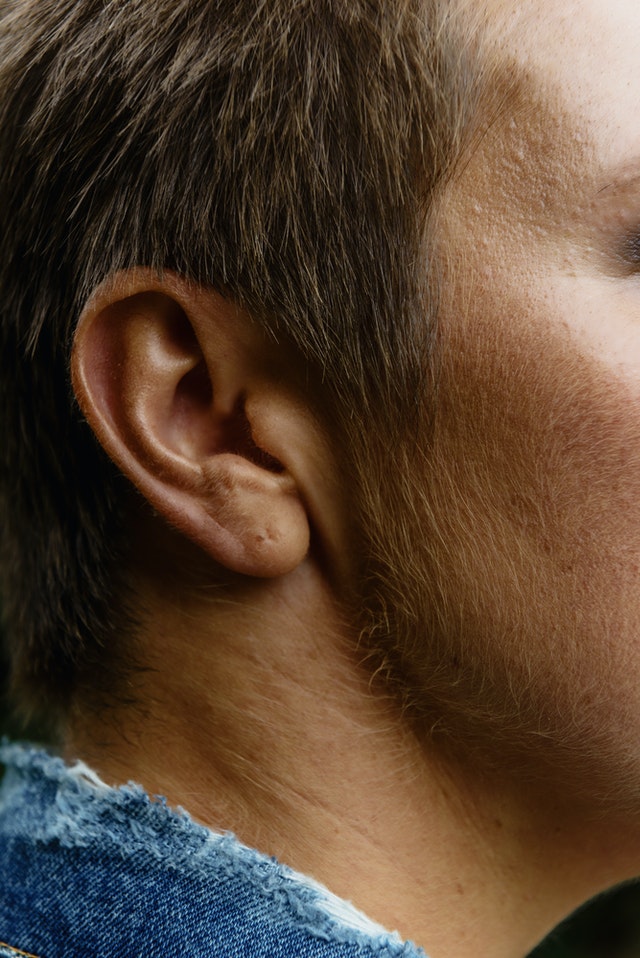 Though some people see it as a sign of poor hygiene, earwax is produced by the ear canals because it has the important job of trapping debris and bacteria to prevent them from entering the middle ear. However, the ears can become itchy when they over- or under-produce earwax.
You should never, ever stick anything in your ear like a cotton swab, hair pin or tweezers to clean it, as you're much more likely to push earwax further into the ear than actually remove it. In addition, it is all too easy to stick the object too deep and puncture your eardrum. Instead, purchase over-the-counter ear drops, flush out your ears in the shower or visit a doctor.
Infections
An itchy ear canal can sometimes signal an ear infection. Ear infections are caused by fluid becoming trapped in the middle ear thanks to inflammation during a cold, flu or allergies. Sometimes this fluid can harbor bacteria, in which case antibiotics are usually prescribed.
Another type of ear infection, called swimmer's ear, is the result of water becoming trapped in the ear canal, which can wear away your ear canal's natural layer of defense against germs. To prevent this, be sure to wear swim plugs next time you do laps at the Hollywood Pool.
Skin Allergies
Itchy ears may also be the result of an allergic reaction. The skin inside your ears may be sensitive to beauty products like hairspray or shampoo, earrings containing nickel or materials used in earbuds like plastic or rubber. A rash caused by a skin allergy is known as contact dermatitis.
To treat your skin allergy, you should first identify the source of your reaction and stop using it. You can then purchase hydrocortisone cream over the counter or get a prescription steroid cream.
Eczema/Psoriasis
If you have one of these skin conditions, you can also experience symptoms within your ear canals. Mild cases can be treated with ear drops, but severe cases may require steroid pills. Talk to your doctor if you've exhausted your over-the-counter options.
For more information about itchy ears or to schedule an evaluation with a medical professional, call the experts at The House Institute today.