Welcome to
The House Institute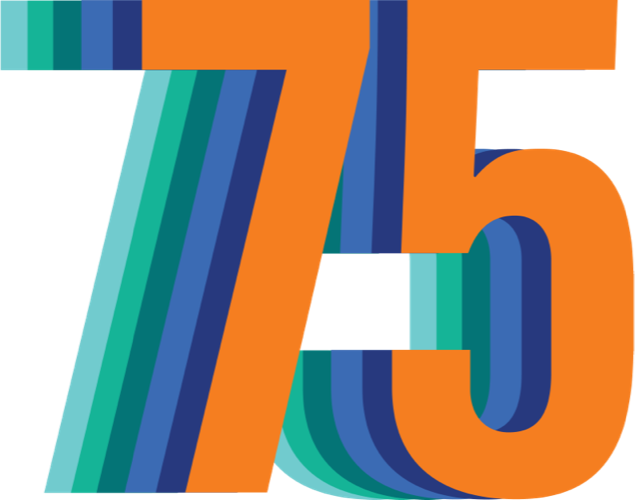 This year we celebrate the House Institute's 75th anniversary. This year also marks the 60th anniversary of the cochlear implant, pioneered, invented, and implanted by the House Institute.
You can play a role in the future of the cochlear implant and the Institute's cutting edge scientific programs by investing in our research, education, and global hearing health efforts. In celebration of our diamond jubilee, all donations will be matched up to $325,000.
Donate
World Class Care, With First Class Service
Named for the groundbreaking work done by founder Howard P. House, M.D., the House Institute treats a variety of ear-related disorders, including Meniere's disease, acoustic neuromas, skull-base tumors, neurofibromatosis, surfer's ear, balance issues, chronic ear infections and much more.
Our Story
Meet Our Team
The House Institute Foundation
Founded in 1946 by Howard P. House, MD, The House Institute Foundation has been and continues to be at the forefront of new discoveries and applications of clinical and translational research in otology and skull base surgery. We are a private nonprofit foundation with a threefold mission of otology education, research and global health "so all may hear."
Visit Our Foundation
Make a Donation
You Can Make a Difference
I want more information about: