With the weather getting warmer and sunnier, there's nothing we'd rather do than spend time outside at Los Angeles State Historic Park after a long, socially-isolated winter. And while there may be a lot of negatives to having to wear a facemask – like foggy glasses and muffled voices – one study shows there may be some pluses (aside from preventing the spread of COVID-19): reduced allergy symptoms.
About the Study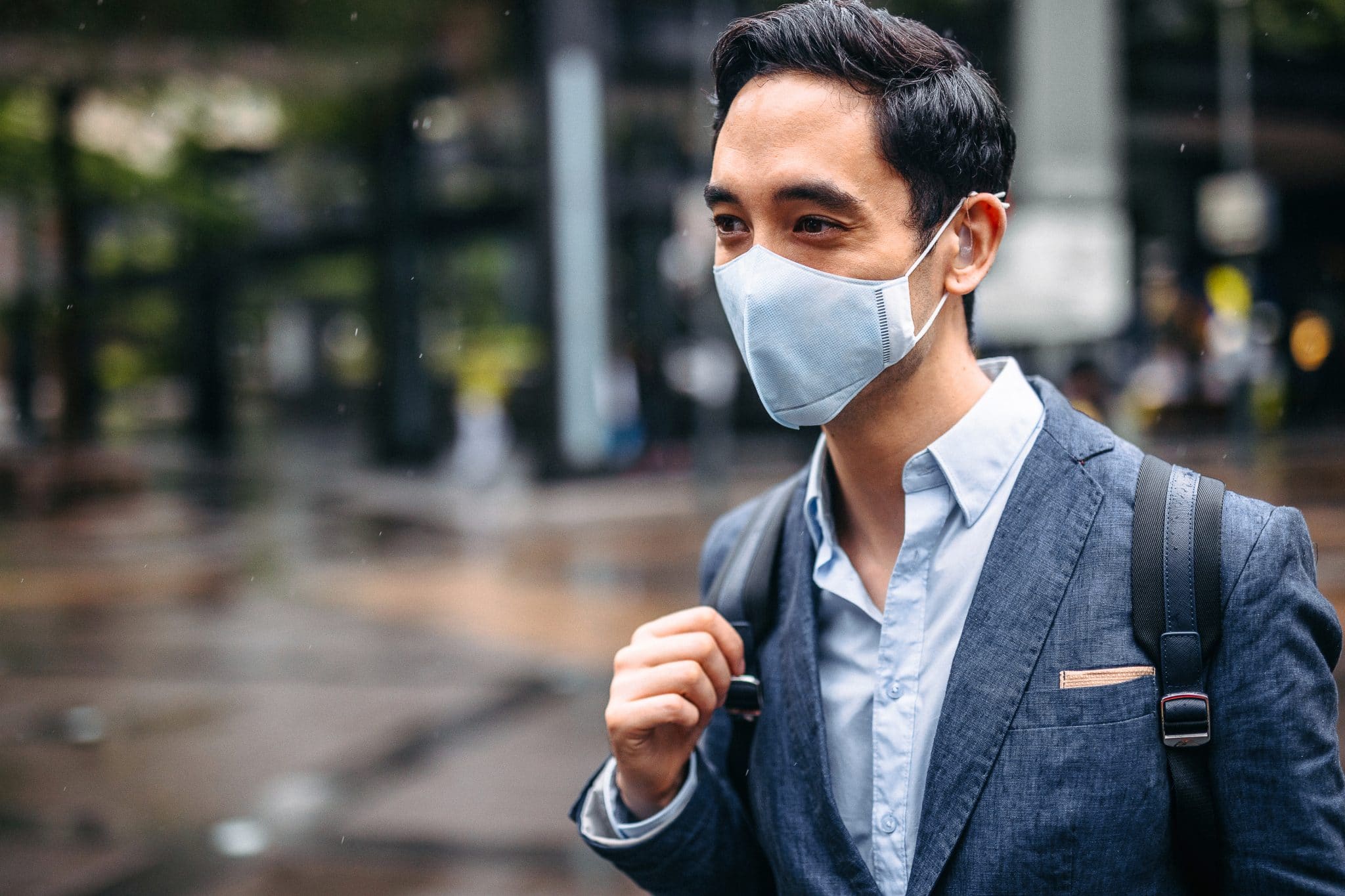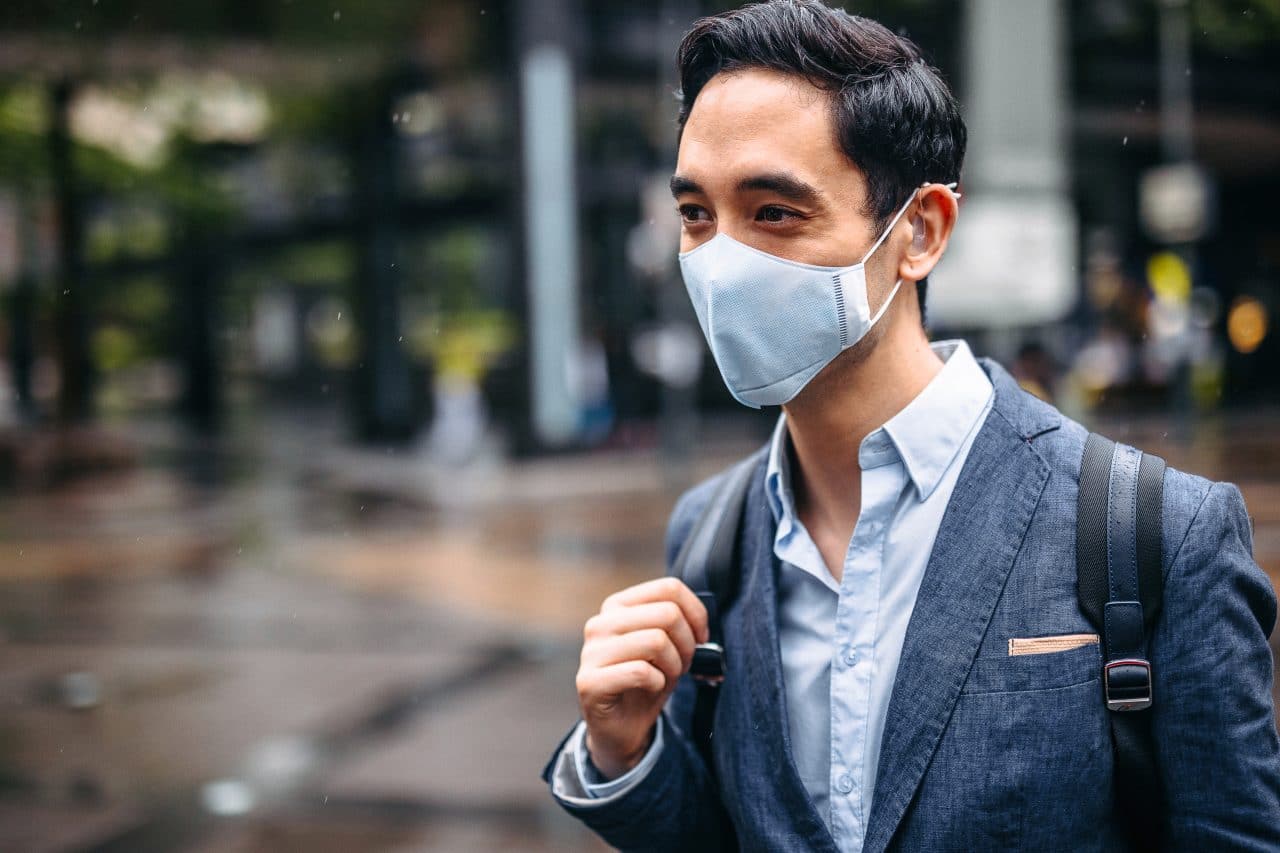 An Israeli study published in the November-December 2020 issue of the Journal of Allergy and Clinical Immunology has found that wearing a face mask can reduce the symptoms of seasonal allergies.
The study began in April 2020 at the onset of both the pandemic and spring allergy season. For the study, researchers surveyed 1,824 nurses working in the Israeli medical system in respiratory wards or in direct contact with COVID-19 patients.
Most nurses reported wearing two masks: both an N95 and a surgical mask. The rest reported wearing only one mask.
Of the total number of participants, 301 reported suffering from seasonal allergies.
Study Results
Most of the 301 nurses suffering from allergies reported a decrease in symptoms after they started wearing masks. The degree of relief depended on which type of mask and how many masks were worn:
Nurses who double-masked reported a decrease in mild to severe allergy symptoms.
Nurses who wore just N95 masks reported a decrease in severe symptoms but still suffered from mild symptoms.
Nurses who wore just surgical masks reported a decrease in mild symptoms but still suffered from severe symptoms.
All nurses reported that the symptom of itchy/watery eyes remained the same.
How Masks Provide Allergy Relief
Because most environmental allergens such as pollen are larger particles than bacteria and viruses, an N95 is not necessary for providing allergy relief. However, some allergens, like smoke, are better filtered by N95s.
The major takeaway is any mask that has been approved to protect against the SARS-CoV-2 particles that cause COVID-19 can be useful in preventing allergy symptoms to some degree. Face masks won't be part of our everyday lives forever. If you're looking for long-term protection against allergy symptoms, the best option is immunotherapy. For more information or to schedule an appointment with an expert allergist, call The House Institute today.
Learn More About Allergies