It was mid-March. We were nearing spring break, March Madness, festival season, and Easter, when suddenly, the world went quiet. Streets, highways, public transportation, and airports all emptied as millions of people followed safer-at-home orders from their governors. The coronavirus pandemic disrupted life in the United States in a way many thought impossible. A country built on a constantly bustling economy came to a grinding halt, along with the rest of the world. It was a difficult time for everyone from medical professionals providing care to frontline employees cleaning public places, delivering food, and taking care of critical infrastructure. Though many readily hunkered down at home for their own safety and that of the most vulnerable in their communities, social distancing proved difficult for certain groups of people, especially those with hearing loss.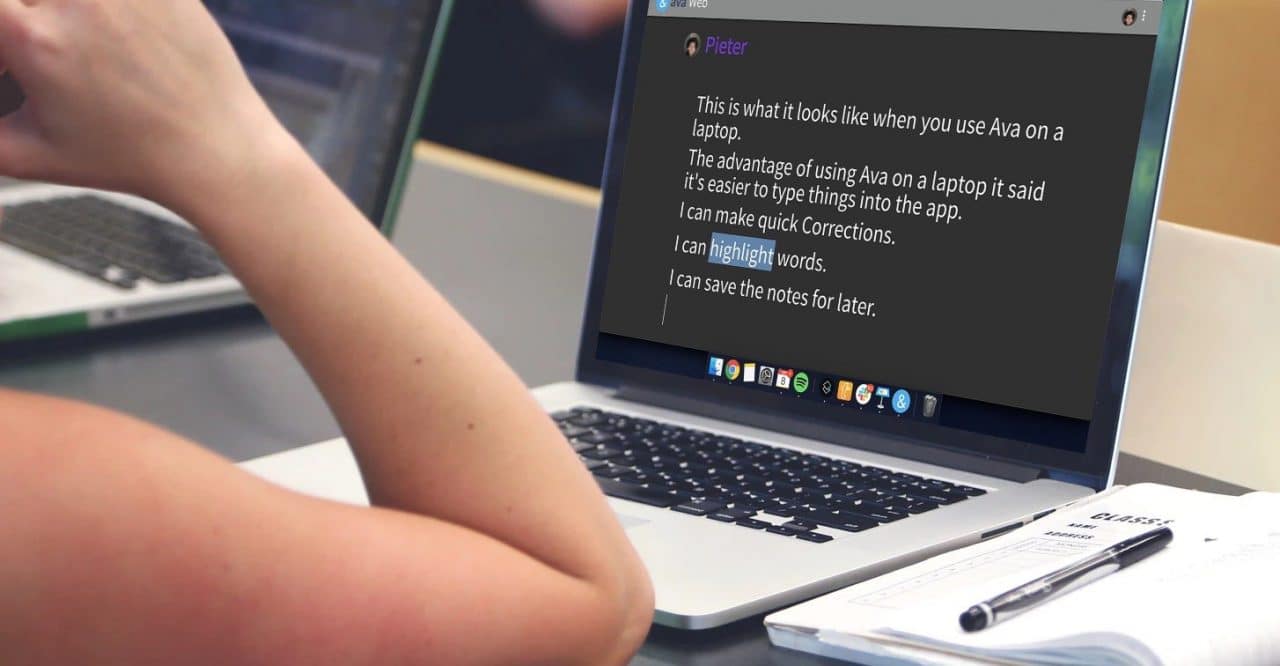 Real-world activity is multisensory. Visual and auditory cues, such as lip reading and listening, work together to aid comprehension in the deaf and hard of hearing. But, as everyone donned masks, this kind of sensory collaboration became impossible. Exacerbating this was the fact that conversations often happened over a six-foot distance in public venues. How is a deaf or hard of hearing individual to adequately participate in situations such as these?
Many were still mastering the face-to-face communication of ordinary life, but when that simple option became unavailable, they had to figure out ways to adapt. Life went digital. Technological innovations provided ways to stay connected in bleak times.
Epidemiologists have not ruled out the possibility of COVID-19 or other viruses disrupting life in this way in the future. The House Institute Foundation has provided a list of tech tools that could help make the next bout of social distancing a little easier.
Tech tools
Speech-to-text apps like AVA and Otter.ai can provide transcriptions of in-person conversations.
Video relay services apps like Convo and Purple can provide American Sign Language translations for phone calls.
Text-based relay services are an accessibility option for iOS and many Android operating systems. This allows you to see real-time transcriptions of all phone calls.
Captioned telephones like CaptionCall and ClearOptions can provide real-time transcriptions in easy-to-read fonts.