Another term for allergic rhinitis is "hay fever." But do allergies actually cause a fever? The answer is no. If you're experiencing allergy-like symptoms but also are running a fever, you most likely are experiencing a sinus infection caused by allergies. We review the connection between allergies and sinus infections below.
How Can Allergies Lead to a Sinus Infection?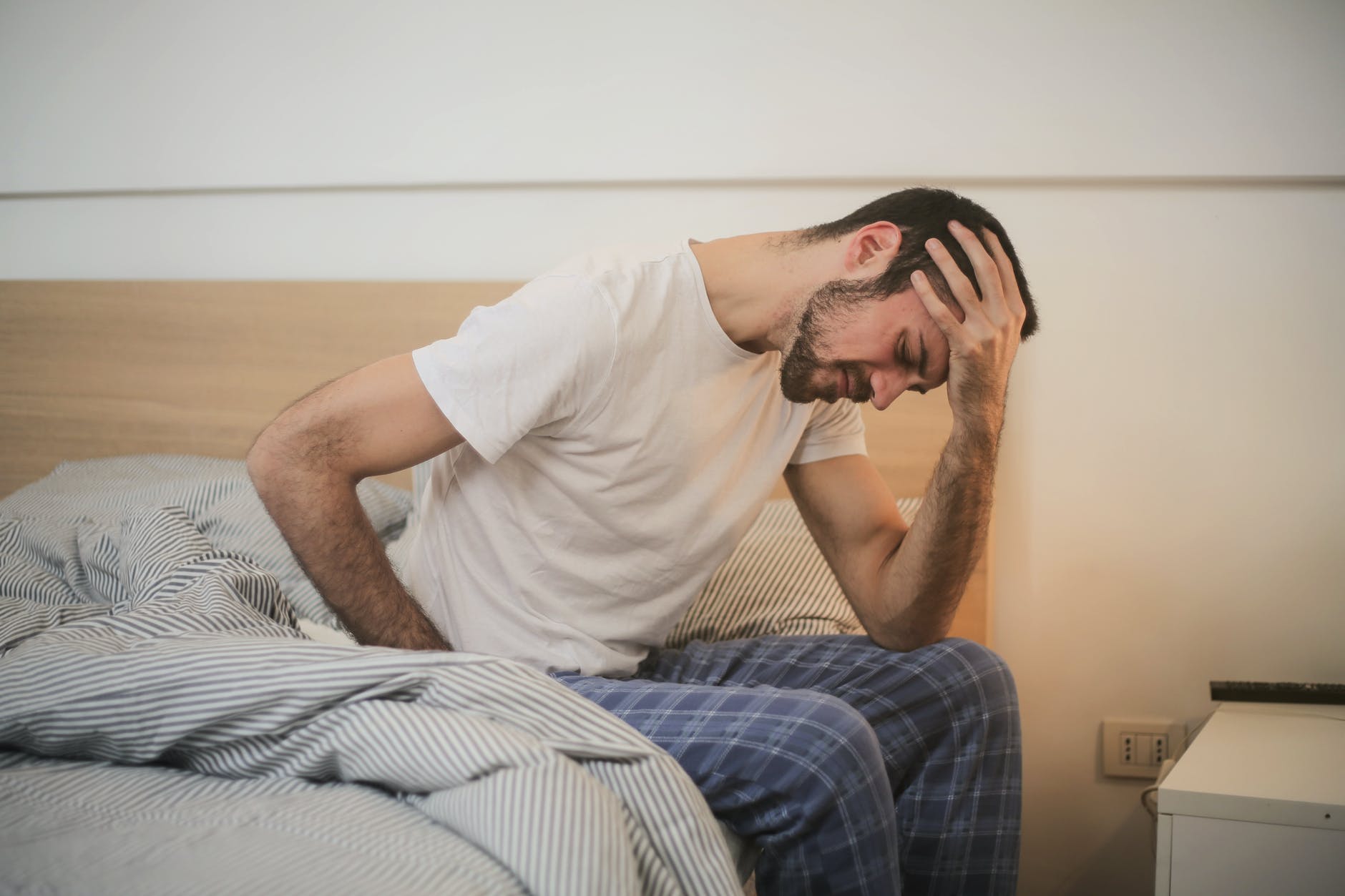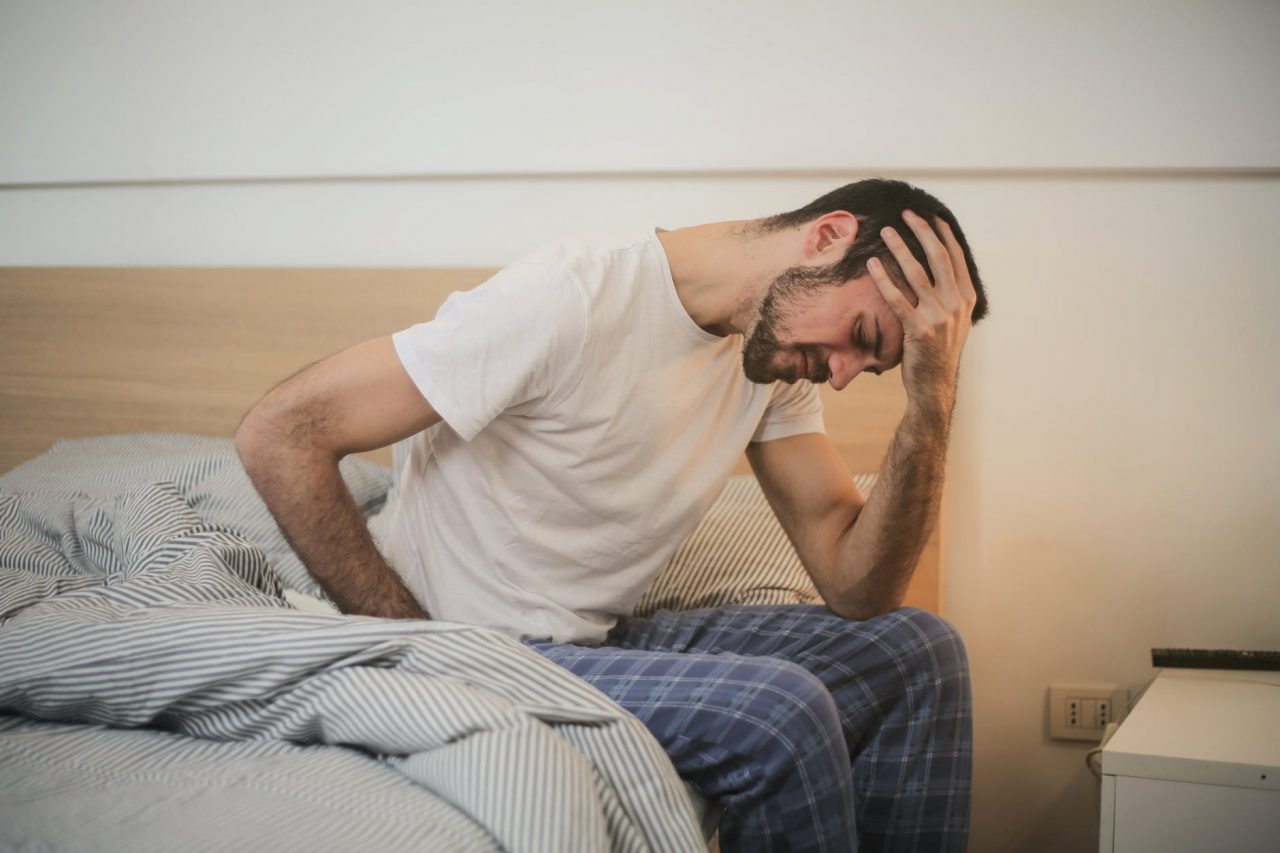 The sinuses are air-filled pockets located behind the forehead, cheeks and eyes. The tissues that line the sinuses produce mucus that traps debris and prevents infection. Normally, this mucus drains through the nose.
When you experience allergies, inflammation can block the sinuses, causing mucus to become trapped. This can lead to the growth of bacteria.
What Are the Symptoms of Allergies & Sinus Infections?
Symptoms of allergies typically include:
Itchy, watery eyes
Runny nose
Sneezing
Headache
Sore, scratchy throat
Wheezing
Coughing
Fatigue
Nausea and diarrhea
Skin rash or hives
Symptoms of sinus infections include:
Facial pain/pressure
Thick nasal discharge
Postnasal drip
Bad breath
Toothache
Cough
Fatigue
Fever
If you experience symptoms from both lists, you may be experiencing both allergies and a sinus infection at the same time.
How Are Allergies Treated?
The best way to prevent sinus infections is to manage your allergies. Some options for treating allergies include:
Practicing avoidance of known allergens. An allergy test can determine exactly what you're allergic to. Once you know, you can practice avoidance by staying indoors when pollen counts are high, showering and changing clothes right away after spending time outside, hiring a professional to handle yardwork, keeping pets out of bedrooms, installing a portable HEPA filter, etc.
Taking an antihistamine. Antihistamines can be found at Echo Park Pharmacy. Some can be taken daily, while others are only for short-term relief. Be sure to discuss what the best option for you is with your doctor.
Starting immunotherapy. Immunotherapy is a long-term allergy solution that works by desensitizing your body to allergens over time. Your allergist can provide more information about this treatment option.
How Are Sinus Infections Treated?
If you do develop a sinus infection, there are a few ways to find relief.
At home, you can:
Apply a warm compress to the nose and sinuses.
Drink plenty of fluids to thin out your mucus so it can more easily drain.
Use a saline nasal rinse to flush out the sinuses.
Take an over-the-counter decongestant.
A doctor may:
Prescribe antibiotics.
Recommend surgery for cases of severe, chronic infections.
For more information or to schedule an appointment, call The House Institute today.