If you have nasal congestion that just won't go away, you might not be sure if it's allergies or sinusitis. While the conditions are similar, there are several indicators that can help you determine the cause of your congestion.
What's the Difference?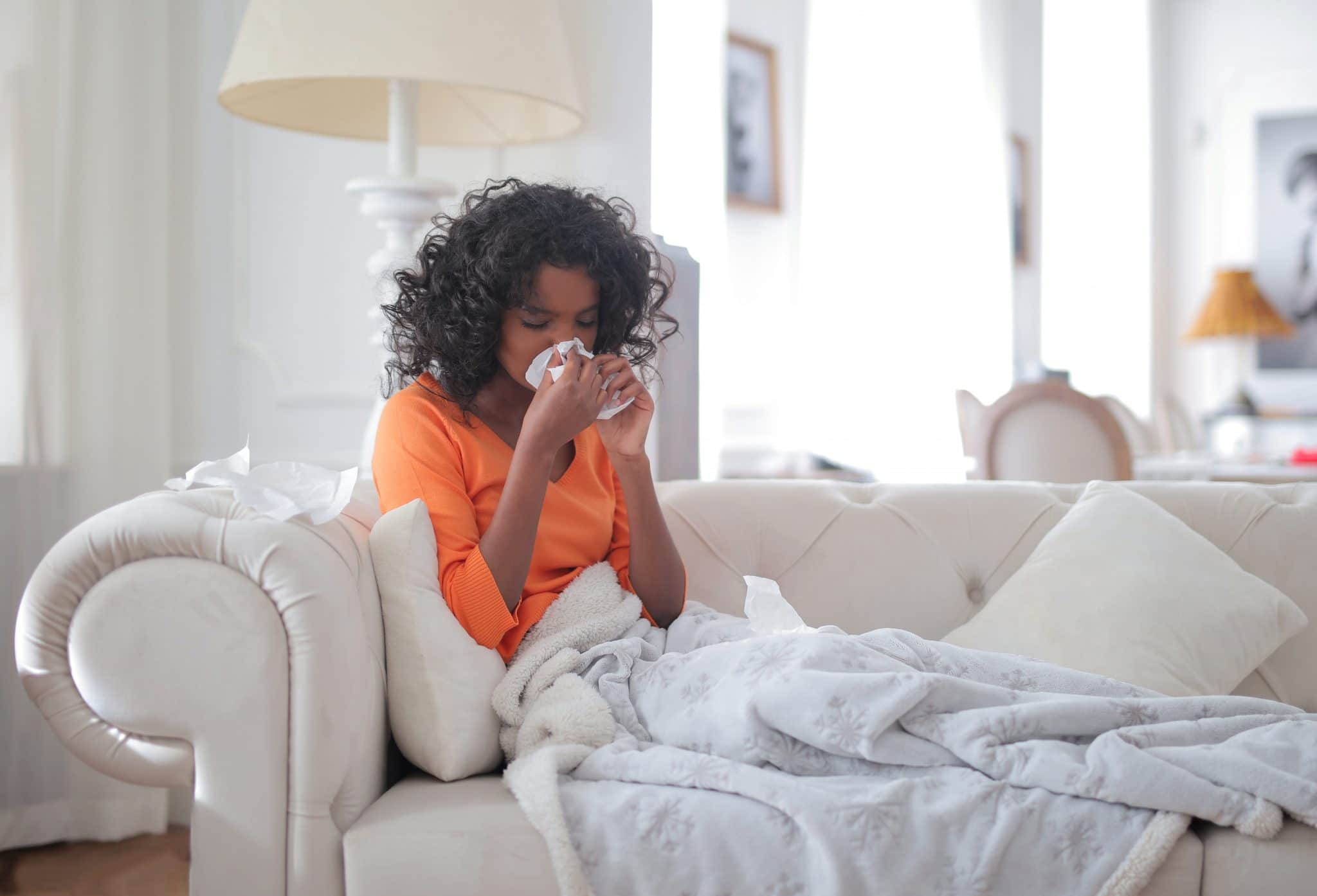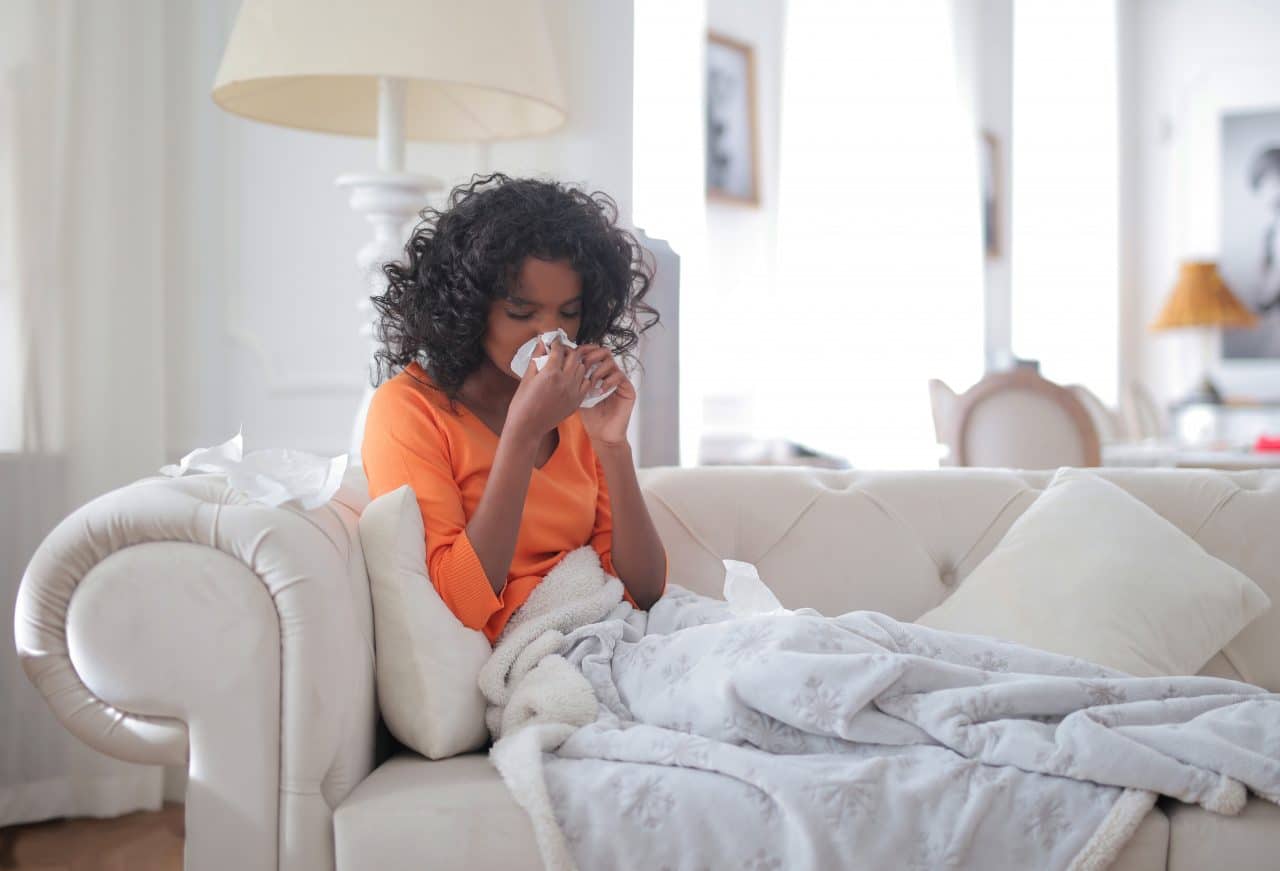 Though similar, allergies and sinusitis have different causes and symptoms that can help distinguish between the two.
Allergies
Allergies occur when your body mistakes a harmless substance like pollen or pet dander for something dangerous. Your body releases chemicals in response to coming into contact with this substance and this reaction causes your allergy symptoms.
If your nasal congestion is due to allergies, you'll likely have other allergy symptoms as well. This can include:
Watery, itchy eyes
Sneezing
Runny nose
Sinusitis
Also known as a sinus infection, it occurs when sinus tissue becomes swollen or inflamed. Additional symptoms may include:
Pain and swelling around forehead, eyes and cheeks
Post-nasal drip
Cough or sore throat
Fatigue
Loss of smell
Low-grade fever
Thicker mucus that is yellow or green in color
Triggers Can Provide Additional Clues
If you notice stronger symptoms in the spring or fall, especially in outdoor areas like Lewis MacAdams Riverfront Park, it may be due to a pollen allergy. If your symptoms worsen after being exposed to mold or playing with your friend's cat, those are other signs they could be allergy-induced.
Sinusitis usually occurs after you've had a cold or some other type of virus. The congestion can linger for several weeks. In cases of chronic sinusitis, which affects between 1-5% of the U.S. population, symptoms can last several months or more.
Diagnosis and Treatment Options
If you're unsure what is causing your symptoms, book an appointment with a medical provider to get an accurate diagnosis. Depending on the cause of your nasal congestion, several treatment options are available.
Treatment for Allergies
Avoiding your triggers when possible. This may mean getting a dehumidifier to prevent mold from growing in your home or keeping your windows closed to reduce pollen exposure.
Taking over-the-counter (OTC) antihistamines or decongestants.
Visiting an allergist if you are unsure of your triggers or are not responding to OTC medication.
Treatment for Sinusitis
Getting rest and plenty of liquids
Using a warm compress on your sinuses
Moistening sinus cavities with a humidifier or steam from a hot shower
Using OTC nasal sprays, decongestants and pain relievers to manage symptoms
Chronic sinusitis can lessen your quality of life. If you've been suffering from symptoms for months and finding no relief, sinus surgery may be the best option.
For questions or to schedule an appointment with one of our experts, contact The House Institute today.