There's nothing more frustrating than having itchy, watery eyes, a stuffy nose and sneezing when you're taking a stroll through Griffith Park – except, of course, suffering from these symptoms during a time of stress.
It turns out there is a link between emotional stress and allergy flares. We explore this link below.
What the Research Shows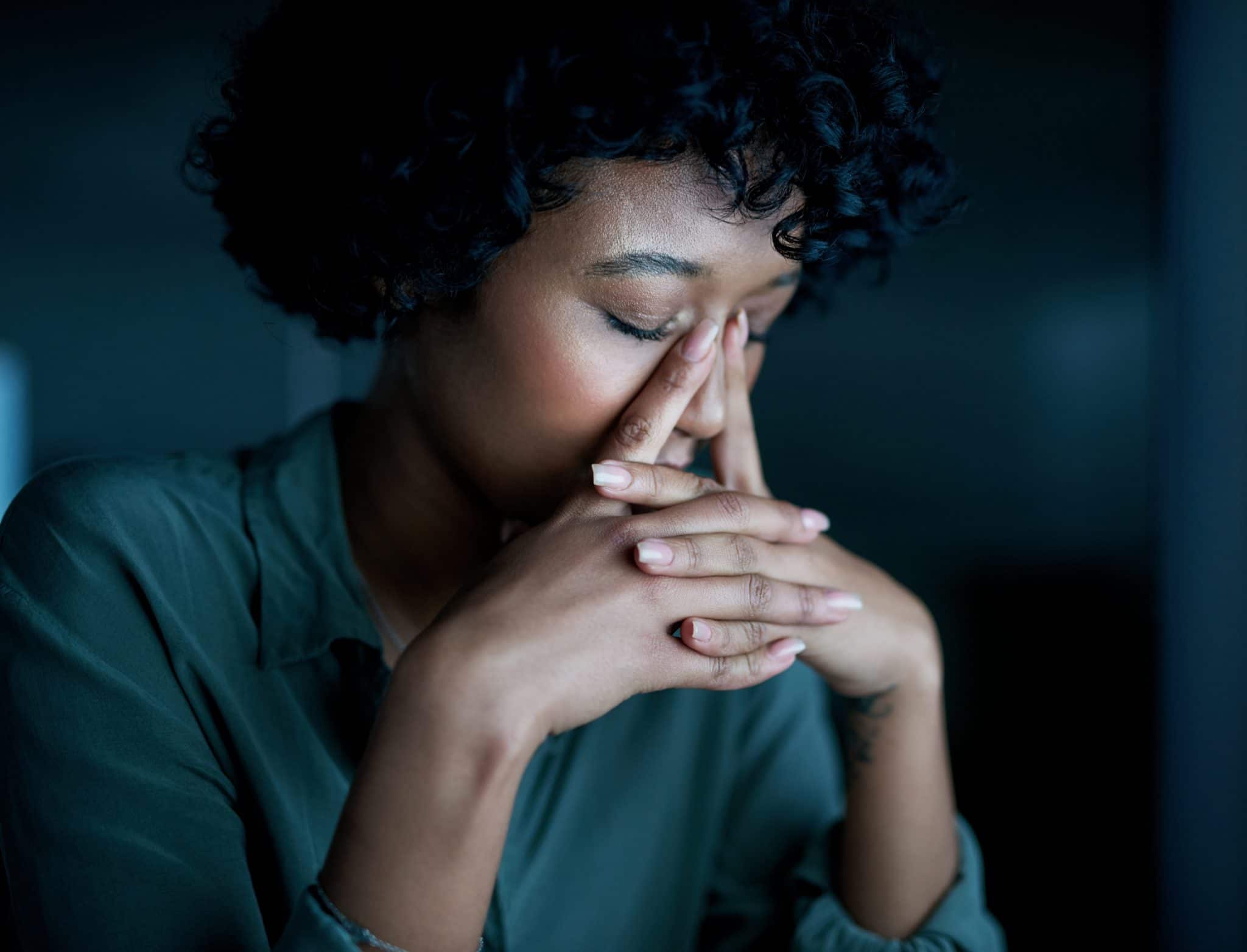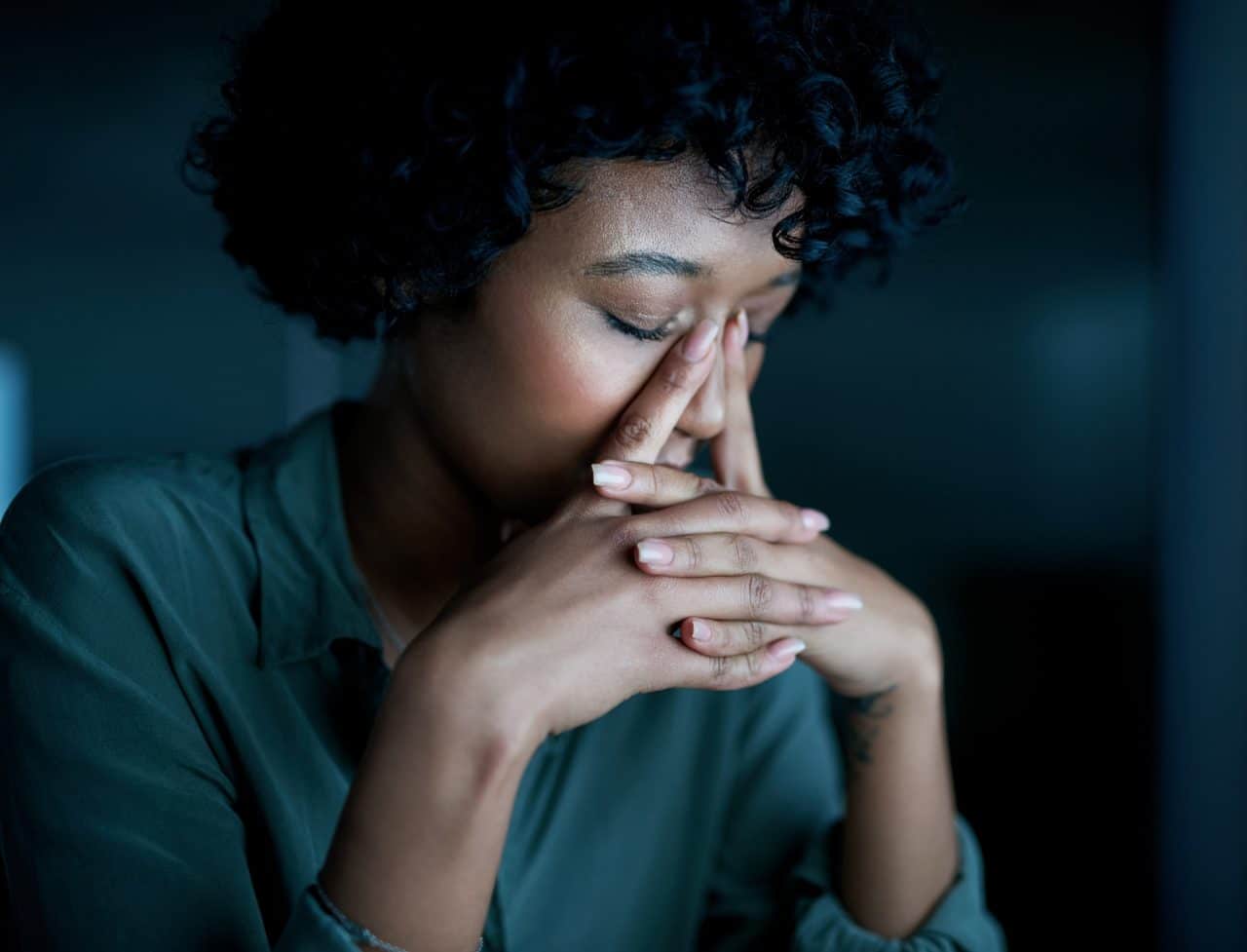 A study published in the Annals of Allergy, Asthma & Immunotherapy sought to determine whether allergy flares correlate with perceived emotional stress, depression and mood. This study was the first to establish a relation between stress and symptoms of rhinitis.
For the study, researchers used data from 179 university employees who participated in another study evaluating the influence of several lifestyle interventions on health symptoms and inflammation. The participants filled out questionnaires on perceived stress and depressive symptoms before each two-week study period. They also kept online diary entries documenting same-day allergy flares, stressful events, perceived stress and mood.
Over the two independent 14-day periods, 39 participants reported suffering from allergy symptoms. The group who had allergy flares had higher perceived stress scores than the group who did not have allergy symptoms. There was also a positive correlation between negative mood scores and allergy flares over the course of the study.
The results indicate that individuals with persistent emotional stress have more frequent allergy flares, and that those with more flares have a greater negative mood.
Tips for Managing Stress
This study implies that managing stress can help you have fewer or less severe allergy flares. Tips for managing stress include:
Exercising regularly. Ideally, you should get two hours and 30 minutes of moderately intense exercise or 75 minutes of vigorous exercise per week.
Relaxing your muscles. Stretching, getting a massage and taking a hot bath can all help ease stress.
Doing deep breathing exercises. Pausing to practice deep breathing has been shown to reduce feelings of stress.
Eating a healthy diet. A well-balanced diet will help you feel better overall.
Slowing down and taking breaks. You may feel like you need to work hard, but overdoing it can burn you out on activities you once enjoyed.
Making time for hobbies. Practicing self-care is important for a well-balanced life.
Talking about your problems. Whether it's with a loved one or a professional therapist, talking about your stressors can help you feel better.
For more information or to schedule an appointment with an expert allergist, call The House Institute today.