The New Year is the perfect time to get a fresh start and set new health and fitness goals. Living a healthy life may be more attainable than you think. With a few simple tweaks to your lifestyle, you can better manage your allergy and asthma symptoms. Follow our tips below.
Start Exercising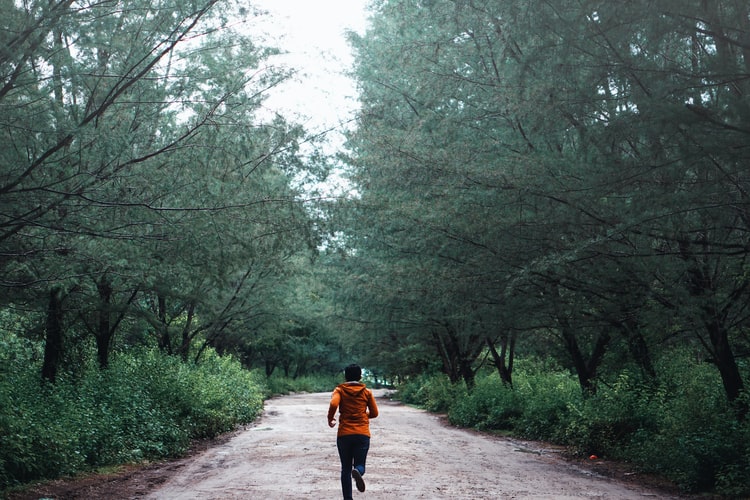 Most New Year's resolutions involve weight loss, dieting or exercising. Exercising benefits many aspects of your life, not just how your clothes fit, and it is especially important for people with asthma. The best types of exercise for those with asthma involve short bursts of activity, such as volleyball, gymnastics, baseball, wresting, golf and swimming.
Cold weather, air pollution and high pollen counts can all exacerbate asthma symptoms, so be cautious. Make sure to use your inhaler before beginning and as-needed throughout exercising. Talk to a doctor if you are unable to exercise due to the severity of your asthma.
Monitor Food Intake
It's important to avoid foods that trigger allergy symptoms. The most common food allergens are milk, eggs, peanuts, tree nuts, soy, wheat, shellfish, fish and sesame, so be sure to avoid these ingredients at Rainbow Acres Natural Foods in Los Angeles if you're unsure what's causing your symptoms. Prevent any possible cross-contamination by keeping allergy triggers out of your home and avoiding food prepared at other people's houses.
If your child has a food allergy, talk to them about the importance of avoiding allergy triggers and empower them to educate their friends about living with a food allergy.
Avoid Smoke
Smoking is extremely harmful, especially for people with asthma. There is no better time to kick your smoking habit than right now.
Secondhand smoke has been shown to be harmful as well, which makes it all the more important to quit. Children with asthma who are exposed to secondhand smoke at home have twice the risk of being hospitalized than children with asthma who aren't exposed.
If you have asthma, you should also avoid fireplaces and camp fires.
See an Allergist
Each year, pollen season gets worse and more people are diagnosed with seasonal allergies. If you are experiencing new or worsening allergy symptoms, you're not alone. Talk to an expert and get tested for potential triggers so you can finally experience relief from your symptoms.
For more information or to schedule an appointment, call The House Institute today.
Learn More About Allergies