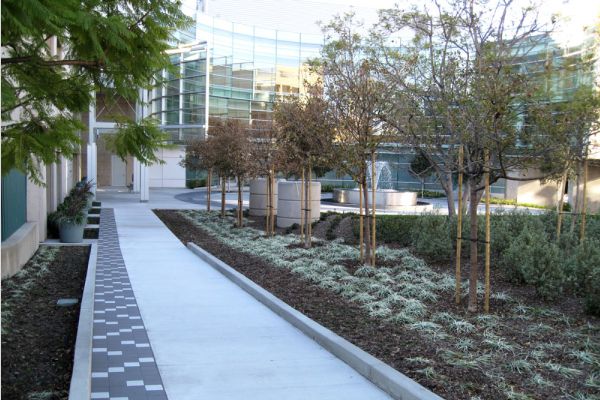 Complimentary Acoustic Neuroma Consultations
If you, a family member, or someone you know has been diagnosed with an acoustic neuroma, you may consult with a doctor from the House Clinic team. We will be happy to review the MRI scans and audiogram and speak with you by telephone. Please send a copy of the CD of your MRI images, a copy of your audiogram (hearing test), and copies of any balance testing (VNG) or auditory brainstem response (ABR) tests. You may use the upload link or send us physical copies via the instructions below. The review of your records is free of charge.
(This offer does not apply to office consultations.)
Please contact our clinic before sending copies of your records.
Uploading your records through our online portal is secure and fast:
You may also send the MRI scans by express delivery (be sure that you are able to track the package) to:
I want more information about: