More than 50 million Americans experience allergies each year, but most aren't sure what specific allergens trigger their symptoms. It's important to know what you're allergic to if you want to avoid triggers or begin long-term treatment like immunotherapy, and skin prick tests are often the first step.
What Causes Allergy Symptoms?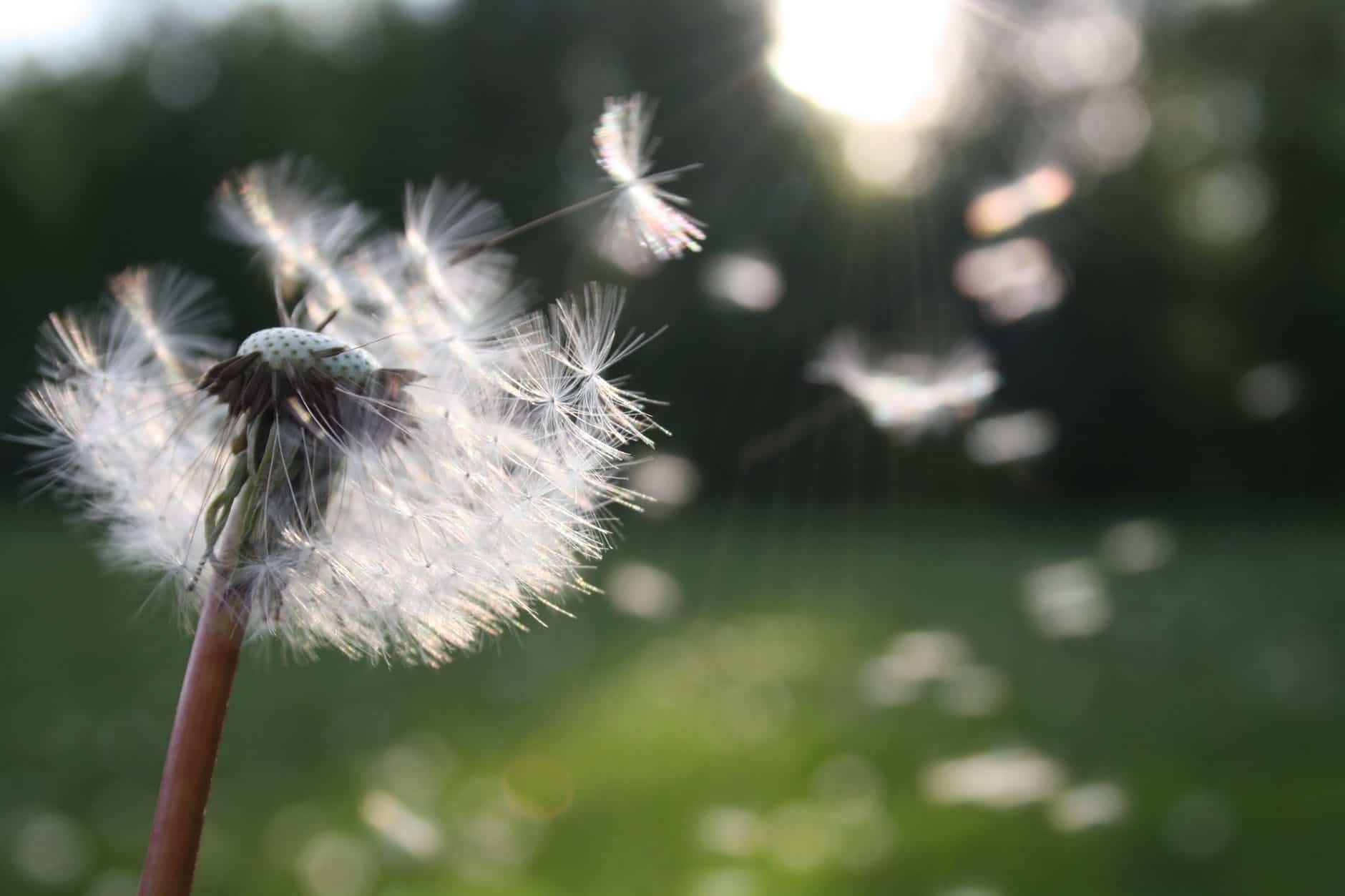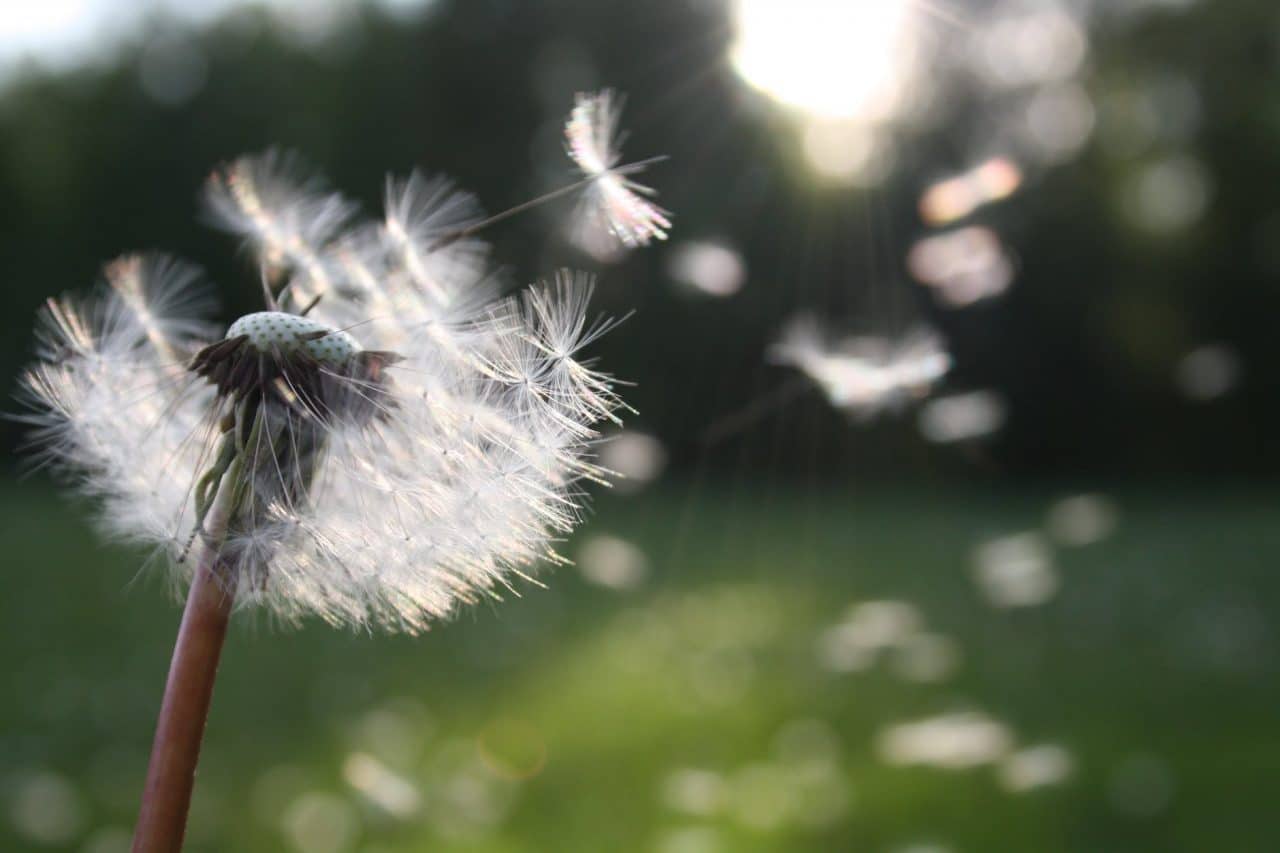 Allergens are harmless substances that your immune system mistakes for a dangerous intruder. When your body senses the presence of an allergen, your immune system releases antibodies, which triggers the release of chemicals like histamine. Histamine causes…
Your blood vessels to expand and become porous
Fluid to escape from the blood vessels, causing swelling and redness
Overproduction of mucus, leading to congestion, runny nose and watery eyes
Stimulated nerve endings, triggering itching, rash or hives
Your stomach to produce more acid
During a severe reaction, you can also…
Experience a sudden drop in blood pressure due to widened blood vessels
Have difficulty breathing due to the airways swelling and bronchial tubes constricting
What to Expect Before a Skin Prick Test
Before the test, you'll talk to your doctor about your health history, allergy symptoms and suspected triggers. This conversation helps your doctor choose which allergens to introduce during testing. You may be tested for as few as three or as many as 40 substances.
Skin prick tests are typically performed on the inside of the arms or on the back. You'll be monitored for adverse reactions by both a nurse and your doctor. Testing usually takes about an hour but can vary depending on how many allergens are introduced.
How Skin Prick Tests Are Administered
When performing the test, your allergist will…
Clean the test area with alcohol.
Make a series of marks on the skin to keep track of the allergens and your reactions to them.
Place a small drop of each allergen onto the skin.
Lightly prick the surface of the skin under each drop so that a small amount seeps in. This can be irritating but should not be painful.
Monitor your reactions, which typically peak within 15 to 20 minutes. If you have an allergy to one of the substances, a red, itchy bump called a wheal will appear where your skin was pricked.
Evaluate and measure your reactions to record the severity of your allergy.
Severe reactions to a skin prick test are rare, and will most likely occur only for people with a history of severe allergies. Your medical team is always standing by during skin prick testing in case of a bad reaction. If you're ready to enjoy the great outdoors or hike at the Hollyridge Trail to Hollywood Sign viewpoint without suffering from an allergy attack, testing is the first step. For more information or to schedule an appointment, call The House Institute today.
Learn More About Allergies