If you're walking through Downtown Flowers looking for the perfect arrangement and feel a sneeze coming on, you might be tempted to hold it in. After all, you don't want to be rude or draw attention to yourself. Or maybe you just don't want to sneeze into your mask!
While in most cases, holding in a sneeze probably won't hurt anything, it is possible doing so could actually cause damage to other parts of your body.
Why is it a Problem?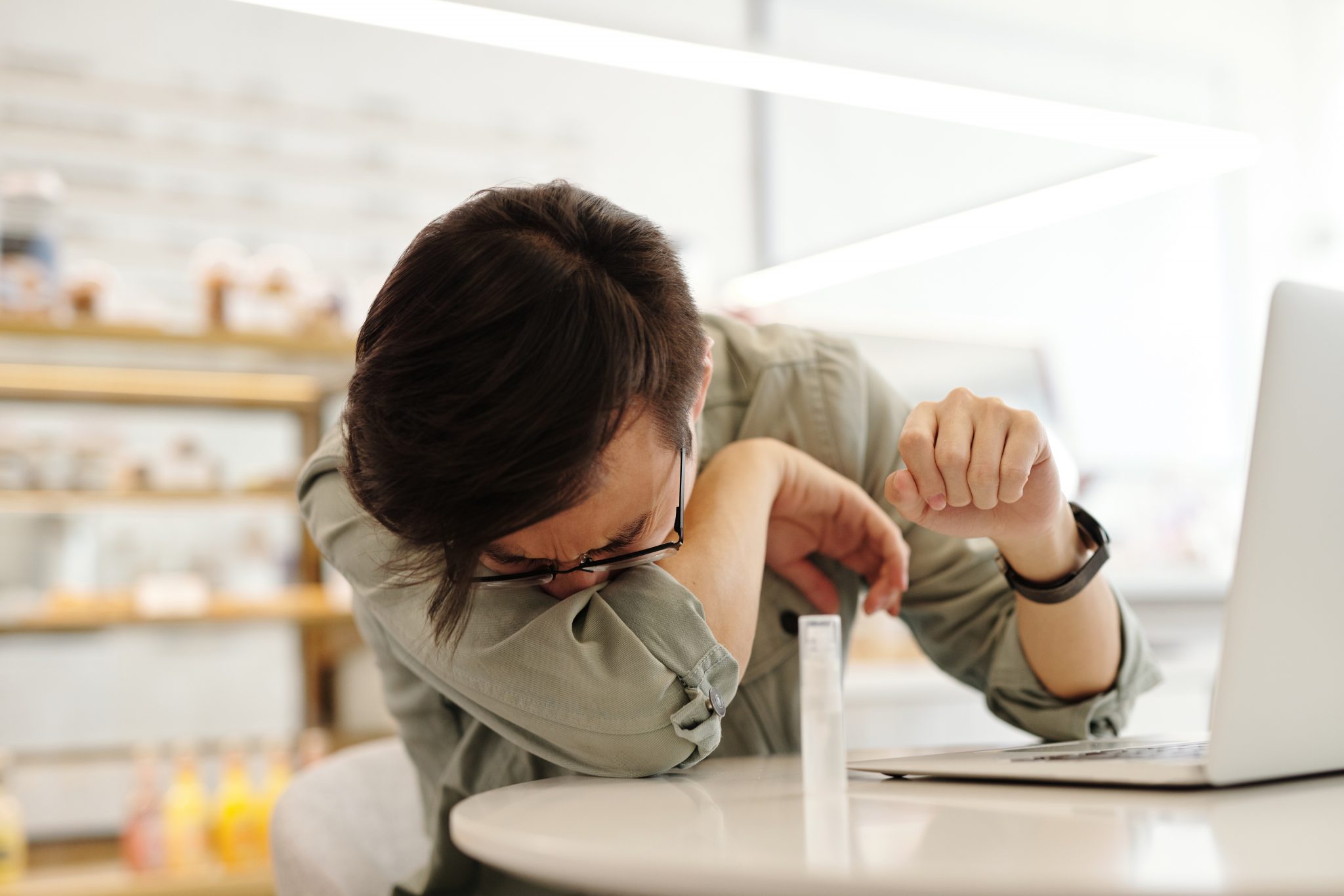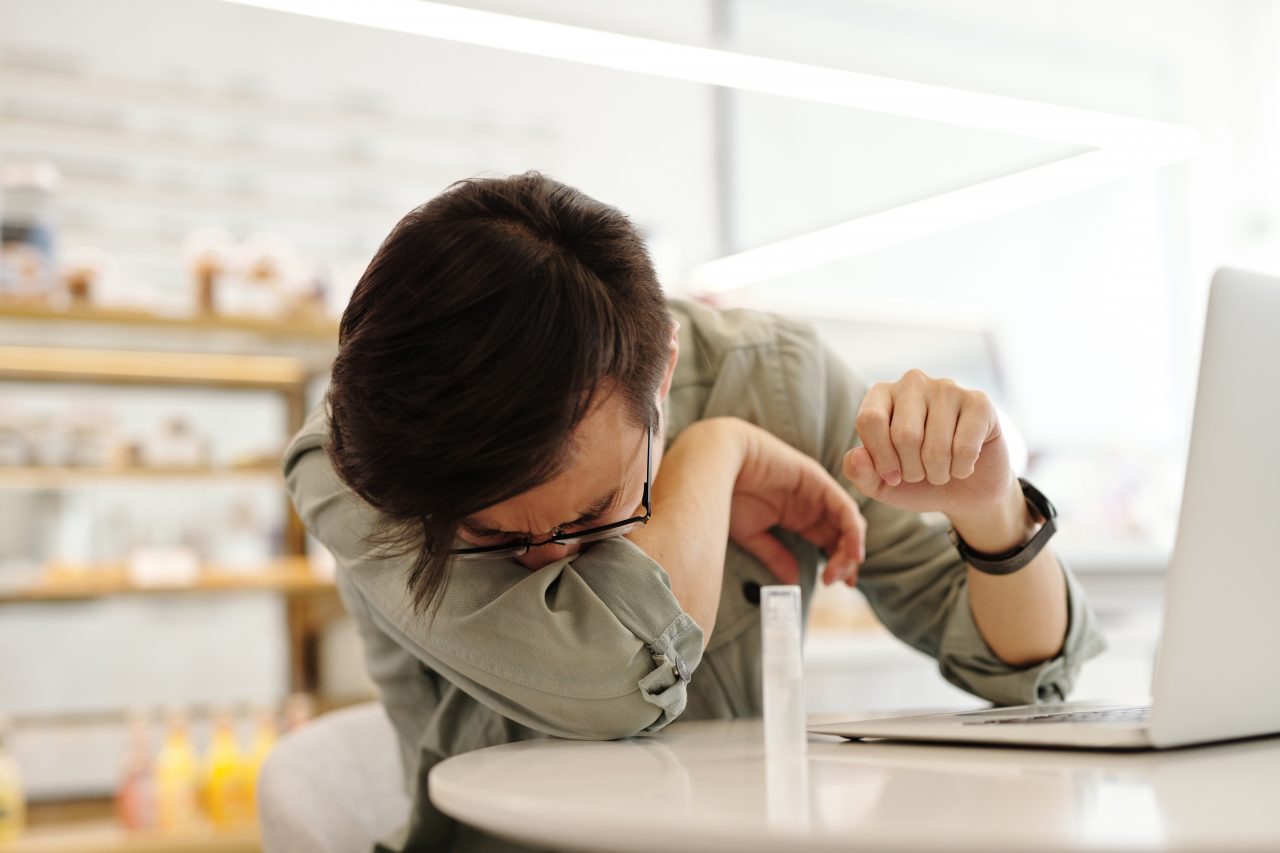 When you sneeze, your body produces pressure in your respiratory system, which includes your sinuses, nasal cavity, and down the throat to your lungs. Scientists have determined that sneezing produces significantly more pressure in your respiratory system than breathing hard during strenuous activity. Furthermore, they found that holding in a sneeze creates 5 to 24 times more pressure than a regular sneeze.
This amount of pressure has the ability to cause potential injuries.
Injuries From Holding in a Sneeze
Pain in your chest due to the extra pressure
Headache
Though rare, it's possible to damage blood vessels in your eyes, nose, or eardrums when holding in a sneeze.
Injury to diaphragm
Throat damage
Broken ribs
If you have a pre-existing brain aneurysm, there is a slight chance that the pressure from holding in a sneeze could cause it to rupture. However, this is unlikely.
What to Do
If you need to sneeze, do so. Just make sure to cover your mouth and nose to prevent the spread of germs and wash your hands afterward. While there is no way to prevent yourself from ever sneezing, there are steps you can take to minimize symptoms if you are frequently sneezing due to allergies.
Take over-the-counter allergy medication
Do your best to avoid triggers like pollen, dust, mold or pet dander
If you are unsure what your triggers are, make an appointment with an allergist. They can review your symptoms and order skin or blood testing to determine what allergens you are reactive to, to help you know what to avoid. They can also prescribe medication if necessary.
For more information or to speak with an expert allergist, contact The House Institute today.